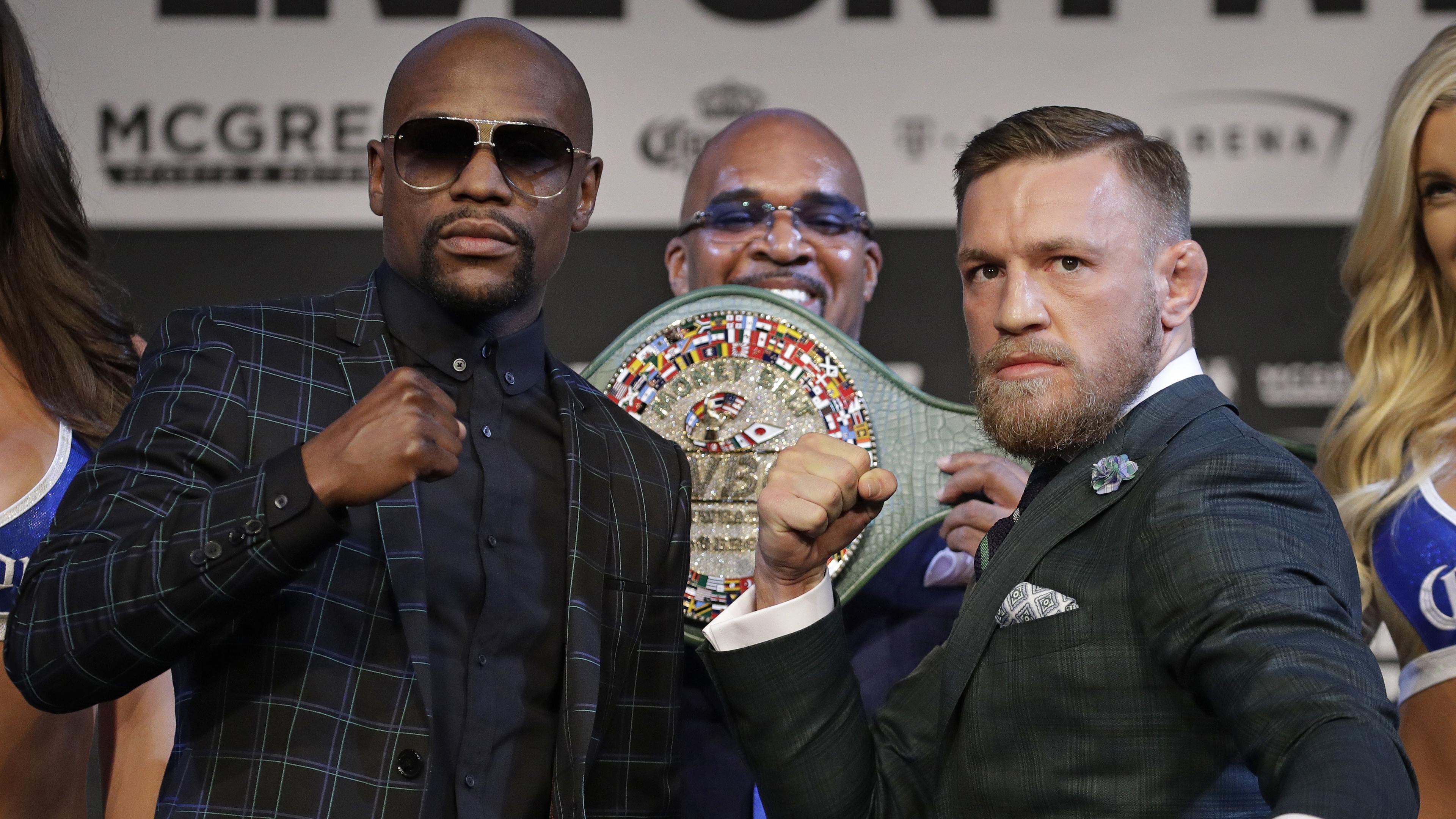 Every once in a while there's a fight that can't be missed, even if it's happening at 5am on the other side of the world. Conor McGregor v Floyd Mayweather is one of those.
These two have been preparing for a while now, but how should you tackle it? Here are three options.
1. The sociable option
Events like these are meant to be enjoyed with company, no matter how much that time difference is trying to convince you otherwise.
Rising time: 11am. Start your day as you normally would but, given it's going to be an exceptionally late one, maybe allow yourself that extra hour in bed. They're all going to count.
Make sure you're taking on enough fuel as the day progresses, and get everything ready for when your friends come over as early as possible. Whether that means preparing the snacks or just making sure there's enough Guinness to go around, you'll want that done by four because R&R is a must.
4.30pm. Stick on a film, get that me-time in and don't be ashamed if you feel like a nap. Just make sure you're up and showered before your friends get there – grogginess is not fun to be around.
10pm. Now when you hear that knock on the door you'll definitely be ready for hours of socialising, and staying fully alert during the fight should be no big deal.
2. The less sociable option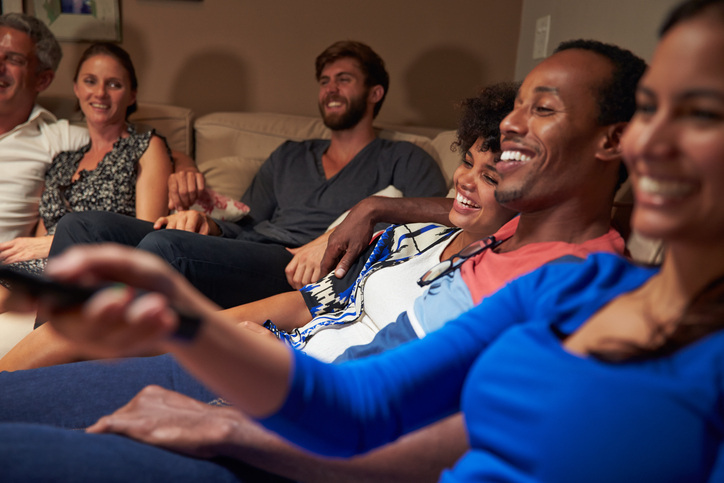 Events like these are meant to be enjoyed with company, no matter how much that time difference is trying to convince you otherwise… but sometimes that's not *completely* feasible.
No matter though because your friends probably feel the same way when they arrive at 10pm. In an ideal world staying up until 5am is nothing, but in reality a group nap at midnight after a few glasses of wine is more likely. Just make sure one of you has that 3:58am alarm set.
3. The realistic option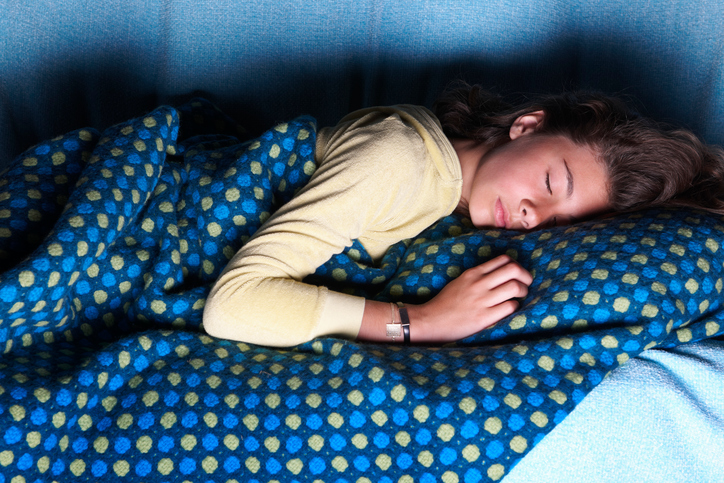 Okay so you're not all that interested in boxing, and probably couldn't name another UFC fighter, but you're aware there's a big fight happening this weekend and there's no way you're not being part of the zeitgeist. But it's on at what time?! That's a problem.
Rise at 7am. If you're going to be going to bed at eight and waking up at four for the fight, you may as well start your Saturday early and make the most of the day. You've not got all that many hours.
You've hit the gym, done the week's washing, tidied the kitchen and cleaned the bathroom. It's still only 8.30am. Why did you wake up so early? Never mind, it's time to message all those people you've avoided seeing for the past few months and see if anyone is able to grab brunch.
If you're going to be heading to sleep early it's vital you've tired yourself out, so go out for a long walk with your partner, some friends, your dog, whoever – and make sure there's a very heavy meal to follow. A food coma could be helpful here.
By 6pm you're back home and feeling fab, absolutely ready to walk the path the universe has laid out for you and rise as close to four as possible.
You've still got time to catch the rest of the late kick-off, if football is your bag, getting a bottle of water and some snacks prepared and next to the sofa during half-time, ready for your early rise.
As soon as 8pm hits it's time to draw the curtains, grab a blanket and get some shut eye on the sofa. Bed is too risky.
And if 4am comes and waking up is just not feasible, write it off and catch the highlights on Sunday. It was still a pretty decent Saturday, right?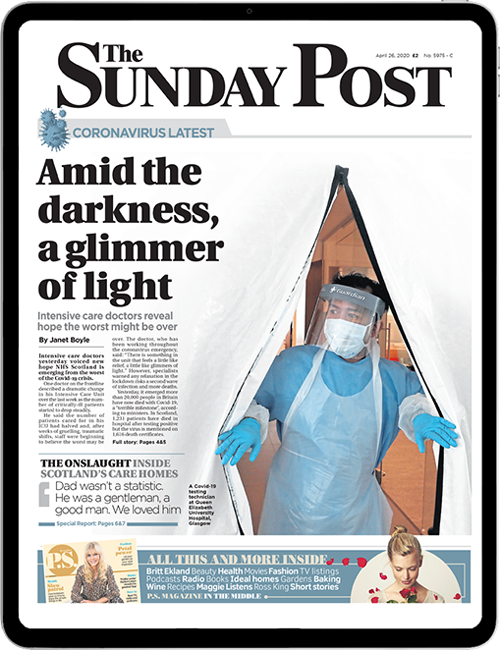 Enjoy the convenience of having The Sunday Post delivered as a digital ePaper straight to your smartphone, tablet or computer.
Subscribe for only £5.49 a month and enjoy all the benefits of the printed paper as a digital replica.
Subscribe