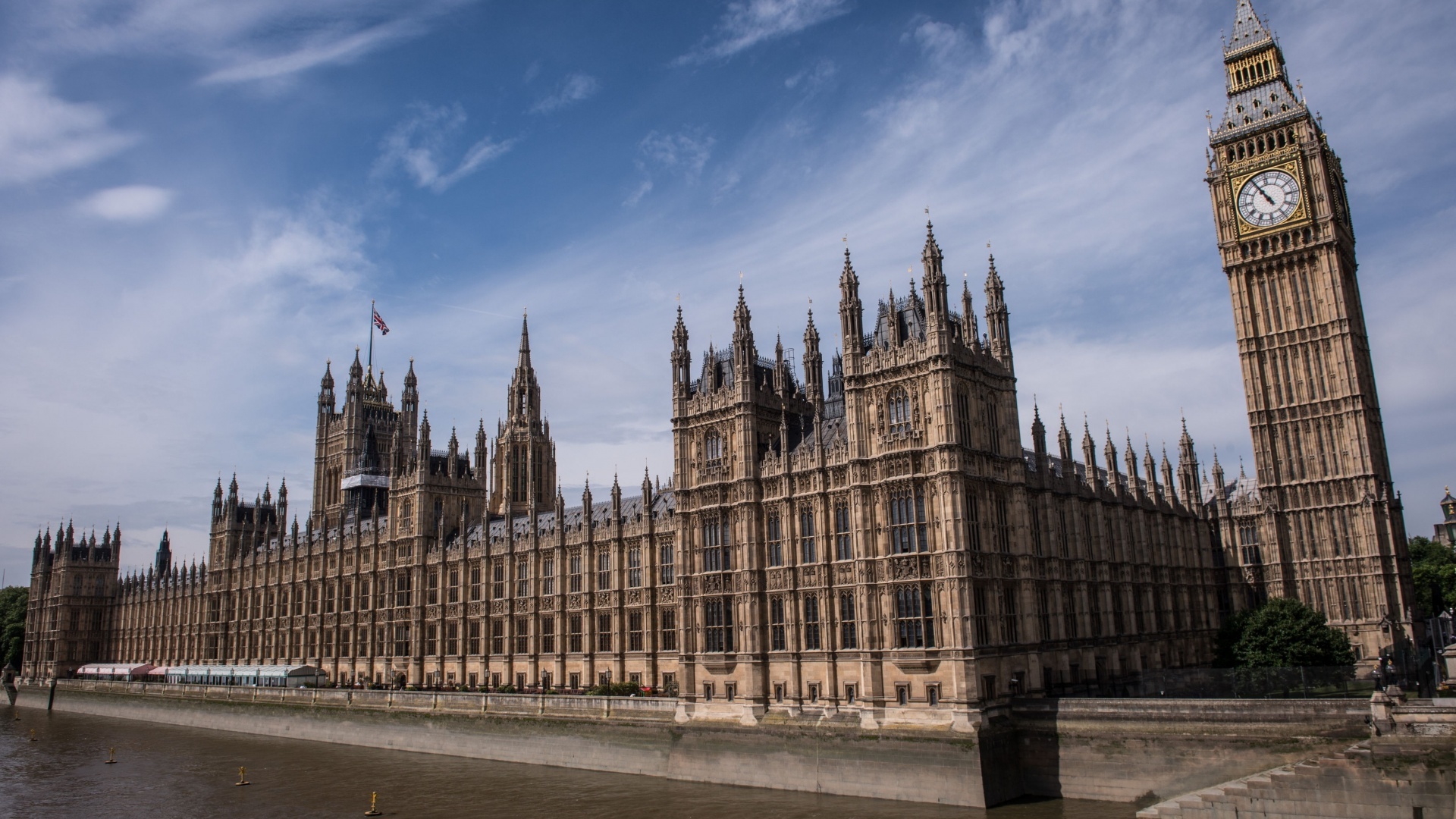 The leak of more than 11 million documents from Panamanian law firm Mossack Fonseca – being called the Panama Papers – is said to cast an unprecedented light on the way the rich and powerful are able to use tax havens to shield their wealth.
The information was passed to the German newspaper Suddeutsche Zeitung and has been shared with 107 media organisations in 78 countries including the Guardian and BBC's Panorama.
Among the reported disclosures are a suspected 2 billion dollar (£1.4 billion) money laundering ring run by a Russian bank and said to involve close associates of President Vladimir Putin.
In all, the Guardian said there were 12 national leaders among 143 politicians, their families and close associates from around the world who were shown to have been using offshore tax havens.
In Britain, the paper said there were six members of the House of Lords, three former Conservative MPs and "dozens" of donors to UK political parties who have been shown to have had offshore assets – although none have so far been named.
Others who have been caught up in the disclosures include Icelandic Prime Minister Sigmundur Gunnlaugsson, who is facing calls for his resignation over claims he had an undeclared interest in his country's bailed-out banks.
In China, the Guardian said, the families of at least eight current and former members of the supreme ruling politburo had been found to have hidden wealth offshore.
And 23 individuals who had had sanctions imposed on them for supporting the regimes in North Korea, Zimbabwe, Russia, Iran and Syria were said to have been revealed to have been clients of Mossack Fonseca.
While there is nothing illegal about using offshore companies, the disclosures are likely to lead to fresh calls for international reform of the way tax havens are able to operate.
In response to the allegations against Putin, the Guardian said his spokesman Dmitry Peskov dismissed the investigation as an "undisguised, paid-for hack job" and warned Russia had "legal means" to defend his dignity and honour.
The BBC said that Mossack Fonseca had said that it had operated "beyond reproach" for 40 years and has never been charged with criminal wrong-doing.
Oxfam has called on the UK – which is hosting an international anti-corruption summit next month – to take a lead in "cleaning up" a system which was hurting some of the world's poorest people.
"This leak highlights the key role that UK-linked tax havens like the British Virgin Islands play in allowing a privileged elite to dodge paying their fair share of tax," said Oxfam's head of UK policy, Richard Pyle.
"People in the world's poorest countries pay the highest price for the billions of lost tax money when their governments are unable to fund life-saving healthcare such as midwives and vaccinations for children.
"The UK is in a unique position to help clean up the murky world of tax havens – starting by ensuring that the real beneficiaries of shell companies registered in the UK's Crown Dependencies and overseas territories, such as the British Virgin Islands, are revealed ahead of May's anti-corruption Summit in London."//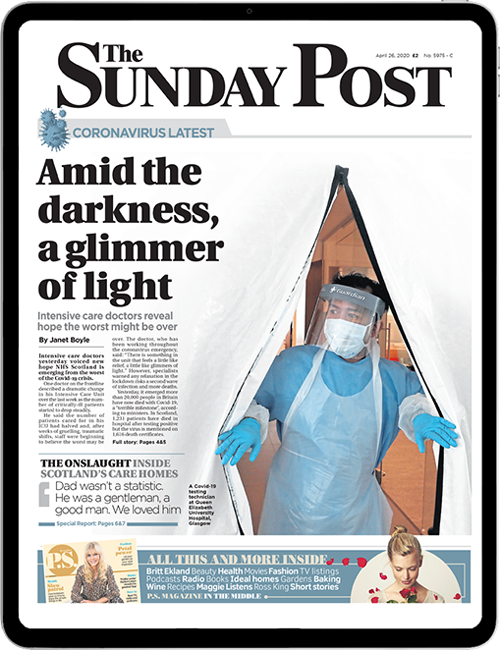 Enjoy the convenience of having The Sunday Post delivered as a digital ePaper straight to your smartphone, tablet or computer.
Subscribe for only £5.49 a month and enjoy all the benefits of the printed paper as a digital replica.
Subscribe