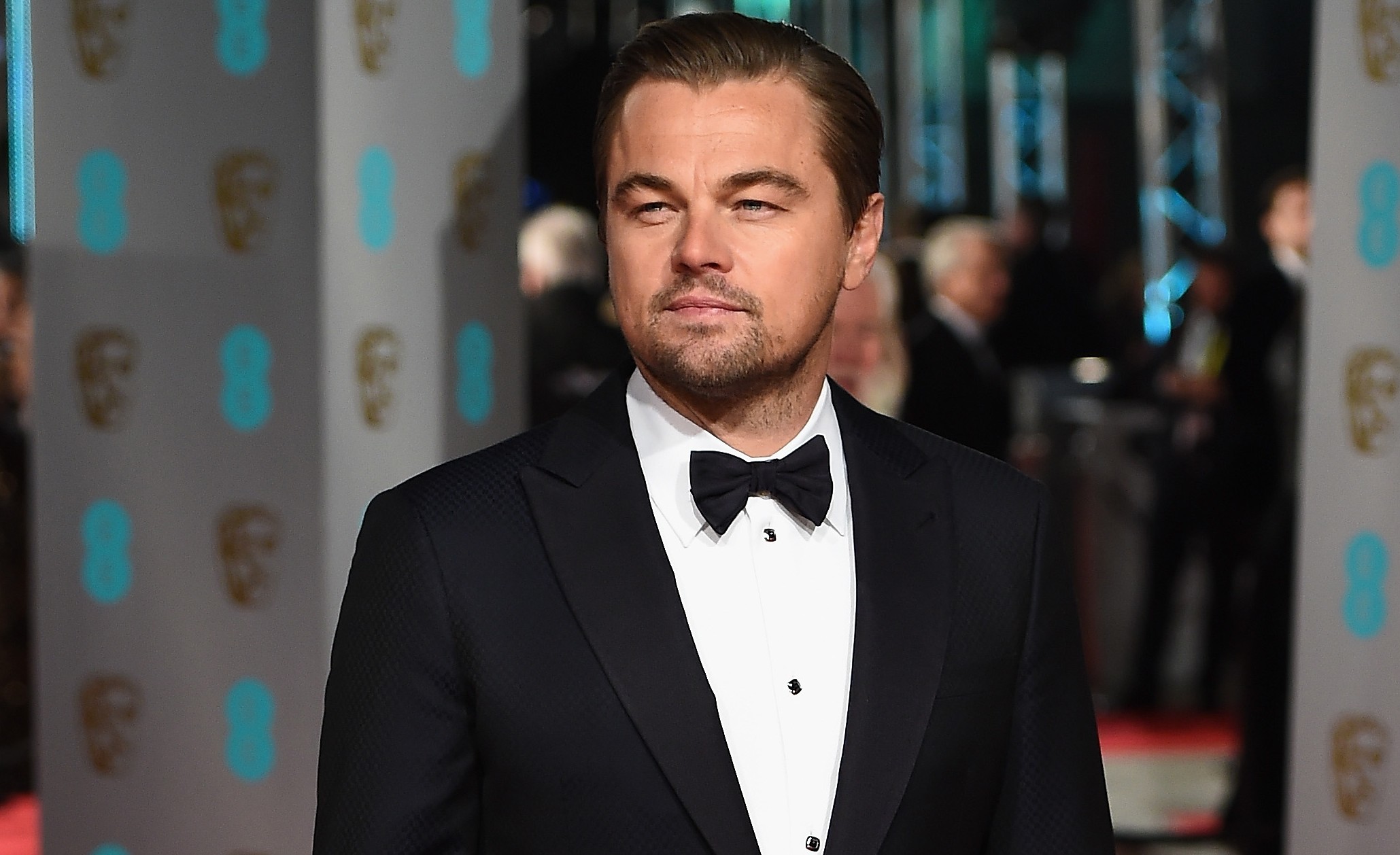 Yes, it's the Oscars and what a night it promises to be.
What I love about it is that Oscar fever gets to absolutely everyone.
When awards season first rolls around, some of the more jaded people in this town sort of roll their eyes and sigh.
But by the time the Oscars are here – well, everyone gets caught up in the buzz.
It's the ceremony everyone wants to be seen at, the girls want to wear their most stunning gowns – usually borrowed – and, of course, those nominated want to win.
They might say it's enough to be in the running.
It's not.
They all want to bag the big one!
So just who is going to walk off with one of those coveted statuettes?
Leo DiCaprio will definitely win Best Actor for The Revenant.
Bet your shirt, bet your car, bet your house on him winning.
I'm that confident. It's his year.
A lot of the Oscars is based on sentiment. He's been nominated a few times and no one is going to stop him this time around.
Best Actress? Well, I really hope Brie Larson wins it for Room.
If you haven't seen it, do yourself a favour and check it out.
It's just brilliant.
Best Supporting Actor? Come on, it's got to be Sylvester Stallone.
What a moment that will be if he wins for the seventh Rocky movie, Creed.
I've met Sylvester a few times and he's great, I've loved him every time.
He's actually really bright, sharp as a tack and has a fab sense of humour.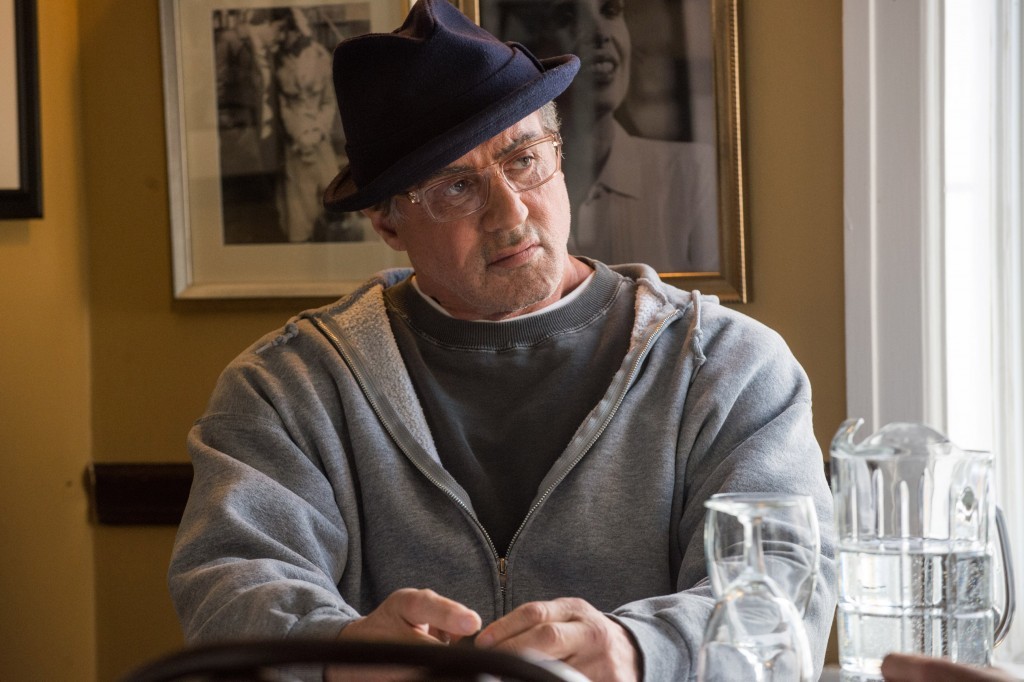 Best Supporting Actress should go to Alicia Vikander for The Danish Girl.
She's fantastic in it but maybe I am biased because I interviewed her recently and, honestly, she's one of the loveliest girls I've ever met.
Best Picture? It's harder to predict as it's so close between The Revenant, Spotlight and The Big Short. Let's go for Spotlight!
Whichever one wins will only just win – think of it as a race to the line.
So, there are my predictions.
All that remains now is to get my finest Ted Baker suit on and head down to the Dolby Theatre to watch the action unfold.
Honestly, I've covered the Oscars a few times now and it just never gets old.
I'm like a kid at Christmas.
---
READ MORE
Ross King: Johnny Depp is good at more than just acting