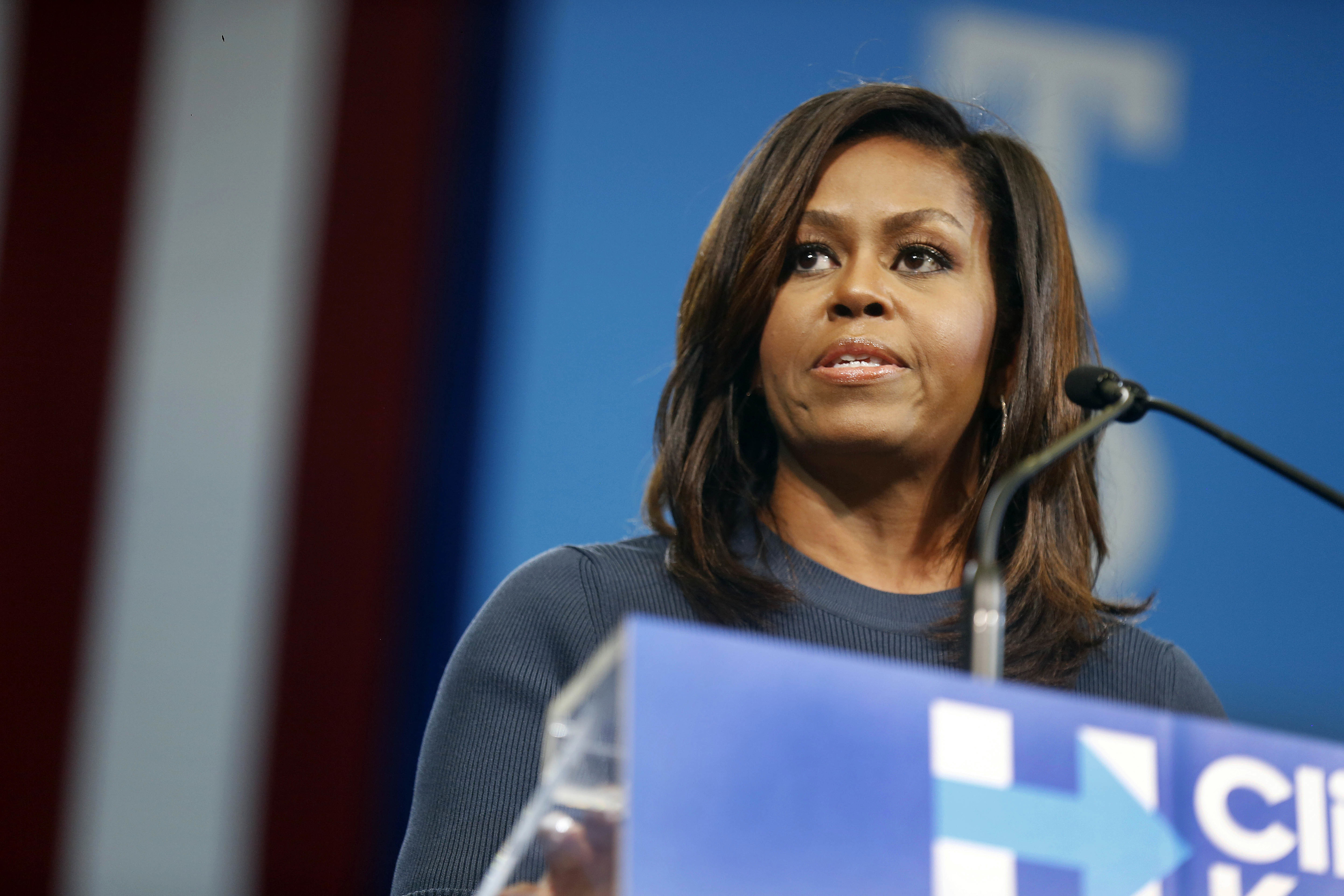 COULD we not just rip up the rulebook and give the job of US President to the fiercely intelligent and charismatic Michelle Obama?
She has all the experience and compassion necessary for the role.
If she were in the running, Donald Trump would be nowhere and we'd all be looking forward to the certainty of a woman occupying the White House.
Michelle's speech this week was, to quote our American cousins, totally awesome.
She was passionate and articulate.
But as she wholeheartedly endorsed Hillary Clinton, I couldn't have been the only person who wished Americans could vote for an Obama again.
Unless you have been to the US, it is hard to appreciate just how much Clinton is mistrusted.
Even among Democrats, she is regarded as being way past her sell-by date.
It might be horribly unfair but, sadly, this is the reality, and it means the repugnant Trump is still very much in the race despite his disgusting remarks about women and immigrants.
I'm aghast he has come so far on nothing more than insults and arrogance.
His sense of entitlement, his massive ego and his disdain for people who need a bit of help, like the homeless, the sick and the disabled, is truly disturbing and deeply shocking.
Clinton has been on the back foot almost since the campaign began and hasn't managed to obliterate Trump during their televised debates, despite being virtually handed the weapons to take him down.
Concerns over her health, doubts about her redacted emails and vile allegations that she colluded with husband Bill over his extra-marital affairs have been horribly damaging.
I actually feel sorry for Clinton, a 68-year-old grandmother who has been subjected to the most appalling abuse from Trump and his supporters.
I don't think politics in the US has ever sunk so low – and this is the country that gave us Watergate, Richard Nixon and the assassination of its greatest leader, JFK.
Disillusioned Democrats will hold their nose and vote for Clinton.
But by this stage she should be measuring up the curtains in the West Wing rather than still fighting for her political life.
In an ideal world, the removal trucks would not be needed and the Obama family would still be in residence for at least four more years.
---
READ MORE
Lorraine Kelly: Will you shush! Airline kids-free zones can't arrive quickly enough
Lorraine Kelly: Cut down on my sticky toffee dessert? You're pudding me on, Jeremy Hunt!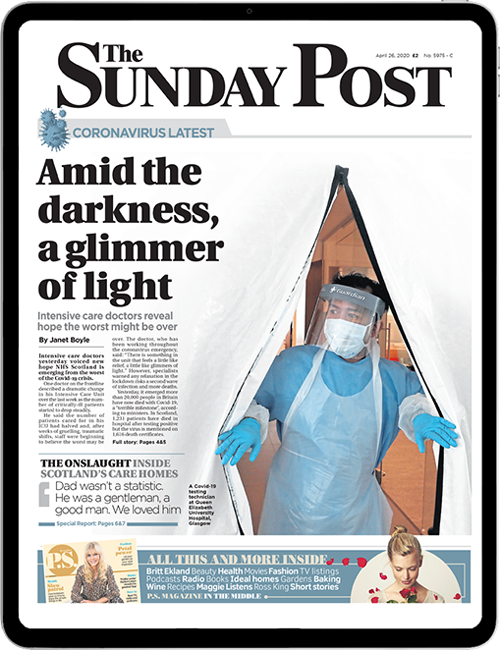 Enjoy the convenience of having The Sunday Post delivered as a digital ePaper straight to your smartphone, tablet or computer.
Subscribe for only £5.49 a month and enjoy all the benefits of the printed paper as a digital replica.
Subscribe