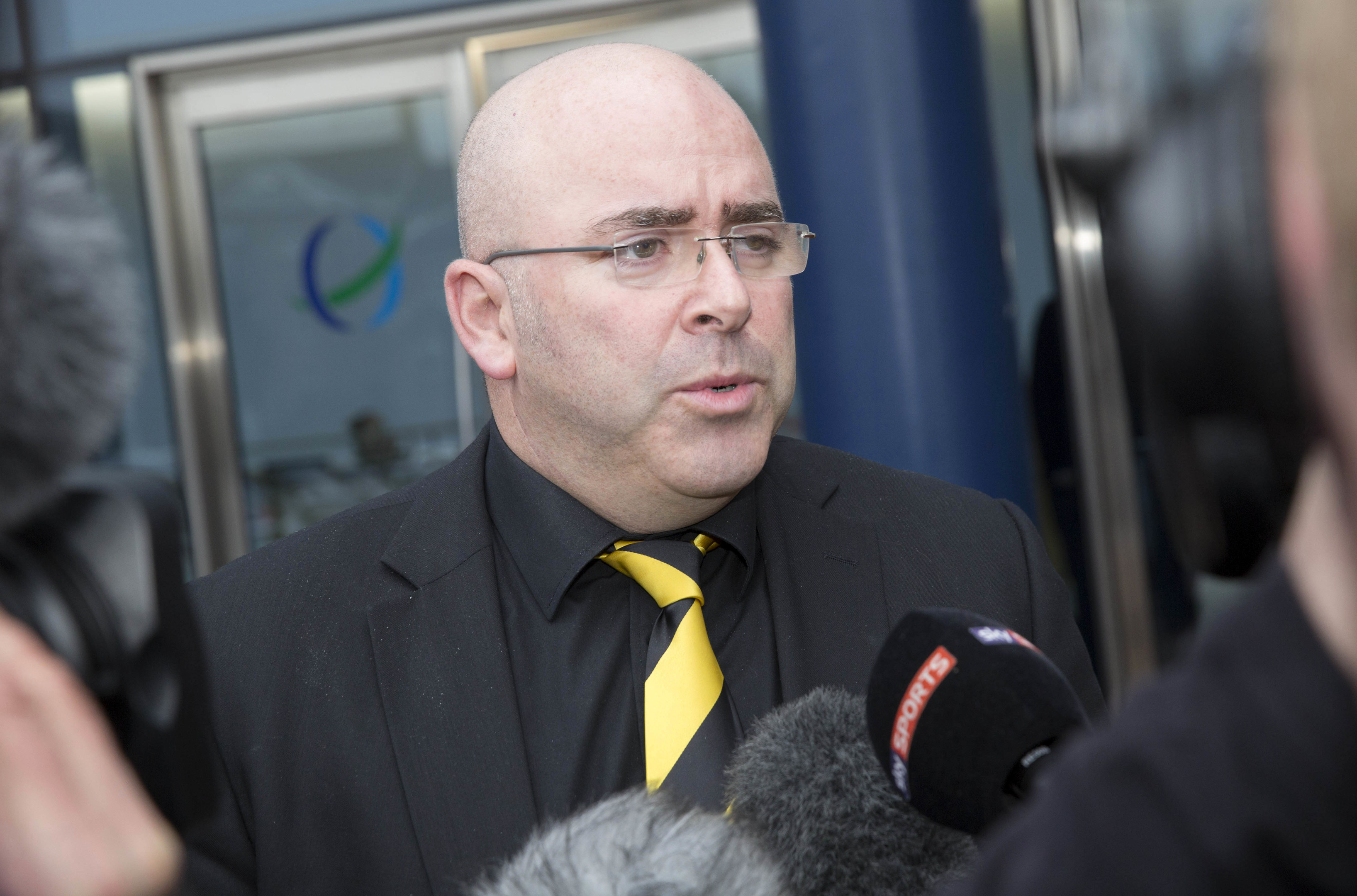 The SPFL's Working Group is currently attempting to persuade the Scottish Government to part with between £2 and £4 million to set up new high-tech spy cameras around the country's grounds.
Cameras which would be able to identify troublemakers from a distance and send a message that would allow clubs to bar them entry at the gates.
This, after a recurrence of the old problems of sectarian chanting, flares being let off and even people going on to the pitch.
It has not been entirely popular. Some have argued it is an attempt to criminalise football fans via the back door.
Alloa chairman Mike Mulraney, who is on the Working Group, has disagreed. He says Big Brother won't be watching them but rather protecting them. That it won't be any different from similar systems which currently operate in pubs and clubs.
I can see where he is coming from.
One thing that is certain is that clubs don't want sole responsibility for the behaviour of people inside football stadiums.
Should the Government supply the cash for these systems, clubs will reasonably be able to say: "Well you have the evidence so go ahead and prosecute those you believe are breaking the law".
---
READ MORE
Donald MacLeod: Trouble is sure to flare if SPFL start spying on football fans
Ron Scott: It's time SFA got strict on fans not clubs
---
Without a doubt, the technology available now in this field is first class. The cameras in place at Stamford Bridge are so accurate you can read the number on each and every seat.
But they cost a lot of money. It is simply unrealistic to expect Forfar, who had problems with smoke bombs and a fan going on to the pitch during their Scottish Cup replay against Linlithgow Rose during the week, to have Station Park kitted out to the same degree.
I am not sure to what extent they will provide an effective deterrent either.
For me anyone who runs on a football pitch while a match is underway falls into one of two categories.
They are just plain stupid or they are stupid and drunk.
I say that because in almost every case they are going to be caught, more often than not they are roundly booed by all sides for disrupting the game while they are being led away by stewards and police.
From there they will be, at the very least, ejected, possibly held in a cell overnight and, quite probably, banned from their favourite football ground.
No one who was thinking logically would rate those consequences worth the experience of a few seconds attention from the crowd.
So I don't see them eradicating the issues, just allowing for the instances that occur to be more effectively dealt with.
That, in itself, would be something to welcome. As with so much else, though, it comes down to money. How much is it going to cost and, even more importantly, who is going to pay for it?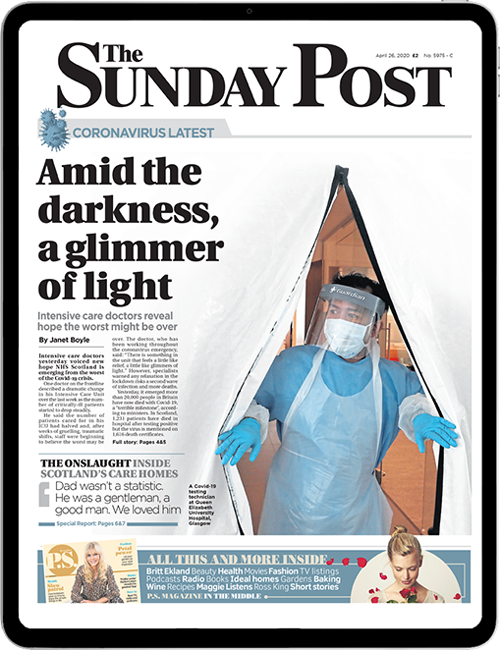 Enjoy the convenience of having The Sunday Post delivered as a digital ePaper straight to your smartphone, tablet or computer.
Subscribe for only £5.49 a month and enjoy all the benefits of the printed paper as a digital replica.
Subscribe