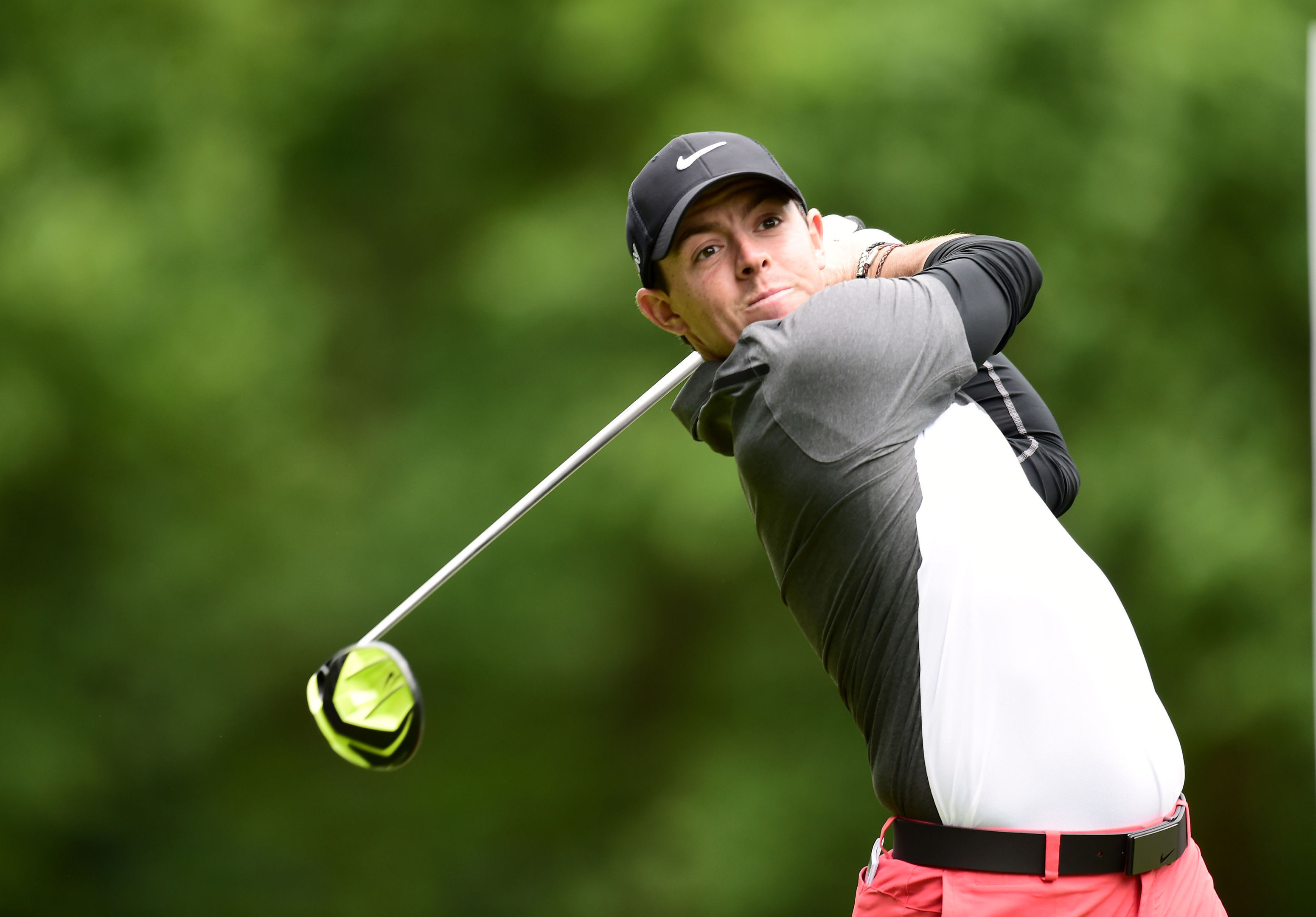 SO golfing superstar Rory McIlroy has decided this summer's Rio Olympics are now out of bounds because of his concerns about contracting the Zika virus.
Now many other athletes, sports fans, commentators and officials are wondering if, after being bitten by an infected mosquito, they might also be handicapped in the future from starting a family.
Rory has not been alone in hooking himself from Rio. A  number of top golfers have pulled out. Others are also now deciding if the risks of being infected are worth them competing.
Their respective golfing federations are, to put it mildly "disappointed" with their decisions, but all have insisted they respect them.
However, as the list of absentees grows, as more of the top players decide to bunker their chances of a gold medal, serious questions are now being asked if golf should have ever, after a 112-year absence, been readmitted to the Olympics.
Aside from the fears that many now have of catching the Zika virus, golf should play no part at the Games.
Neither, for that matter, should football, tennis (sorry Andy) or rugby.
These are professional global sports worth billions to the competitors, teams, sponsors
and federations.
They already have a glut of their own tournaments to sate the appetite of their fans.
They don't need the Olympics and, if not for the insatiable greed of the IOC, the Olympics wouldn't need them.
Mind you, I won't hear a bad word said about beach volleyball.
It is a very welcome addition!
It's a beautiful, fast-paced game. A highly-skilled and very competitive sport which more than justifies its place at the Olympics.
But as for the possible introduction of surfing, bowling, climbing and roller sport (whatever the hell that is) – get
a grip!
It's bad enough that we have the privileged prancing of the equestrians or the puckered nonsense of synchronised swimming to endure.
But to even consider these as Olympic sports is taking the ideal, the concepts of the Games, to a record-breaking new low.
What next tiddledywinks? PlayStation and Nintendo? Hover-boarding? Caving? Stone-skimming?
Will WWE now take over the wrestling? Will the marathon introduce Segways?
What about an Olympics Formula 1 grand prix?
Enough is enough! No more, please! Maybe I'm being old-fashioned, but as an armchair fan of the Olympic Games I reckon they were just fine the way they were.
The variety of sports covered, especially some of the less well-known ones, was plenty.
They were about, to name but a few, track and field, swimming, diving, rowing, amateur wrestling, boxing and the marathon.
It's not about golf, football and tennis – professional sports which are all already highly sponsored, well financed and (FIFA apart) well-run and marketed.
They're well-heeled sports whose stars do not need gold medals to add to the bullion they've already earned and who do not need any more publicity.
They are sports that I love but they missed the Olympic starter pistol a long time ago and I, for one, wouldn't miss them if they were now disqualified from the games.
In fact, given the chance I would love to pull the trigger!
---
READ MORE
Donald MacLeod: Time to bring out the red card to end football thuggery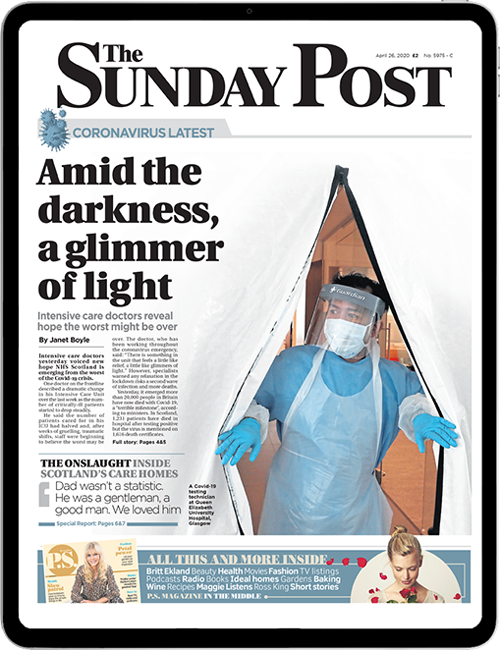 Enjoy the convenience of having The Sunday Post delivered as a digital ePaper straight to your smartphone, tablet or computer.
Subscribe for only £5.49 a month and enjoy all the benefits of the printed paper as a digital replica.
Subscribe