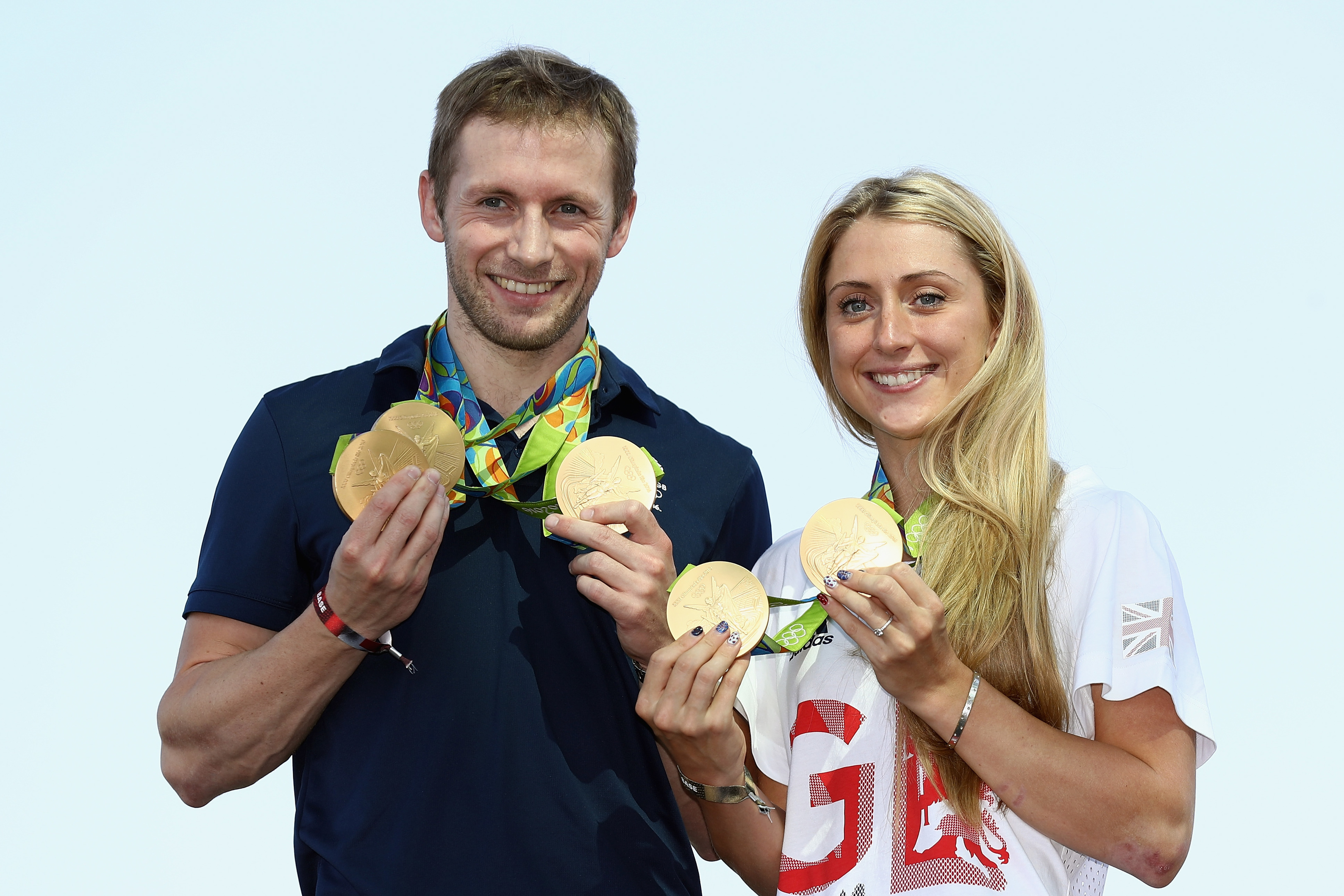 TEAM GB's 2016 Rio Olympians have more bling than a hip hop rap act.
"Didn't they do well?" as Bruce Forsyth might say.
But that would be an understatement, given the team's record-breaking achievements and blistering performances.
Do well? They were absolutely magnificent!
They are the most successful GB Team in decades and have proved that this generation of Olympians are on top of their game.
I must confess that I bemoaned the inclusion of some sports, such as golf and tennis, in a previous column. Not now, certainly not after seeing what winning or losing a medal means to most of the competitors.
It is their love, their life, their passion. Their reason for being.
Winning is worth all the years of sacrifice, training and every drop of blood, sweat and tears.
Still, with so much gold they could probably pay off our national debt, the only worry our returning athletes will have, is if they have paid for an extra weight allowance for the flight home.
Especially our loved-up Golden Couple, record-breaking cyclists Jason Kenny and Laura Trott, who have amassed an astonishing 10 gold medals between them.
Enough to make a solid gold tandem!
It's a crying shame that the spectres of illegal pay-offs and state-sponsored doping have hung over these games.
Investigations into such crimes have to be transparent, rigorous and thorough. They haven't been.
Punishments have to be hard and effective. They aren't.
Most importantly, all competing nations' governing sports bodies must sign up to one code of conduct and one set of rules – and abide by them.
The International Olympic Committee have to get tough – starting with themselves. If they show the world they mean business, then credibility will return to the Olympics.
What cannot be argued though is that the millions of pounds invested in the development of our sport, some £350 million, funds drawn from the National Lottery and our tax, was pledged by UK
Sport from 2013-17, up 11% from the previous four years.
That proves London 2012 was no fluke, but part of a carefully thought-out triumph.
Now sports such as athletics, cycling and gymnastics – which were previously underfunded – now have modern, well-equipped facilities, top coaches and sports science centres.
And the dividends are there for all to see and admire – medals by the bucketload.
It's been a marathon journey but a winning mentality has now returned, thanks to that investment.
Our Olympians' success has enthused, inspired and engaged the British public.
Billions are spent, a lot wasted, on improving the host cities' infrastructure.
The once derelict Docklands area chosen for the London Games site is again a sight for sore eyes.
But the real legacy of any Games, the true measure of success, is gauged not by how many mega-expensive 'white elephant ' facilities have been built to host them, but by how many medals your sportsmen and women actually manage to bring home.
Going for gold costs money and if we want our sporting success to continue, then we must keep the investment on track.
"Good Games! Good Games!" as Bruce Forsyth might say.
---
READ MORE
The internet sees the funny side of the Rio Olympics 2016
Feeling inspired by the Olympics? How to get yourself into running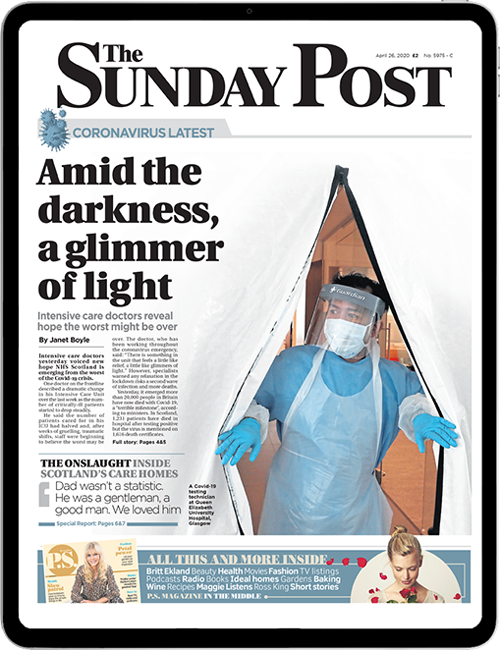 Enjoy the convenience of having The Sunday Post delivered as a digital ePaper straight to your smartphone, tablet or computer.
Subscribe for only £5.49 a month and enjoy all the benefits of the printed paper as a digital replica.
Subscribe