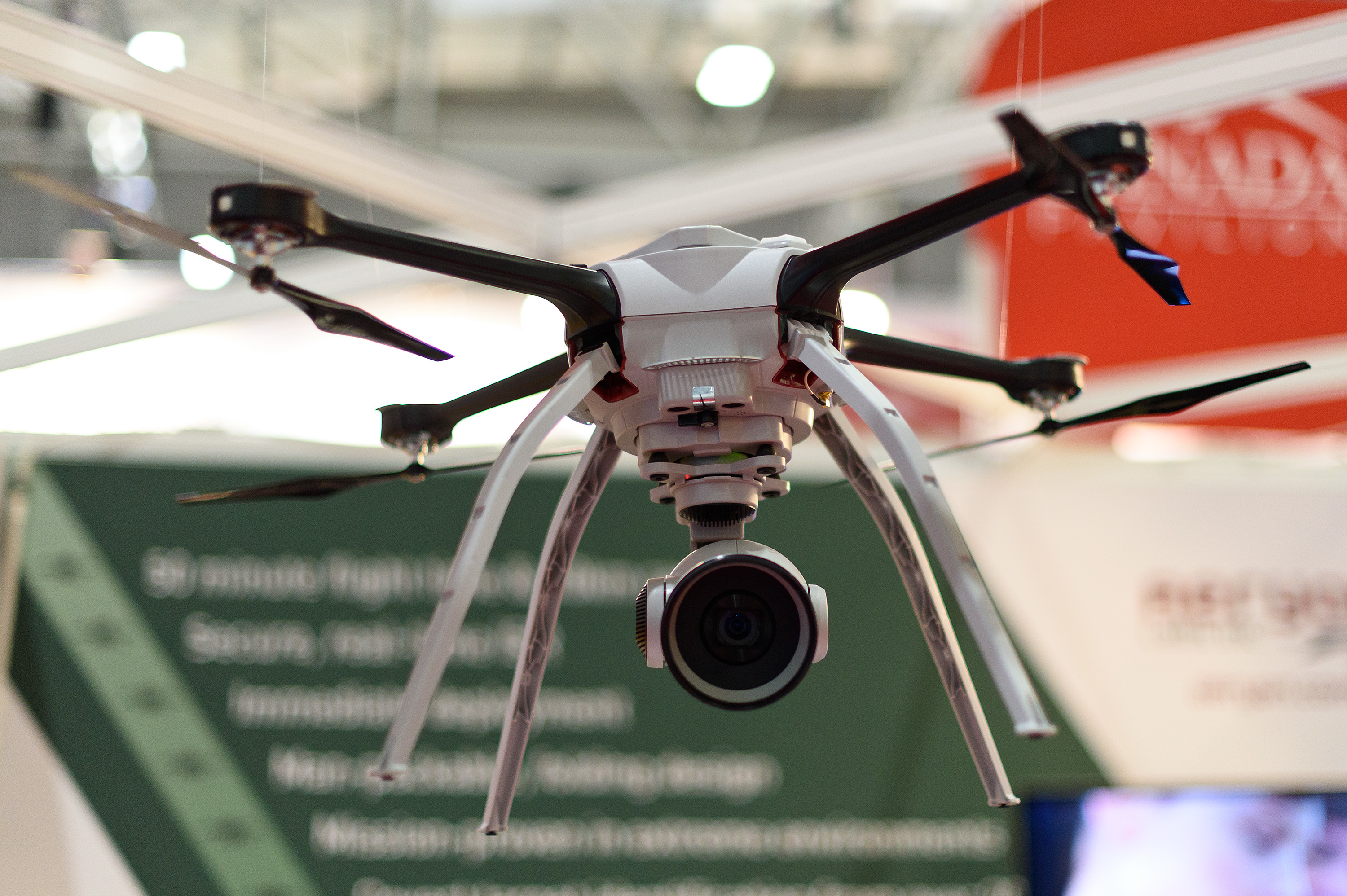 WITH names like Parrot Bebop, DJ Phantom, 3DR Solo and Yuneec you would be forgiven for thinking they were Star Wars characters.
But they're actually popular brand names of UAVs (Unmanned Aerial Vehicles), or drones as they are more commonly known, which are quite literally flying off the shelves.
And as their sales soar so are the worrying reports and complaints of their reckless use and criminal deployment.
The news that two had been intercepted carrying large amounts of drugs and mobile phones by the police at Pentonville Prison, London, had me wondering if the Flying Squad was involved.
No arrests were made, but Operation Airborne as it was imaginatively titled has been deemed a success, stopping as it did large quantities of illegal contraband reaching the equally imaginative, but now buzzing with air rage, convicts.
But I wouldn't celebrate too soon. Recent police figures suggested their use was on the up and successful interceptions were down.
There were 33 incidents involving drones at UK prisons in 2015, compared to two in 2013. And you do wonder if many others got through undetected.
Filming fancy aerial shots of your house, garden or favourite holiday spot is one thing, but spying on celebs or buzzing a passenger jet quite another.
It's a real cause for concern.
The CAA (Civil Aviation Authority) has strict rules about where drones can be flown.
But rules, it seems, are there to be broken, and given that many off-the-shelf hobby drones with a wee bit of tinkering are now able to reach alpine heights and telescopic spans, broken they are, on an almost daily basis.
Worryingly, 23 near misses involving passenger jets and drones were investigated by the UK Aiprox Board in the first six months of this year, with several of the incidents classed as A-rated, meaning there was a serious risk of collision.
It's no wonder the UK Pilots Association is demanding stricter enforcement of no-fly drone zones and tests carried out on the effects of a collision.
Drones have already been seen buzzing over football matches and other large sporting events.
It's like a deadly version of spinning plates – you know one will eventually fall and shatter but not when.
And as someone who, when I can afford it, likes to buzz about the more scenic parts of Scotland in a helicopter, the thought that one of these beasties might become mangled in my rotors totally terrifies me.
If they aren't already, our skies will soon be infested with all manner of security, police and immigration surveillance drones – especially in these insecure and paranoid times.
TV companies are already convinced they are the future and they are swarming our skies with them.
It probably won't be long before our authorities get in on the act with their very own cooncil drones, fines at the ready as they check our bins, scan for dog mess and photograph those who litter.
The public have a new flying toy they can play with and, worryingly, so do criminals and terrorists.
How long then do you think it will be before a terrorist manages to adapt one to carry and deliver a deadly payload of guns, ammo, homemade explosives, dirty bombs, gas or even anthrax spores.
Sadly, I don't think it will be long at all.
---
READ MORE
VIDEO: Watch breathtaking footage from a drone flying through a fireworks display
Youngsters and parents could face criminal sanctions as police clamp down on the use of drones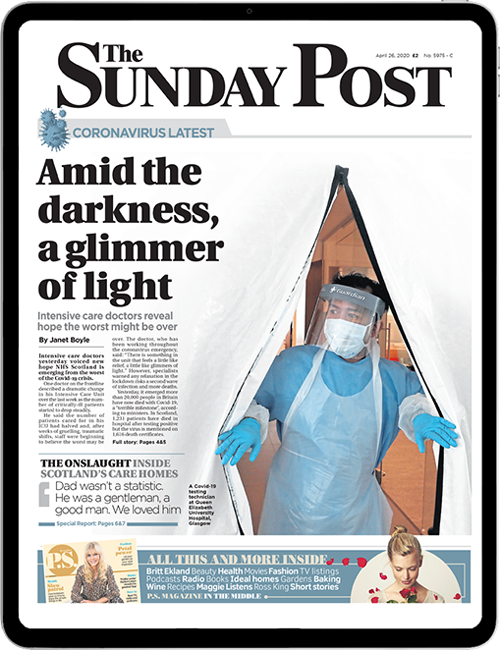 Enjoy the convenience of having The Sunday Post delivered as a digital ePaper straight to your smartphone, tablet or computer.
Subscribe for only £5.49 a month and enjoy all the benefits of the printed paper as a digital replica.
Subscribe