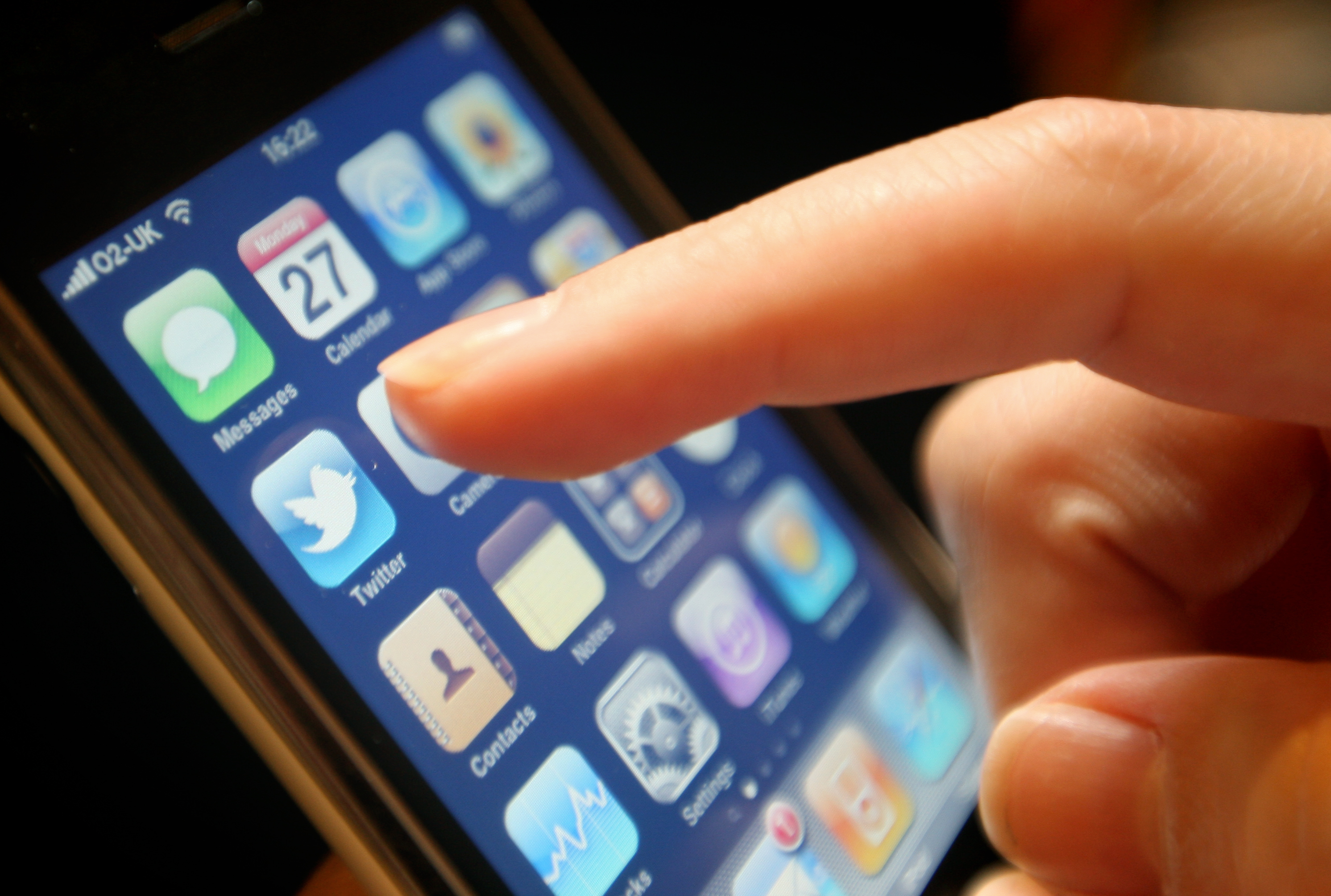 The Feds are demanding that  Apple design and plant a worm in their users' encrypted software, which will give them unfettered access to any account.
In particular it will enable them to access the locked i-Phone of the mass killer and suspected terrorist Syed Farook who, along with his wife, went on the rampage in San Bernardino, California killing 14 and injuring 22 before being shot dead by the police.
Apple's head honcho, Tim Cook, has said "no way, Jose" to the FBI's unprecedented request and promised to fight a court order which compelled them to comply.
He said that any such decision to hack their own users' accounts would "undermine decades of security advancement" and make Apple look rotten to the core.
He added it would be the equivalent of giving the FBI a master key – a key that many strongly believe would be used and abused by all manner of agencies, not just the FBI, and organised criminal gangs.
On that he really has a point because, as anyone with a computer that has been hit with spam and viruses will tell you, once a door is installed, it's not long before some git tries to break in!
However, the FBI, equally, has a point – and a very serious one at that.
Apple, or any other technology company, should not be putting the privacy of terrorists ahead of public safety. The security services  have a duty to protect citizens from harm and should not be thwarted in their aims to do that.
Many people will say Apple should just do what the FBI want and open this murderer's phone.
If only it was that simple.
Apple, in order to stay one step ahead of its competitors, re-engineered their mobile devices in 2014, making it virtually impossible to unlock an individual's phone due to it being randomly encrypted.
So to now ask them to do just that on this killer's phone would be quite a challenge – though not one that they couldn't solve.
But that's not all the FBI want, nor indeed our UK Goverment, which is quietly watching the
proceedings of this mega case with glee.
They want access to every single i-Phone, i-Pad and computer, and in an age when an individual's personal details and life story – from credit card details to passport numbers, even alarm codes – are now stored on them that is an intrusive step that goes far too far.
If it's on a case-by-case basis, and there is incontrovertible evidence and proof to back claims that an individual or individuals pose a risk to National Security then it goes without saying they should be given assistance to do their job.
If not then no!
They should definitely not be given carte blanche to spy, snoop and tap anyone and everyone when they see fit.
Because as the massive leaks from Julian Assange and Edward Snowden have clearly illustrated –as well as the news that a 15-year- old Scottish lad has been arrested for hacking into the FBI – these very security agencies are the worst at keeping their and indeed our information safe and secure.
They are at the very core of the problem and they could do no better than maybe asking Apple to help them make their systems become safer and more secure instead of attacking them for doing just that for their law-abiding customers.
If they did both Apple and the FBI might blossom.
---
READ MORE
Donald MacLeod: Nowadays we'll sue at the drop of a hat… or the slip of a foot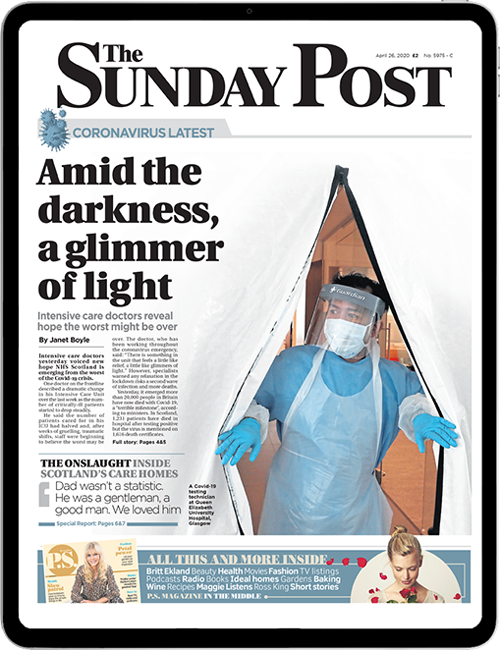 Enjoy the convenience of having The Sunday Post delivered as a digital ePaper straight to your smartphone, tablet or computer.
Subscribe for only £5.49 a month and enjoy all the benefits of the printed paper as a digital replica.
Subscribe