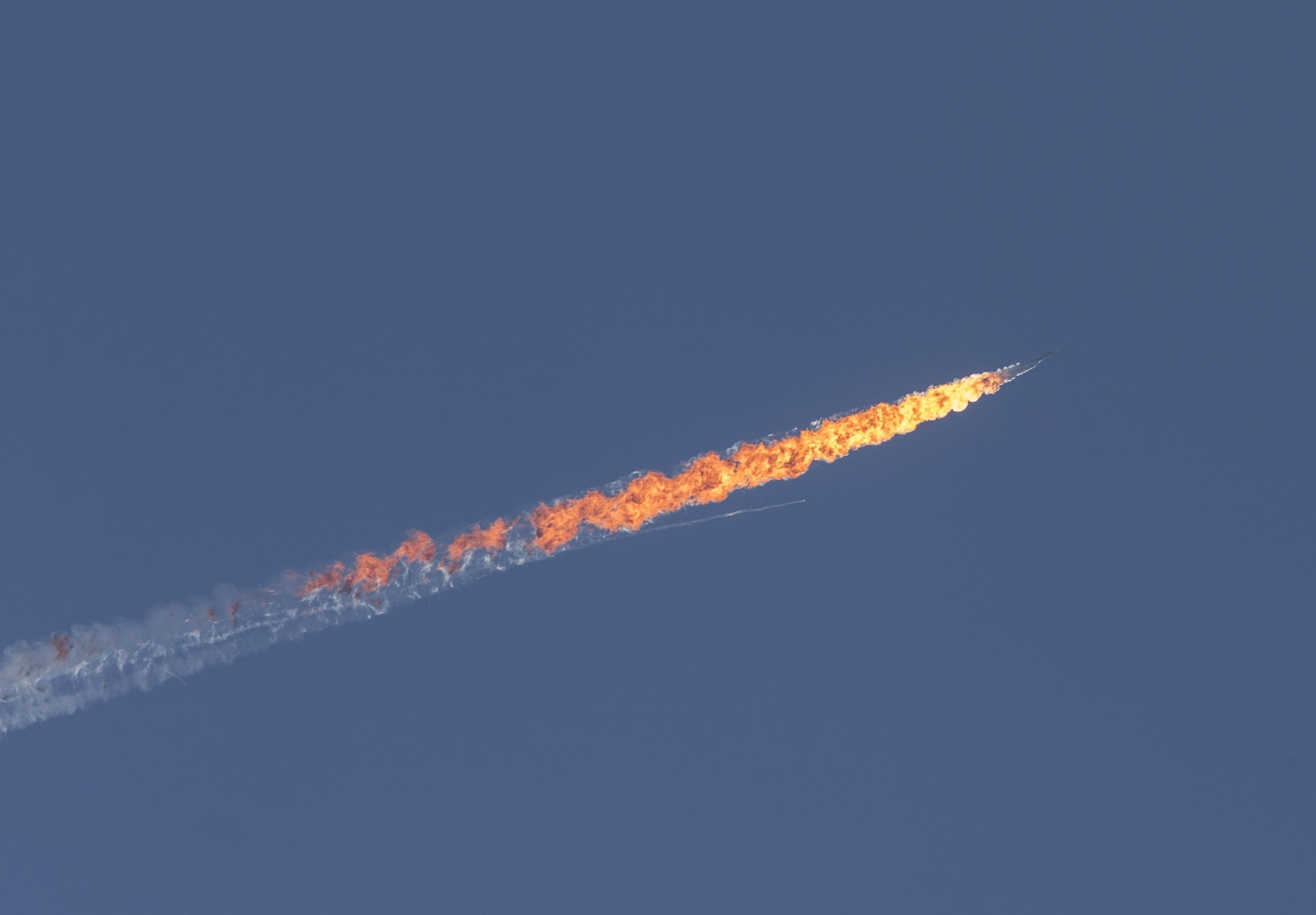 Turkey said it downed the plane only after repeated warnings that its airspace was being violated but Moscow insisted it never strayed from Syrian airspace.
Vladimir Putin warned of "significant consequences for Russian-Turkish relations" after the attack, describing it as a "stab in the back".
Nato and the United States called for "de-escalation" amid fears the fallout from the incident could spiral.
David Cameron urged his Turkish counterpart to ensure that Ankara maintains direct communications with Moscow to avoid an escalation in tensions.
Ahmet Davutoglu phoned the Prime Minister and explained that Turkey had taken protective action after the Russian jet was warned "several times" not to violate Turkish air space, said Downing Street.
Nato said its "stands in solidarity" with Turkey and called for "calm" after holding an emergency session in response to the incident.
Asked if the jet had been shot down over Turkey, Nato secretary general Jens Stoltenberg said: "The allied assessments we have got from several allies during the day are consistent with the information we have been provided with from Turkey."
US president Barack Obama said: "It's very important right now for us to make sure that both the Russians and the Turks are talking to each other, find out exactly what happened, and take measures to discourage any kind of escalation."
It is thought to be the first time a plane from a member state of the transatlantic alliance has shot down a Russian aircraft in half a century.
Moscow at first claimed the Su-24 jet was shot down by rebels opposed to Syrian president Bashad Assad, but later confirmed it was targeted by a Turkish F-16.
President Putin said Russia "will never tolerate such atrocities as happened today and we hope that the international community will find the strength to join forces and fight this evil".
He added: "It fell on Syrian territory, four kilometres from the Turkish border. When it was attacked in the air, it was flying at an altitude of 6,000 metres, one kilometre away from the Turkish territory. In any case, our plane and our pilots were in no way a threat to the Turkish Republic in any way. This is obvious."
Russian foreign minister Sergey Lavrov cancelled a visit to Turkey planned for today.
Mr Davutoglu insisted his country has the right to take "all kinds of measures" against violations of its air space, and called on the international community to work towards "extinguishing the fire that is burning in Syria".
Video footage of the incident showed a plane on fire before crashing on a hill and two crew members apparently ejecting.
Jahed Ahmad, of the 10th Brigade in the Coast, said the crew members tried to land with their parachutes in Syrian government-held areas after they ejected, but came under fire from members of his group.
He added that rebels shot one of the pilots, who landed dead on the ground.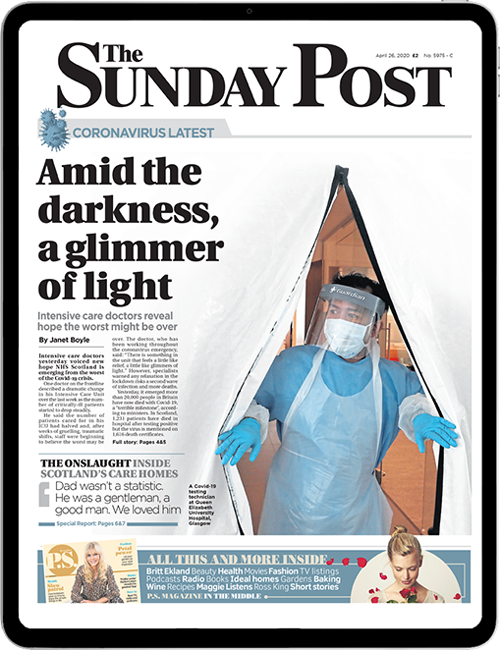 Enjoy the convenience of having The Sunday Post delivered as a digital ePaper straight to your smartphone, tablet or computer.
Subscribe for only £5.49 a month and enjoy all the benefits of the printed paper as a digital replica.
Subscribe