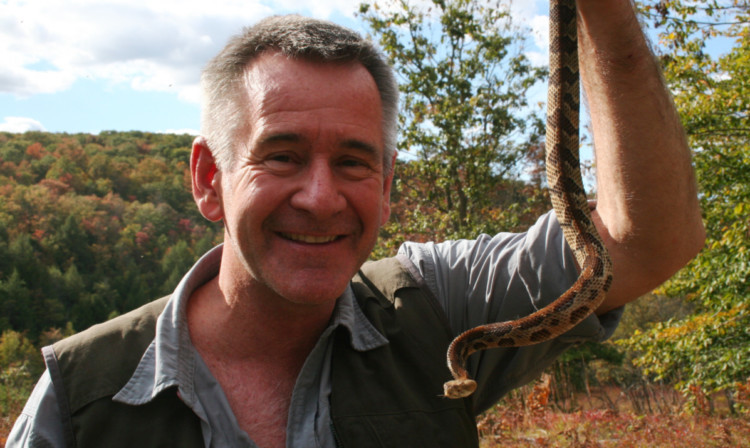 Wildlife presenter Nigel Marven need some animal magic in his holidays.
He tell The Sunday Post about his favourite holiday destinations.
"My favourite holiday destination as a kid was Brownsea Island in Poole Harbour. It was the first time I'd seen red squirrels, which was very exciting.
"I also remember going to Aberystwyth and needing a wee in the car, as little boys do. My mum told me to use the jar I had but that was the jar I was hoping to keep grasshoppers in so there were tears and a major scene.
"Holidays for me always revolved round animals and when we started going abroad to southern Europe that was paradise for me.
"You'd see lizards in the hotel and big centipedes and scorpions. I was about 15 and that's where my life dreams were set. I wanted to explore the world and find animals.
"I'm just back from Hawaii. It's the fifth time I've been there and it's a fantastic destination. It's great if you want to see humpback whales and there's also some of the best snorkelling I've ever done.
"There's an island called Molokini off Maui and I had tropical reef fish within half a metre of my mask. It was truly extraordinary.
"If Darwin had gone there before the Galapagos, he would have come up with his theories of evolution based on the birds of Hawaii.
"When people colonised Hawaii they brought mosquitoes that carried malaria which kills the native birds that had no resistance. You've got to go there quickly to see them because it's the extinction capital of the world.
"We've taken Ella to Disney World, which we all like, but we also go looking for Pigmy rattlesnakes near Miami. And we go to the Everglades and also to the north of the Florida Keys.
"I've been there 20 times now and there's a bar called Robbie's where you can feed these massive fish called tarpon.
"You hang off the pier with a sprat and they jump out of the water and take it from your fingertips. It's an amazing experience. If anyone is going to the Keys it's a brilliant thing to do.
"South Africa's an amazing place too. We have a house and you can swim with great white sharks at Gansbaai. And you can drive to Port Elizabeth and the Addo Elephant Park.
"It's a safari anyone can afford with lodges for about £30 a night. The one time I put my feet up is on a cruise. I'm actually doing a series now called The Cruise Ship Naturalist. I do like relaxing and reading detective novels at sea."
Nigel Marven is a wildlife presenter known for getting up close with the creatures he's filming. He has worked on a number of the BBC's big nature series like Incredible Journeys and Life of Birds.
His latest offering new three-part series Ten Deadliest Snakes saw him head to America, South Africa and Costa Rica in search of the world's most poisonous reptiles.
North Londoner Nigel, 53 and wife Jill have a five-year-old daughter Ella. Nigel also has a son, Theo, 11, from a previous relationship. Ten Deadliest Snakes with Nigel Marven is on Eden from 5pm on June 19.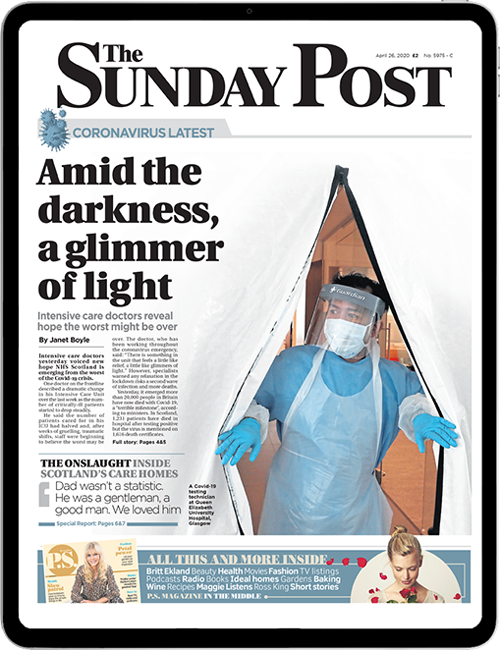 Enjoy the convenience of having The Sunday Post delivered as a digital ePaper straight to your smartphone, tablet or computer.
Subscribe for only £5.49 a month and enjoy all the benefits of the printed paper as a digital replica.
Subscribe