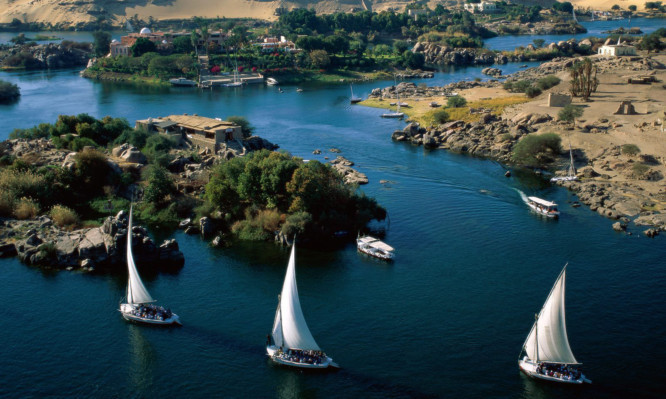 Author Rachel Billington reveals her top travelling moments.
"The place I'd love to go to again is the River Nile. I've been a couple of times and the best trip was back in 1992.
We're friends with John Cleese and he decided to take 40 of us on a trip up the Nile. The party included Eric Idle, Peter Cook and Stephen Fry.
Stephen was wonderful. He would sit on deck and we'd all gather round to hear him read Billy Bunter on the Nile. That was extraordinary. It was a very special trip.
I love being near water, either the sea or a river, and a place that made a lasting impression was the Amazon.
It was 1989 and my husband and I made a trip in a shallow-bottomed boat.
We'd go out each day in these little rubber Zodiaks, coming off the air-conditioned boat into this boiling hot jungle.
It was unlike anywhere else I've been and you got a sense of being in the heart of the world.
There were so many memorable sights and moments.
We went into little villages people seldom visited and the ship's doctor would help them with their problems.
When we came to the Colombian border there was a crackdown on the drug barons.
I remember seeing the little aeroplanes that would otherwise have been flying their wicked drugs sitting there with a washing line slung between them.
Everything about that trip was a remarkable learning experience. Travel has always been a huge part of my life.
As a child I was one of eight so there were always lots of kids around we'd go to Bude in Cornwall.
It wasn't that long after the war and they were simple times.
One of my clearest memories is of the wardrobe in my room falling on me. I couldn't move but everyone seemed to think it was very funny and shrieked with laughter.
I actually got engaged to Kevin on a holiday in Istanbul in Turkey.
It was quite strange going back there and then going down to the Gallipoli peninsula while researching the book, visiting where my grandfather was killed.
And Kevin and I have been to Japan and South Africa recently, for three weeks each time.
So my travelling days definitely aren't over!"
Rachel Billington has written 21 novels as well as 10 books for kids since her debut in 1969. Her latest book Glory (Orion £19.99 hardback, £10.99 eBook), set against the backdrop of the First World War's tragic Gallipoli campaign, is just out.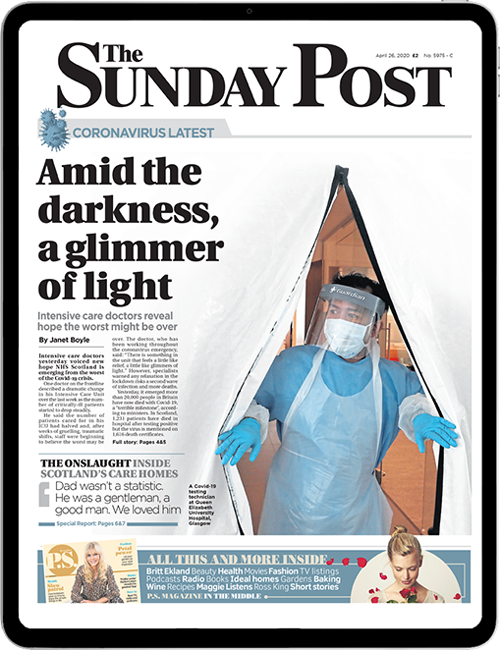 Enjoy the convenience of having The Sunday Post delivered as a digital ePaper straight to your smartphone, tablet or computer.
Subscribe for only £5.49 a month and enjoy all the benefits of the printed paper as a digital replica.
Subscribe