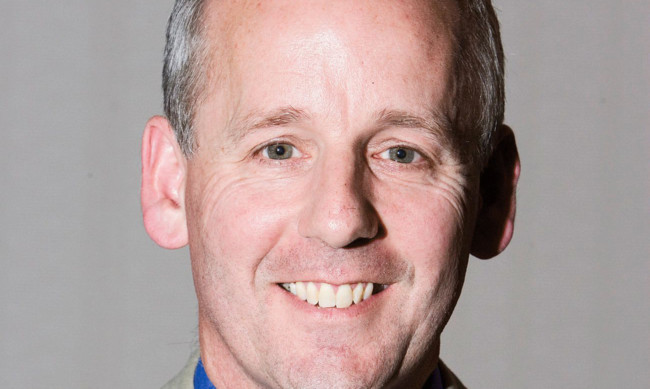 British supermarkets have been urged to follow France's lead in ensuring surplus food is donated to poor people.
Last week the French national assembly voted to ban supermarkets throwing away edible surplus food.
Instead they must donate it to charity if it is fit to eat, or pass it on for animal feed, with fines for those failing to comply.
The tough new laws contrast with England and Wales which has a voluntary code, while Scotland has banned food businesses in urban areas putting food waste in landfill bins.
The UK has around 15 million tonnes of food waste a year far more than any other country in the EU and campaigners say France alone saves 20 times more food for the needy than the UK.
Lindsay Boswell, chief executive of charity Fare Share, which arranges for surplus food to be given to charity, said: "There are a huge number of people in the UK going hungry for a variety of different reasons.
"It frustrates Fare Share hugely that the amount of food saved for charity use is a fraction of that in France and on the continent.
"It is high time they step up to the plate, so that when they have surplus food, it gets diverted to people in need."
The new laws, voted through last week in Paris, will mean large supermarkets are obliged to sign contracts with charities to supply them with edible food by July 2016, or face fines of up to £53,000.
They will also be banned from destroying edible food and must pass on produce which is no longer suitable for people, to be turned into animal feed if it is suitable.
The new law achieved a rare cross-party consensus and an outpouring of support for those who need help.
But Mr Boswell, whose charity saved more than 7,000 tonnes of food from landfill last year, said legislating to force shops and suppliers to do more might not be the best solution in the UK.
"The principle of supporting the food industry doing the right thing with government back-up is absolutely what we should be doing," he said.
"But whether we should be following France … it poses all sorts of questions that would need to be answered before we did that."
The UK's biggest supermarkets contributed 1.3% of all food waste in 2013, according to the British Retail Consortium.
In 2014, Scotland became the first part of the UK to ban food businesses in "non-rural areas" putting food waste in bins, which go to landfill.
The new law means that larger businesses producing food on-site must separate the food waste they create, for collection.
Campaigners believe these major food outlets should be going further in actively seeking to redistribute edible food.
A spokesperson for Zero Waste Scotland said: "Food waste is a global issue costing millions and having a huge environmental impact.
"Zero Waste Scotland aims to prevent food waste first and foremost.
"There's clearly an opportunity for businesses that have surplus food to help address food poverty while reducing their impact on the environment.
"It's already against the law for large food businesses in Scotland to send food waste to landfill so we encourage them to redistribute food to humans where possible, or alternatively use it to feed animals providing this is done in compliance with relevant laws, before recycling it."