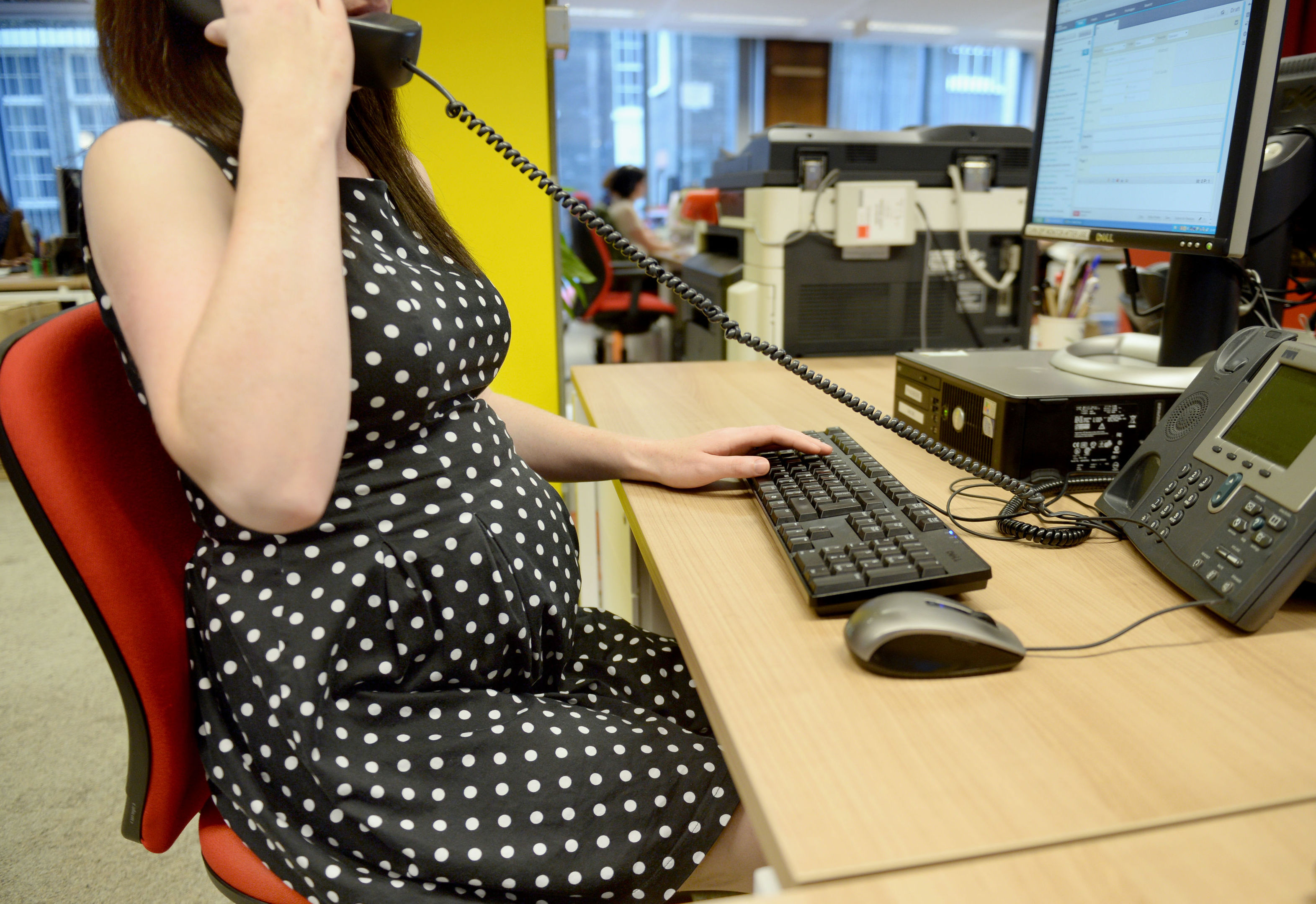 URGENT action is needed to give pregnant women and new mothers more protection at work, after research revealed a "shocking" increase in discrimination over the past 10 years, a parliamentary report has said.
MPs on the House of Commons Women and Equalities Committee called for a German-style system which would ban employers from making women redundant during and after pregnancy except in specific exceptional circumstances.
The committee also called for a "substantial" cut in the £1,200 fee for women taking a pregnancy-related discrimination case to an employment tribunal, and said rights to paid time off for antenatal appointments should be extended to casual, agency and zero-hours workers.
The new report cited statistics showing that the number of expectant and new months forced to leave their job because of concerns about the safety of their child or pregnancy discrimination has doubled over the past decade to 54,000.
And more than one in 10 (11%) of pregnant women and new mothers reported being dismissed, singled out for compulsory redundancy or forced out of their job by poor treatment, according to research carried out by the former Department for Business, Innovation and Skills (BIS) and the Equality and Human Rights Commission (EHRC), said the report.
The cross-party Committee said the Government's approach had so far lacked "urgency and bite". They urged ministers to publish an "ambitious, detailed plan" within the next two years to improve the working rights of pregnant women and new mothers, warning that without change more female workers will be forced out of their jobs.
Committee chairwoman Maria Miller said: "The arrival of a new baby puts family finances under extreme pressure yet, despite this, thousands of expectant and new mothers have no choice but to leave their work because of concerns about the safety of their child or pregnancy discrimination. Shockingly this figure has almost doubled in the last decade, now standing at 54,000.
"There are now record numbers of women in work in the UK. The economy will suffer unless employers modernise their workplace practices to ensure effective support and protection for expectant and new mums.
"The Government's approach has lacked urgency and bite. It needs to set out a detailed plan outlining the specific actions it will take to tackle this unacceptable level of discrimination. This work must be underpinned by concrete targets and changes to laws and protections to increase compliance by employers to improve women's lives."
In Germany, a dismissal ban prevents redundancies for pregnant employees except in extremely rare exceptional cases, such as gross misconduct by the worker or the employer getting into severe financial difficulties resulting in multiple job losses.
As well as calling for a similar law in the UK, the Committee said the three-month limit on taking pregnancy and maternity discrimination cases to an employment tribunal should be doubled to six months.
Claire Dawson, head of employment at law firm Slater and Gordon, said the report "does not come as a surprise".
She said: "The law in the UK prohibits discrimination against pregnant women and women returning from maternity leave but we regularly act for clients who have been made redundant while on or shortly after returning from maternity leave.
"The last thing they want to do at this time in their lives is engage in a legal battle and in many cases, they simply can't afford to."
---
READ MORE
Women with children face greater gender gap than the childless
The helpless blog of a first time dad: The five points of pregnancy every father-to-be should know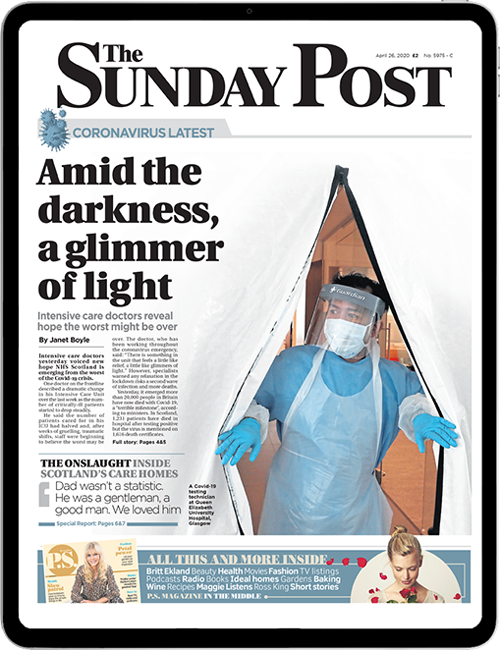 Enjoy the convenience of having The Sunday Post delivered as a digital ePaper straight to your smartphone, tablet or computer.
Subscribe for only £5.49 a month and enjoy all the benefits of the printed paper as a digital replica.
Subscribe