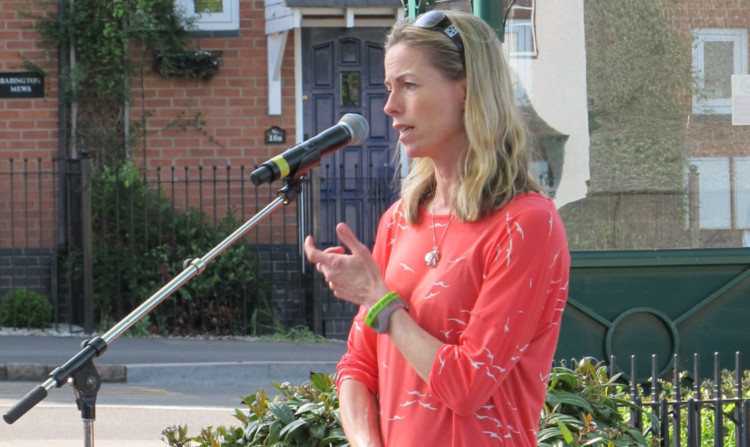 The widow of the prime suspect in the Madeleine McCann abduction has revealed police arrested her late husband but NEVER interrogated him over the girl's disappearance.
A year after Madeleine went missing Portuguese detectives hauled in but did not charge convicted burglar Euclides Monteiro over a spate of sex attacks in the Algarve.
Widow Luisa Rodrigues insists he was not asked about the missing three-year-old. The revelation yesterday came seven years to the day after Madeleine disappeared.
It will raise fresh concern about the original Portuguese police investigation which led to her parents Gerry and Kate being made suspects.
British police heading a separate probe into Madeleine's disappearance are trying to identify a serial sex attacker who may have struck at least 18 times in Algarve holiday resorts, starting in 2004.
They have described the intruder as "smelly and pot-bellied" wearing a burgundy top with a distinctive white circle on the back but never pointed the finger at Monteiro.
Cape Verde-born dad-of-one Monteiro, who died in a 2009 tractor accident, worked at the Ocean Club holiday complex Madeleine vanished from on May 3, 2007.
Ms Rodrigues said: "Euclides was summonsed to the police station in Portimao, the same one heading the Madeleine McCann investigation, in 2008.
"He was told they were looking for a tall black man who had broken into country homes and sexually assaulted children inside. He didn't commit a single crime after he left prison. He denied any involvement in the indecent assaults.
"Police did DNA tests at the time and ruled him out as a suspect and apologised for troubling him. They never mentioned Madeleine McCann. Until the day he died the police never contacted him again."
Ms Rodrigues also claimed she has an alibi for her late husband over the toddler's disappearance a poem she said he wrote on his computer around the time she vanished.
She said: "I know Euclides had nothing to do with Madeleine's disappearance. It's impossible. I knew everything about him."
Portuguese police heading a review into the Madeleine investigation began to suspect Monteiro after pinpointing his mobile phone to the area from which the youngster disappeared.
Luisa says it means nothing because they lived so close to mobile phone masts by the Ocean Club at the time that they could have been sitting indoors when the signal was picked up.
She wants Portuguese police to clear Monteiro of any involvement but fears he makes a "convenient scapegoat".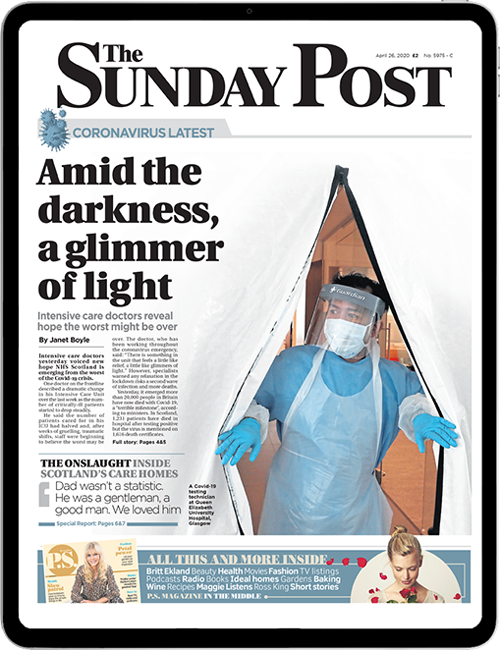 Enjoy the convenience of having The Sunday Post delivered as a digital ePaper straight to your smartphone, tablet or computer.
Subscribe for only £5.49 a month and enjoy all the benefits of the printed paper as a digital replica.
Subscribe