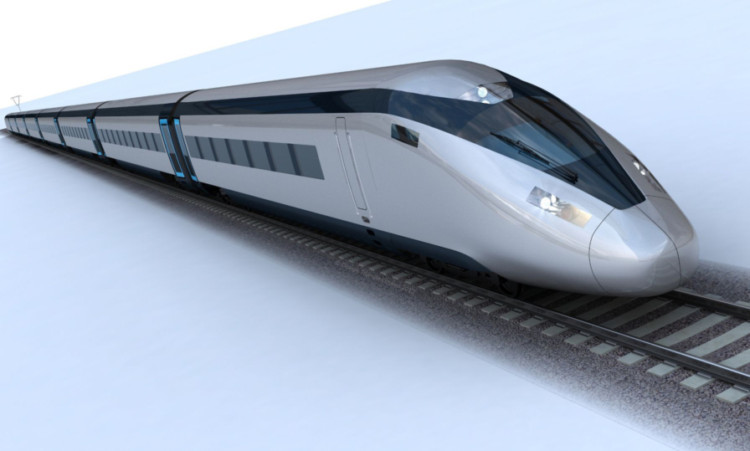 A new high-speed rail link being planned by the UK Government could cost some areas hundreds of millions of pounds.
Aberdeen, Dundee and Angus are among the 50 parts of the country likely to lose out as a result of the controversial HS2 project, which will initially connect London to Birmingham,then Manchester and Leeds.
In September ministers hailed a KPMG report that concluded HS2 would boost the British economy by £15 billion a year. But while it listed the areas that would benefit such as Greater London by £2.8 billion and the West Midlands by £1.5 billion it omitted details of those that would end up worse off.
The report revealed that Aberdeen would lose out by £220 million, Cambridge by £127 million and Dundee and Angus by £96 million.
The full findings of the report, which used data from HS2 Ltd's assessment of the direct transport impacts of the scheme, were released in response to a Freedom of Information request. And last night critics blasted the disclosures.
Jonathan Isaby, of the TaxPayers' Alliance, said: "It's utterly dishonest for the Government to have spent £250,000 of taxpayers' money on a report and then to release only cherry-picked findings. This is further evidence, if it were needed, that the KPMG report was a taxpayer-funded propaganda exercise. Sadly, HS2 bosses have a track record of using dodgy numbers in an attempt to justify the white elephant's hefty price tag.
"It's time to scrap this project before any more money is wasted on its construction or its expensive PR."
Scotland's Transport Minister Keith Brown added: "This information reinforces the case that the Scottish Government, business and civic Scotland have been making, which is that HS2 must include Scotland in order to realise economic benefits for our communities. We are keeping the pressure on Westminster, and finalising with Westminster the remit of a study for planning high-speed rail routes linking Scotland and England."
Last night UK Transport Secretary Patrick McLoughlin defended the project, insisting he had "no doubt" that the scheme would benefit the UK as a whole, describing it as "vital" for the long-term health of the economy.
He said: "It's of no doubt to me that it's beneficial to the UK."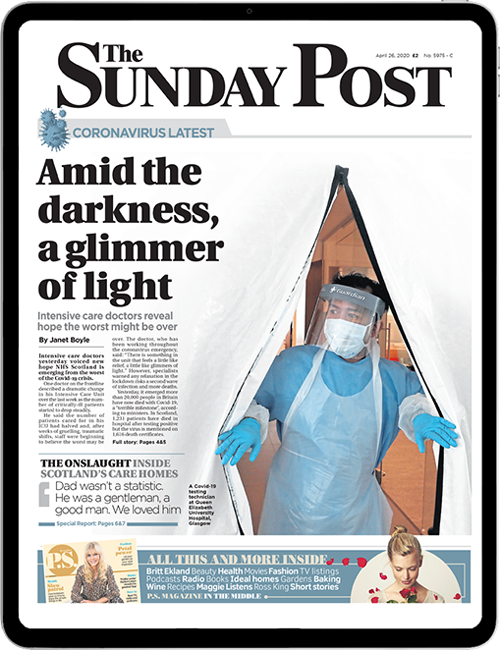 Enjoy the convenience of having The Sunday Post delivered as a digital ePaper straight to your smartphone, tablet or computer.
Subscribe for only £5.49 a month and enjoy all the benefits of the printed paper as a digital replica.
Subscribe