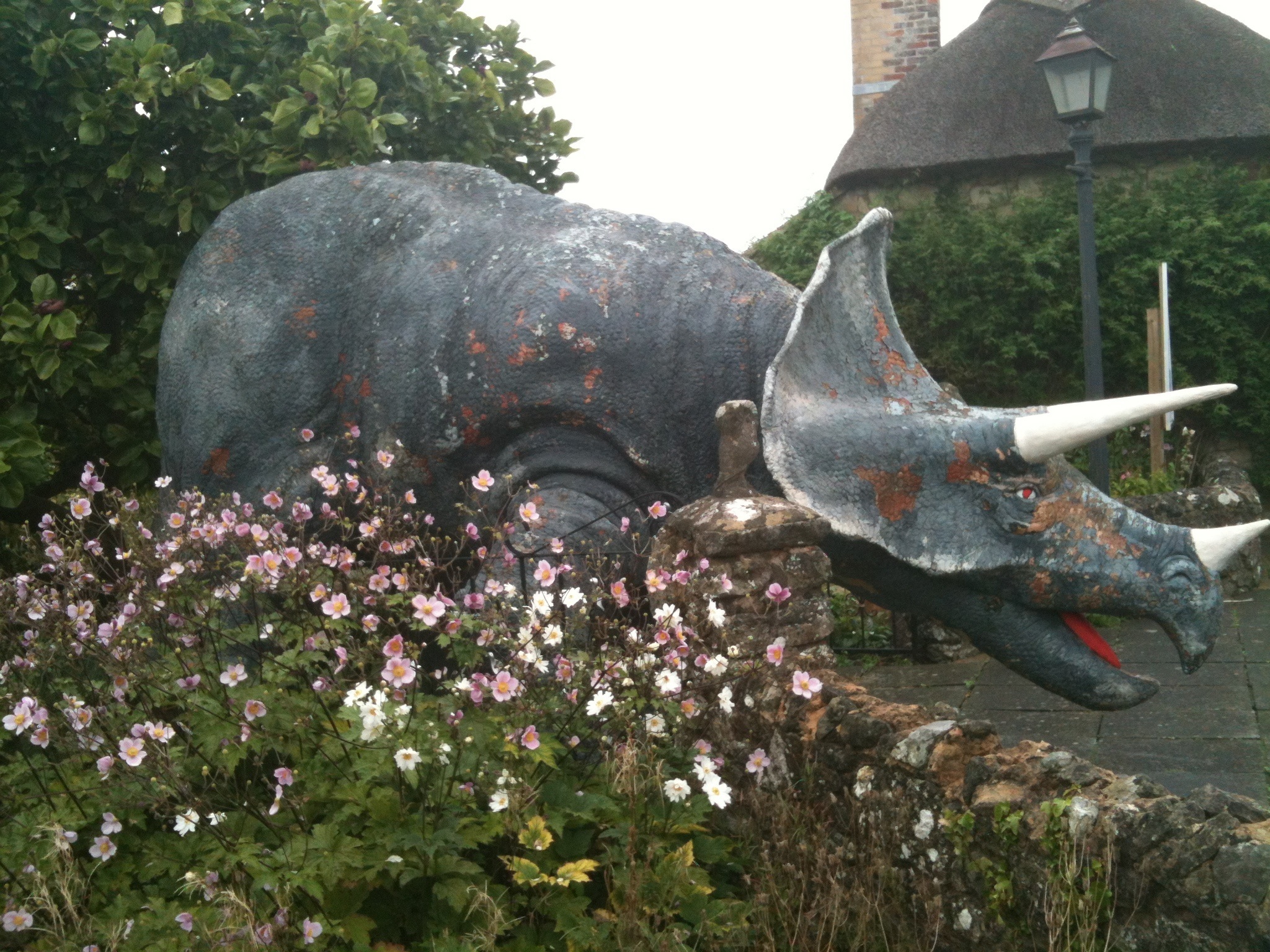 The 25ft triceratops was found in High Street, Godshill, Isle of Wight, in the early hours of Saturday.
The model, called Godshilla, had been dragged from the garden of Island Gems, a shop selling fossils and gems, where it is normally based to promote the store.
A photo of the dinosaur was taken by Chris Hollingshead as he was driving home from work.
He posted on Facebook: "That priceless moment when you're driving home from work at 3am and the road is blocked by a 20ft Triceratops!!! ‪£godblessbeer‬ ‪£someoneneedsamedal".
The triceratops was later returned to the garden by staff from Island Roads, which operates road maintenance on the island.
https://www.facebook.com/photo.php?fbid=904716539576905&set=a.421420157906548.97881.100001157027006&type=3&theater
Martin Simpson, owner of Island Gems, said: "It's gone mental. Somebody kidnapped my dinosaur while I was away for the weekend and now it's gone global.
"It's a full-size fibreglass replica, it was in the garden of my shop to attract a bit of business and it must have taken at least three or four people to move it.
"It's all good fun but I do not condone it, it's a drunken prank but someone could have been injured if someone had crashed into it."
He added: "It's quite a busy high street and we have been petitioning for a zebra crossing but now we need a dinosaur crossing."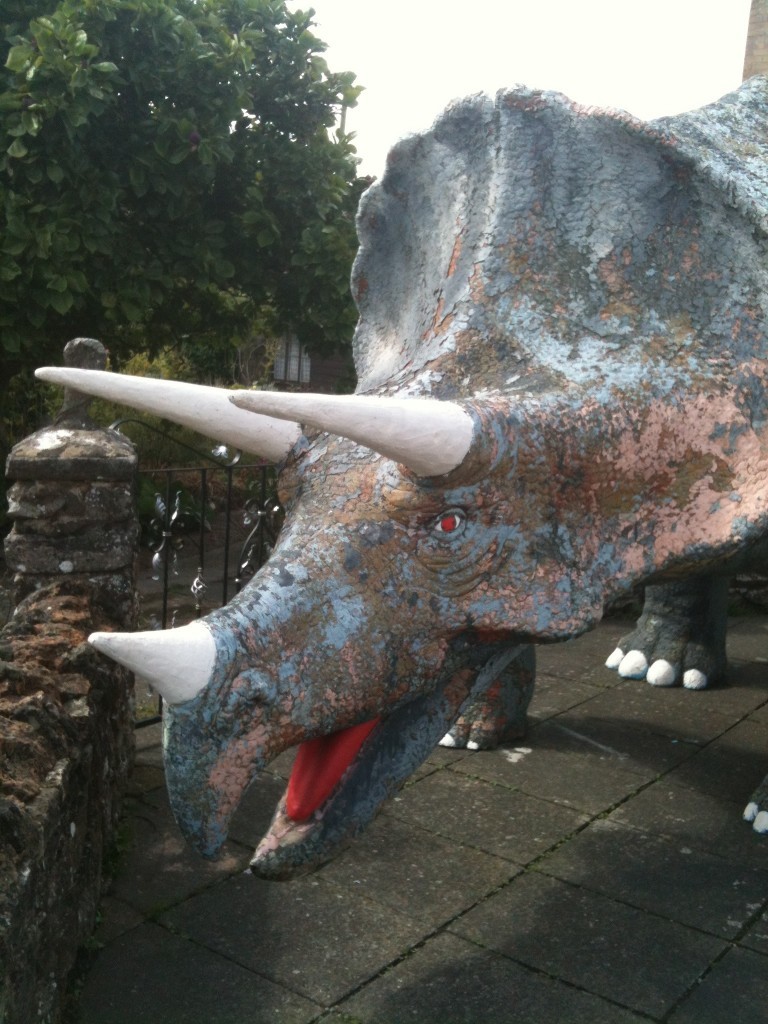 Mr Simpson said: "I haven't chained it to the floor because I was told if you stick it to the floor, it's a development and I would need planning permission.
"But this dinosaur has done more than our tourism board has achieved for the last three years."
A spokesman for Island Roads said: "Three of our staff attended the scene and placed it back into the garden from where it had been removed.
"The road was reopened within a short period of our arrival on site."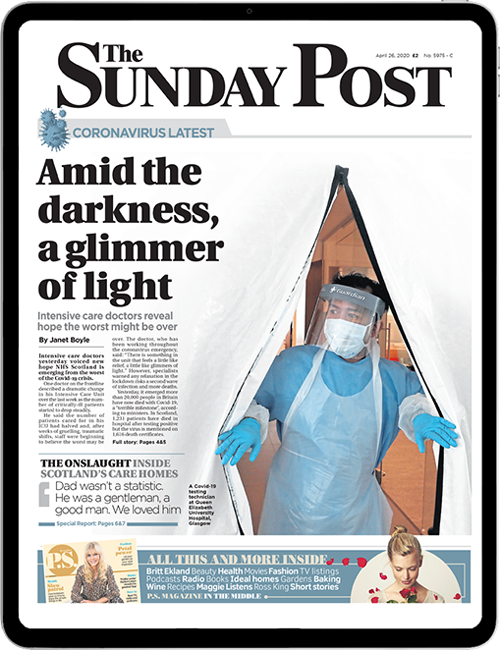 Enjoy the convenience of having The Sunday Post delivered as a digital ePaper straight to your smartphone, tablet or computer.
Subscribe for only £5.49 a month and enjoy all the benefits of the printed paper as a digital replica.
Subscribe