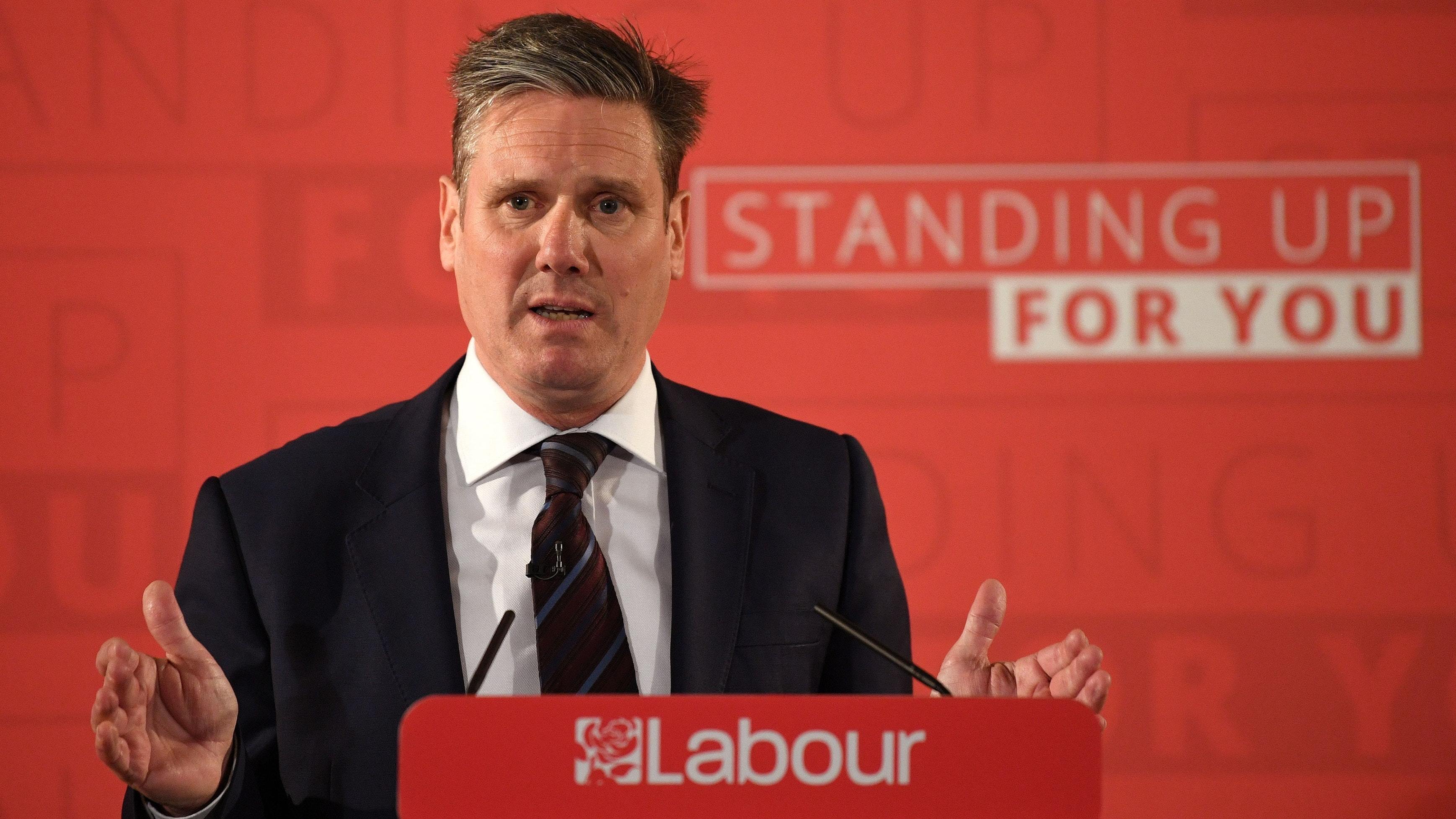 Labour has made a dramatic shift in policy on Brexit, announcing it would keep Britain in the EU's single market and customs union – and accept continued freedom of movement – during a transition period after March 2019.
In a move agreed with leader Jeremy Corbyn, shadow Brexit secretary Sir Keir Starmer also indicated that the party is ready to negotiate new single market and customs union terms which the UK could sign up to on a permanent basis, but made clear that any such deal would have to give Britain more control over migration.
Labour's new position was welcomed by the TUC, whose general secretary Frances O'Grady said it would give working people "certainty on their jobs and rights at work" and show that Mr Corbyn's party were "the grown-ups in the room" on Europe.
But Liberal Democrats said the move was "all spin and no principle", pointing out that as recently as June Mr Corbyn sacked three shadow ministers for voting in favour of the single market.
The Scottish National Party's Westminster leader Ian Blackford said that Sir Keir's policy merely meant Labour delaying departure from the market, saying: "Labour still face a cliff edge, only later than the Tories."
The shift was announced as Mr Corbyn came under increased pressure from some parts of his party to adopt a more pro-EU stance, with a new group backed by former shadow health secretary Heidi Alexander and Wirral South MP Alison McGovern calling for a policy of "unequivocal" support for membership of the single market, customs union and European Economic Area.
But there was also a warning of a backlash from the one third of Labour supporters who voted for Brexit in last year's referendum, with a spokesman for the Labour Leave movement saying: "Seven out of 10 Labour constituencies voted Leave.
"Single market membership is EU membership in all but name. Labour must honour the referendum."
Conservative ministers have accepted the need for a time-limited transition period to put in place a new UK-EU relationship following the Article 50 deadline of March 29 2019.
But they insist that the UK must be outside the single market and customs union during this period – which observers expect to last two to four years – allowing it to control migration and strike up new trade deals with non-EU countries around the world.
Writing in The Observer, Sir Keir denounced this approach as "unnecessary and a highly risky path to take", warning it would increase disruption and red tape for business while forcing the UK into "rushed" agreements on issues like the future border with Ireland.
Labour put no time-frame on the transition, but Sir Keir said it would be "as short as possible, but as long as is necessary" and would be time-limited in order to prevent it becoming "a kind of never-ending purgatory".
A Conservative spokesman said: "The truth is Labour have no idea what they want and this is a weak attempt to kick the can down the road.
"Their leader can't say they would end unlimited freedom of movement, they can't decide whether we are leaving the single market and they have no vision for what Britain should look like outside the EU.
"This week we will be heading out to negotiate a deal with the EU that avoids unnecessary disruption to people and businesses, and allows the UK to grasp the opportunities of Brexit. Labour are still arguing from the sidelines."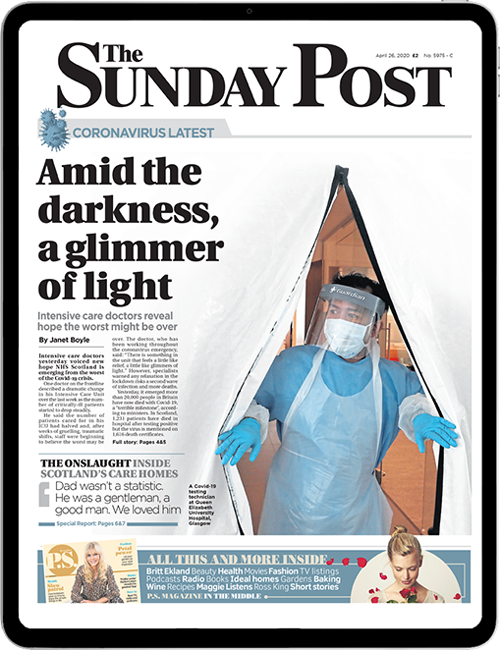 Enjoy the convenience of having The Sunday Post delivered as a digital ePaper straight to your smartphone, tablet or computer.
Subscribe for only £5.49 a month and enjoy all the benefits of the printed paper as a digital replica.
Subscribe