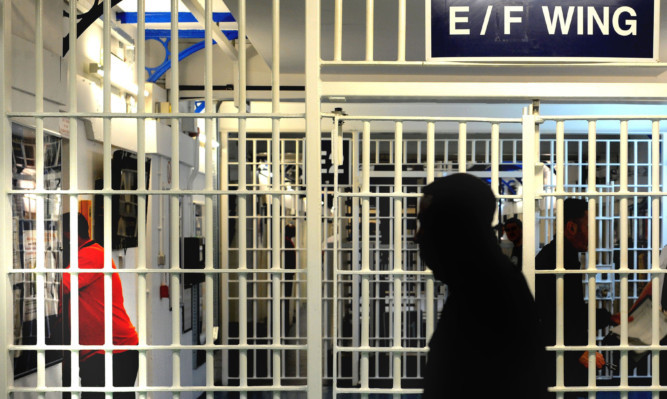 CRIMINALS pursued for their ill-gotten gains should not be released from prison until they have paid up, a new report suggests.
Offenders should either have to pay a confiscation order in full or convince a judge that their debt to society is squared before they are let out, MPs said.
They also called for those subject to the orders to have their passports removed until they have paid.
The proposals follow warnings that only a "paltry" share of the proceeds of crime is ultimately recouped. Figures show criminals owe the taxpayer nearly £2 billion but only a tenth of the sum is seen as "realistically collectable".
Non-payment of a confiscation order – a key route for seizing offenders' assets – should be made a separate criminal offence, according to the Commons Home Affairs committee.
Its report said: "To enforce this, we recommend that no criminal be allowed to leave prison without either paying their confiscation order in full, or engaging with the courts to convince a judge that their debt to society is squared."
Confiscation orders are issued by courts against convicted offenders and can be applied to any offence resulting in financial gain, with the amount based on "criminal benefit".
Even after an order has been made, there are very few incentives for criminals to either engage with the courts or pay the money back with many choosing instead to extend their prison sentences and avoid paying, the report warned.
It said: "It appears that some criminals view paying back their proceeds of crime as an option rather than a requirement – essentially a choice between payment and prison."
The committee also backed the creation of a "confiscation court", saying it received strong evidence this "would combat the current lack of interest in confiscation orders among prosecutors and judges, which has led in turn to a lack of training and specialist skills".
Committee chairman Labour MP Keith Vaz said: "Non-payment of a confiscation order should be a criminal offence to ensure offenders do not just see out a prison sentence to keep their ill-gotten gains, and these orders should be set by dedicated 'confiscation courts'."
Meanwhile, the inquiry concluded that money laundering is "undoubtedly a problem" in the UK.
It is "astonishing" that just 335 out of 1.2 million property transactions last year were deemed to be suspicious, the report said.
Mr Vaz said at least a hundred billion pounds is being laundered through the UK, adding: "Supervision of the property market is totally inadequate, and poor enforcement has laid out a welcome mat for launderers and organised criminals."
There were calls for an overhaul of the systems used to track seized assets. The committee said it was surprised to learn that confiscated assets taken for use in court and other proceedings cannot be traced from the point of seizure to their being deposited at a storage warehouse.
The report also raised concerns that a database used to log suspicious activity reports is "heavily overloaded and therefore rendered completely ineffective".
---
READ MORE
Even criminals say judges are too soft
Weddings in prison means victims will 'question the SNP's soft touch approach to justice'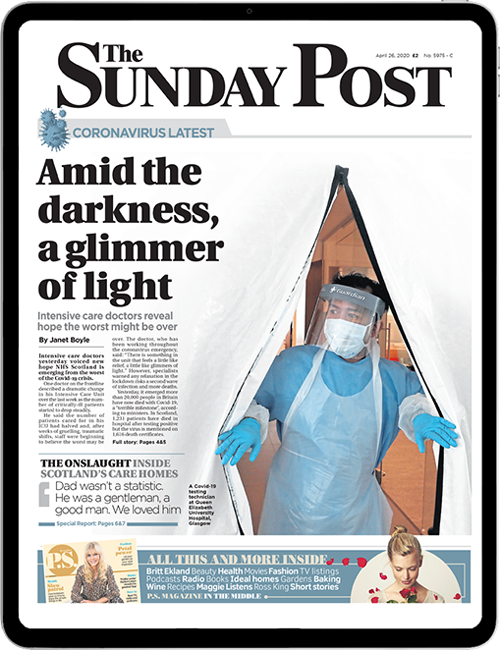 Enjoy the convenience of having The Sunday Post delivered as a digital ePaper straight to your smartphone, tablet or computer.
Subscribe for only £5.49 a month and enjoy all the benefits of the printed paper as a digital replica.
Subscribe