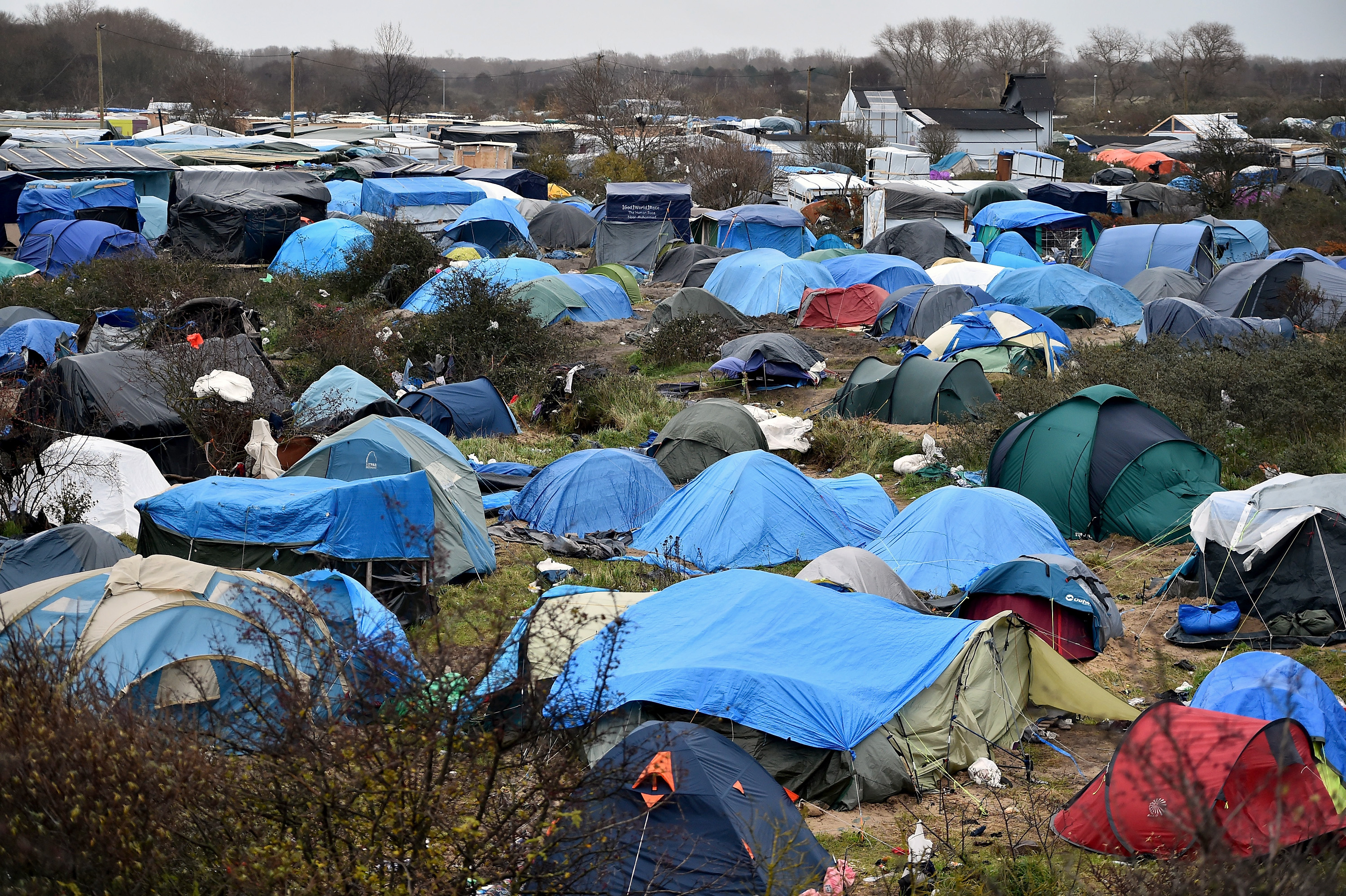 British and French authorities are to meet in Calais's Jungle migrant camp to discuss how to care for unaccompanied children.
Councillors from the Local Government Association (LGA) will visit the makeshift site with the mayor of Calais Natacha Bouchart on Thursday in a bid to join up efforts to handle the refugee crisis.
More than 4,000 lone children are claiming asylum in the UK, with councils tasked with ensuring they are resettled and cared for.
Local authorities are responsible for costs including schooling, foster care, university fees and housing, and receive funding at a fixed rate from central government.
Concerns have been raised about the plight of unaccompanied minors in recent months, with official estimates suggesting that up to 10,000 under-18s are missing in Europe.
The meeting follows of months of tensions about the state of refugee care after the Brexit vote.
Calls were made by French officials in June for border checks on the British side of the English Channel, paving the way for the refugees to make their way to English shores.
It is hoped that expertise could be shared between the countries on how to keep lone young people safe and ensure they receive the appropriate care, the LGA said.
Chairman of the LGA's Asylum, Refugee and Migration Task Group David Simmonds said: "It is imperative that children are kept safe wherever they currently are across Europe.
"Many children will require care and support packages directly from councils or their partners if they are not able to be relocated with existing family in Europe or the UK.
"If children do come to the UK, councils want to get it right so that children who have experienced horrendous conditions within and since fleeing their country of origin are able to settle into UK life as quickly and easily as possible with ongoing support made available when they need it.
"Ideally, councils will work alongside government and their partners to assess children and agree their needs before they enter the UK."
---
READ MORE
EU deal sure to make migrant crisis worse, according to leading professor
Scotland Street: Calais migrant camp tribute to Dundee aid volunteer