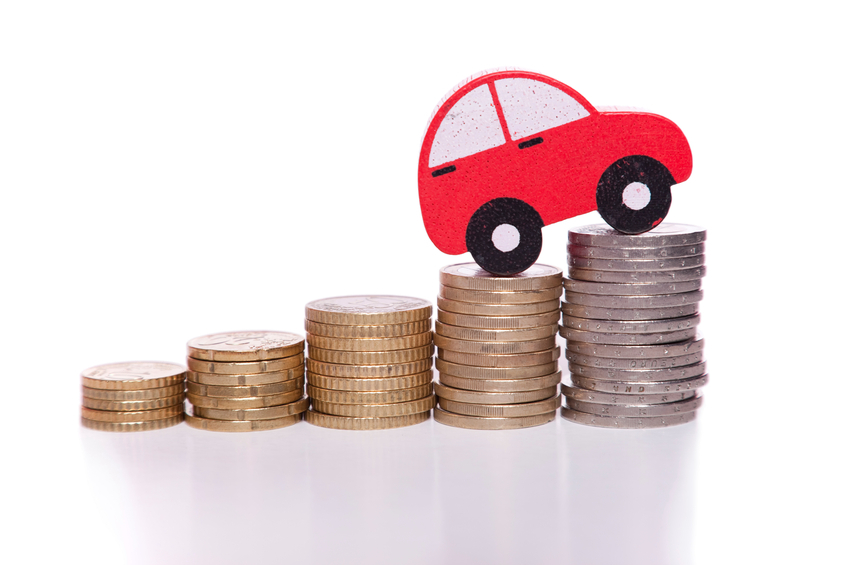 More than four in five people think Britain has a compensation culture, according to a motor insurer which is urging tougher action to halt the "merry-go-round" of nuisance calls and bogus whiplash cases that push up the cost of everyone's premiums.
Aviva said 76% of the cost of an average motor premium it collected was spent on claims, with personal injury taking up the biggest chunk of claim costs.
The insurance giant released figures showing how the costs which went into the average motor premium bought by its customers in 2015 broke down.
The typical premium bought from Aviva came to £376 – and of this, £287 or 76% of the cost was due to claims.
Meanwhile, £48 went on marketing and operational costs and insurance premium tax took up £35, leaving £6 as a pre-tax operating profit, Aviva said.
Looking at where the £287 claim cost went, Aviva said nearly half, at £141, went towards third party personal injury claims, such as whiplash. In 1999, only a quarter of claims spending went on this cost.
Meanwhile, £67 of the claims cost in a typical policy was spent on third party damage, £64 went on damage caused by the motorist themselves, £9 went towards theft, £1 went on fire damage and £5 was spent on fixing windscreens.
Aviva said whiplash injuries alone added £93 to the average motor insurance premium.
In 2015, 80% of the motor injury claims Aviva received included whiplash, whereas in France, for example, just 3% of personal injury claims for minor soft tissue injuries were for whiplash.
A survey of 2,000 people for Aviva found 85% believed that Britain had a compensation culture, with 88% agreeing that compensation was an easy way to make cash.
The insurer urged the Government to press ahead with reforms announced in last year's Autumn Statement and end cash compensation for minor, short-term injuries as well as limiting lawyers' involvement to cases where their expertise was needed.
Aviva's research found 83% of consumers supported reform, which it estimated could shave £43 off the average motor premium.
Maurice Tulloch, chairman, global general insurance at Aviva, said: "It's time to stop the nuisance calls, stop crash for cash, stop spiralling claims that push up premiums, and stop the profiteering at the injured party's expense.
"It's time to end this compensation merry-go-round and cut the cost of motor insurance for us all."
Aviva argued injury lawyers and claims management companies relied on the compensation culture to "line their pockets".
It said that for every £1 it paid out in minor personal injury compensation last year, it paid another 80p to lawyers.
Aviva had also seen cases where claims managers had submitted claims without the claimant's knowledge.
The insurer said easy access to motor injury compensation had helped foster a rise of crash for cash scams, where organised fraudsters staged deliberate smashes, putting innocent motorists at risk.
Aviva has linked 4,000 motor injury claims to known fraud rings, and has seen the number of organised scams almost double between 2011 and 2015.
The insurer said treating minor injuries with rehabilitation instead of cash payouts would stop fraudsters inducing motor accidents.
---
READ MORE
Cold call crooks are cashing in on insurance claims
Loyalty to the same insurance company could end up costing you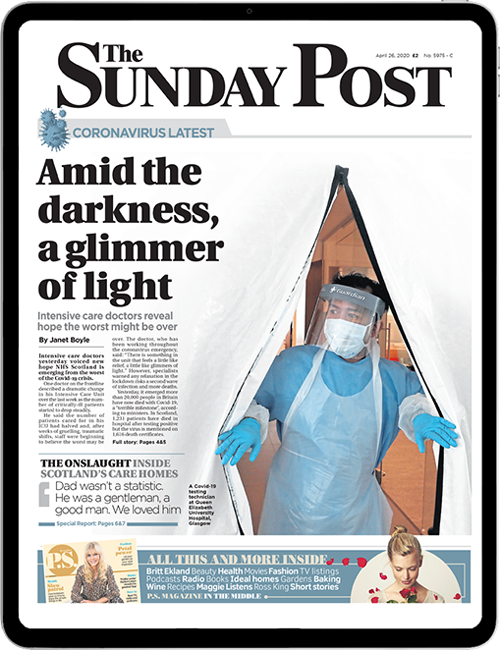 Enjoy the convenience of having The Sunday Post delivered as a digital ePaper straight to your smartphone, tablet or computer.
Subscribe for only £5.49 a month and enjoy all the benefits of the printed paper as a digital replica.
Subscribe