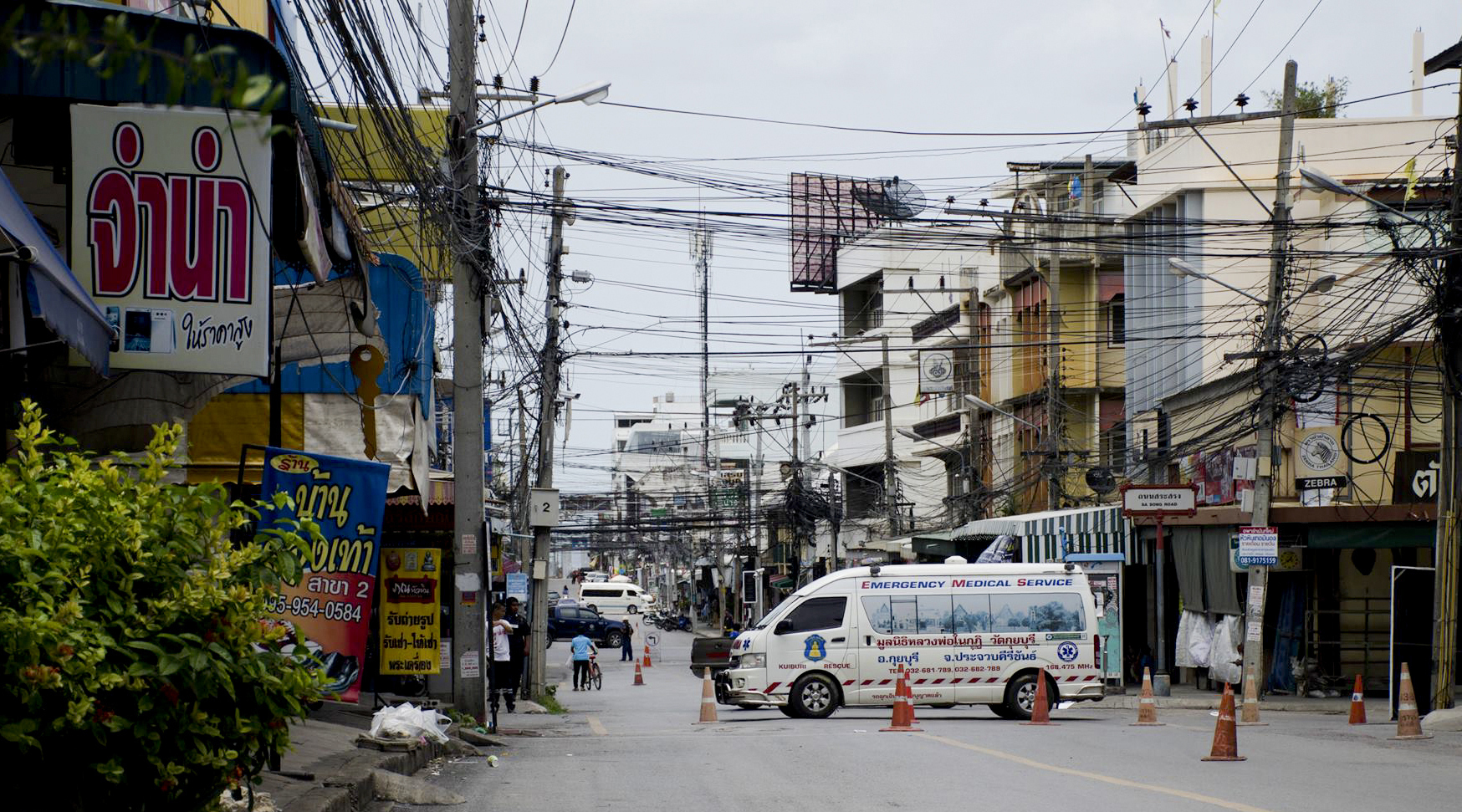 Southern Thailand has been hit by a rapid succession of explosions in five central and southern provinces on the birthday of Thailand's Queen Sirkit on Thursday and overnight to Friday.
Here's what we know at the moment.

Eleven blasts went off within 18 hours of each other – eight of them within an hour and a half.
At least four people have been killed and dozens injured. Ten foreigners are among the wounded. Four are from Germany, three from the Netherlands, two from Italy and one from Austria, according to police.
Police have not immediately identified the attackers or their motive. But they have said the violence was not linked to international terrorism or a low-level insurgency in the country's Islamic south.
The series of attacks began in Trang at 3pm on Thursday. A bomb detonated by mobile phone killed one person and injured six at a market in the southern city.
It was followed later that evening with two explosions close to each other in the beach city of Hua Hin at 10:15pm and 11pm. The street is popular with tourists and the blast killed one woman and injured 21 others.
On Friday morning two bombs went off in Phuket, one at Loma beach which injured one person and the other near a police traffic booth where no one was hurt.
In Surat Thani, two explosions went off within half an hour, both at police stations. One was during an event celebrating the Thai queen's birthday where one person was killed and three injured.
Hua Hin was hit again on Friday at 9am. One person was killed by bombs in plant pots under the Hau Hin clock tower, and three were injured.
Im so sick & tired of waking up to news of the killing of innocent people, when will it end? #PrayForThailand pic.twitter.com/RCiadeNab3

— fay-vor (@Favi_OG) August 12, 2016
At the same time in Phang Nga two bombs detonated in front of a market – thankfully no one was hurt.
The Foreign Office has warned tourists to "exercise extreme caution, avoid public places, and follow the advice of local authorities". It advised against "all but essential travel" to the provinces of Pattani, Yala, Narathiwat and Songkhla on the Thai-Malaysia border.
The FCO currently has no information that any British nationals were involved in the recent blasts.
The timing and scope of the attacks suggested the bombs were set off by opponents of the South East Asian nation's ruling junta, which last weekend organised a successful referendum on a constitution that critics say will bolster the military's power for years to come.
จะยอมให้ใครมาทำร้ายเธอเป็นไปได้ไง "รักเธอประเทศไทย" เข้มเเข็งไว้นะ ? pic.twitter.com/ExmgsUAoc1

— จัสตินไง ใครบอกว่าไมลีย์ (@sunday2april) August 12, 2016
In Hua Hin, tourist Shane Brett told the Australian Broadcasting Corp from his hotel room that there was panic after the first explosion there on Thursday. He said: "I was at a bar in the main bar district in Hua Hin right outside the Hilton Hotel and at first I heard kind of a bang … and everyone kind of panicked". He added that he saw "a good few people injured and the whole area just panicking".
Thailand has been plagued by political violence, including several bombings, since the populist billionaire Thaksin Shinawatra was ousted as prime minister in a 2006 military coup. It set off sometimes bloody battles for power between his supporters and opponents, who include the military. The government of his sister, Yingluck Shinawatra, who became prime minister in 2011, was toppled in the country's last coup in 2014.
On Sunday, Thai voters approved a referendum on a new constitution that is supposed to lead to an election next year. Critics say it is undemocratic and is fashioned to keep the military in control for at least five more years even if a free election is held. In a speech on Wednesday night, junta chief and prime minister Prayuth Chan-ocha took credit for bringing stability back to Thailand after an extended period of unrest.
---
READ MORE
British family beaten unconscious in Thailand resort attack
Mother doesnt blame elephant handler for her son's death during a ride in Thailand
//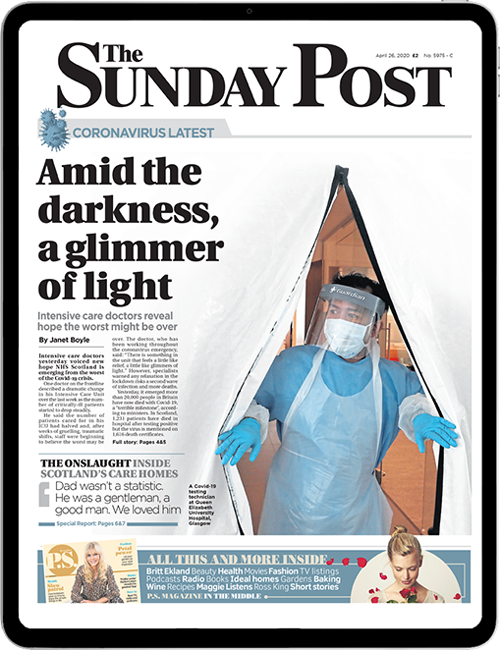 Enjoy the convenience of having The Sunday Post delivered as a digital ePaper straight to your smartphone, tablet or computer.
Subscribe for only £5.49 a month and enjoy all the benefits of the printed paper as a digital replica.
Subscribe