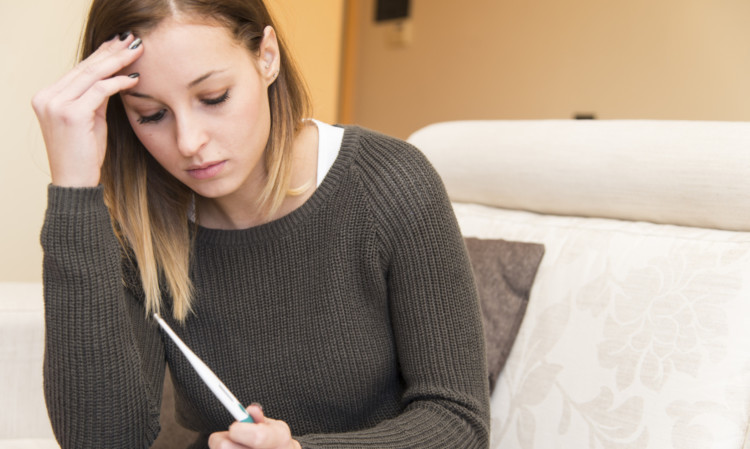 Seven women a month are travelling to England for a late abortion because they cannot get one in Scotland.
Many of the "abortion tourists" make the trip because Scottish doctors refuse to carry out the procedure on women who are more than 20 weeks pregnant.
Private clinics in England regularly terminate pregnancies up to the legal limit of 24 weeks.
Pro-choice campaigners have demanded the Scottish Government overhauls its abortion services to stop women having to go through the ordeal of travelling so far from home.
But anti-abortion activists have condemned the practice, claiming many late abortions only happen because the baby is disabled. The figures, uncovered through a parliamentary question, revealed that between 2004 and 2013, 878 women travelled to England for abortions of more than 20 weeks' gestation.
During 2013, 75 women travelled south for a late abortion. It is understood the lack of late abortion services in Scotland is due to there being few specialist services and fewer medics willing to carry out the procedures.
Kate Smurthwaite, of Abortion Rights UK, said: "I am sure everybody doing that would much rather have that procedure at home where they can get back to their families easily and they can get back to work and a normal life, rather than having to travel. It is a sign we are not doing the best job."
But Josephine Quintavalle, of the ProLife Alliance, said: "We come from the perspective that every abortion stops a human life developing. We will be happy when abortion becomes as rare as possible and then non-existent that would be a culture we would be happy to live in."
She added that many late-stage pregnancies would be due to baby having a disability such as Down's Syndrome, but that Scotland has a much lower rate of abortion than England and Wales.
The revelations come after research from the Medical Research Council in Glasgow concluded better access to abortion services in Scotland was a "necessity".
A spokesperson for the British Pregnancy Advisory Service, which offers treatment for women coming for late abortions on behalf of the NHS, said: "Our clinics in England care for many of these women.
"We know that having to travel away from home creates significant problems. Most women who have abortions are already mothers and may struggle to arrange childcare to cover the time they are in England. Some feel deeply stigmatised by being forced to travel."
A Scottish Government spokesperson said the delivery of abortion services in Scotland is a matter for individual NHS boards.
"However, boards should be able to signpost or direct patients to other services in Scotland or elsewhere if abortion is not available."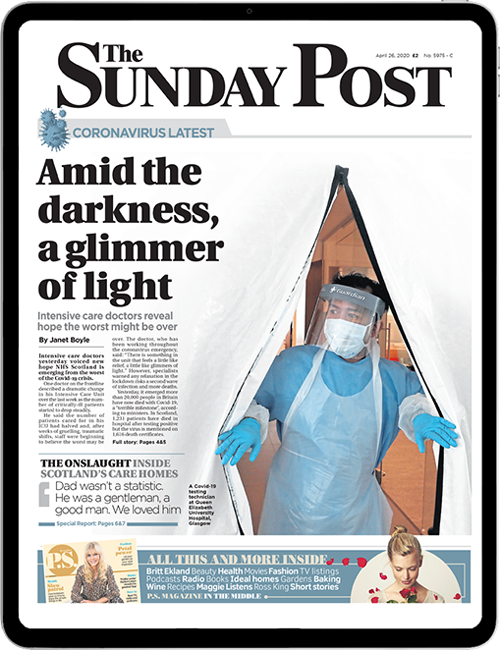 Enjoy the convenience of having The Sunday Post delivered as a digital ePaper straight to your smartphone, tablet or computer.
Subscribe for only £5.49 a month and enjoy all the benefits of the printed paper as a digital replica.
Subscribe