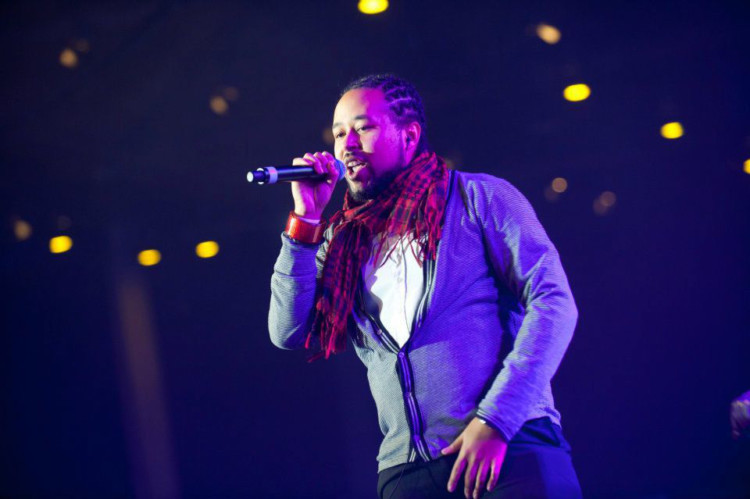 Scotland's star Ikechi's brother is a rap star GP.
The elder brother of Scotland soccer star Ikechi Anya has been named one of Britain's most inspirational GPs after penning a song slamming England's health secretary.
Chima Anya, who leads a colourful double life as a family doctor and hip hop artist, has been named as one of "Five True Heroes of General Practice" by industry magazine Pulse.
The 29-year-old struck a chord with his peers by releasing his rap Can't Touch This: Hunt Resign.
The song, which is based on MC Hammer's 1990 hit U Can't Touch This, blasts the Tory Health Secretary for suggesting GPs should work seven days a week.
In his rap, Chima who records under the alias The Doctor insists billions have been wasted on NHS reforms, while accident and emergency departments are in "chaos".
He believes his track expresses the concerns of many GPs' concerns.
He said: "Jeremy Hunt is doing a terrible job. I did the song which was quite popular among GPs but it also helped people understand why we were having difficulties with Hunt."
Dr Anya was raised in Glasgow's tough Castlemilk district but left for England in 1995 with his Nigerian research scientist dad Chinasa, Romanian economist mum Mariena and younger brother Ikechi who took Scottish football by storm in September with an electric performance against Macedonia.
The rapping medic admits he was shocked to be shortlisted for the prestigious accolade.
He said: "To me it is really touching. For a long time I felt I did not belong in medicine, I was such an outcast. I was the black sheep if you like.
"But for a publication to single me out and say 'He's an inspiration' I thought 'Wow'. It was such a shock and a very nice surprise, I really am happy with it."
Dr Anya, who works at a practice in London, admits hip hop and medicine make an unusual combination.
But he believes his passion for music makes him a better doctor.
He said: "I find it a refreshing mix. In my job I meet lots of different people anybody can come to the door.
"It is good to have a worldly perspective, you can relate to anybody. If you just stuck to one socio-economic group your view of the world could become very narrow.
"And doing what I do makes my music more interesting, it gives me a unique perspective to write from."
Watford star Ikechi, whose performances for the national side have cemented his status as the darling of the Tartan Army, is also a keen music fan. But, despite his own success, Chima has not yet managed to tempt the midfielder who starred in Watford's clash with Sheffield Wednesday yesterday into the recording studio.
"My brother loves music", he said. "But he is quite shy. And with him being on the level he is at the moment, he is not that comfortable to do it.
"When we hang out together we are always making music, I am trying to convince him to get into the studio."
Research last year revealed that 49% of voters felt Hunt should quit as Health Secretary.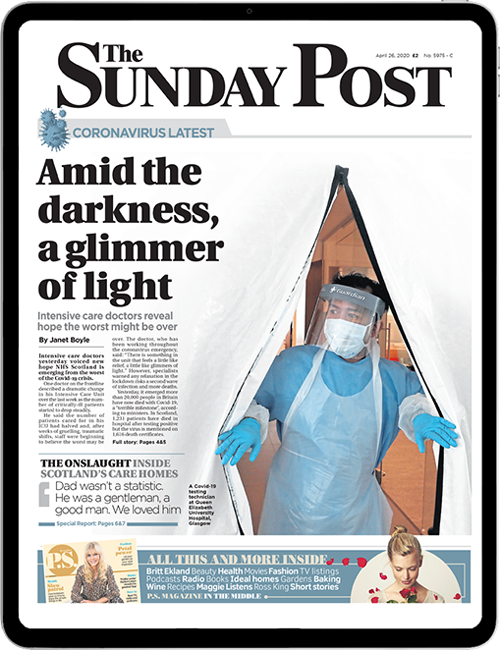 Enjoy the convenience of having The Sunday Post delivered as a digital ePaper straight to your smartphone, tablet or computer.
Subscribe for only £5.49 a month and enjoy all the benefits of the printed paper as a digital replica.
Subscribe