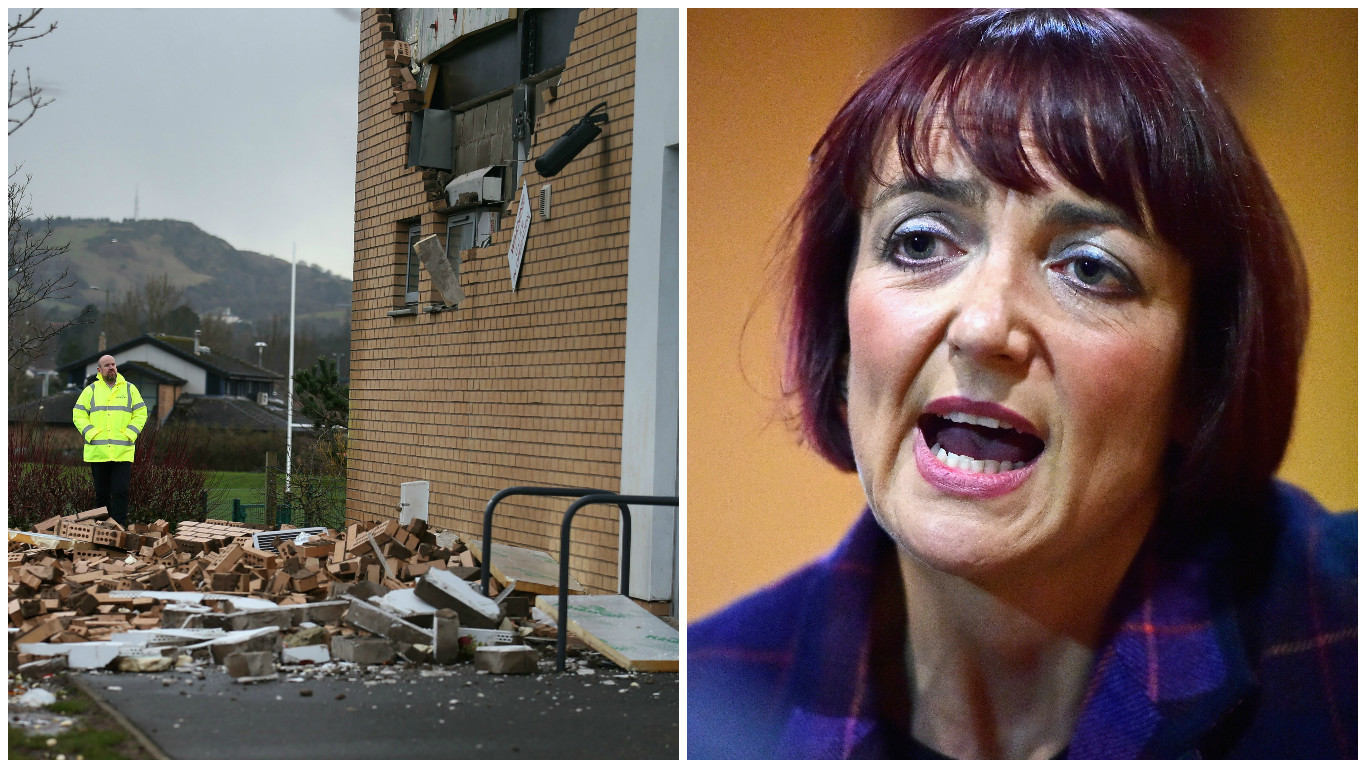 Angela Constance has said that hospitals, police stations, schools and other properties funded under the controversial private finance initiative (PFI) will be scrutinised to  ensure they are safe.
The Education Secretary has also backed calls for a wide-ranging inquiry into PFI schemes.
She made the comments as it emerged several health boards are seeking assurances from construction firms responsible for hospitals built under PFI.
She said: "I have absolutely no doubt that parliament will have a reignited interest in this area and it would not surprise me if one of the parliamentary committees took forward an inquiry.
"There are a number of issues, there's obviously what's been discovered in Edinburgh with regards to the quality and the build, there's been long-standing issues about value for money, and we will want to look at the ethics of these practices.
"We will want to look very carefully at experiences across the country. There will be big questions to be asked and answered."
PFI was a scheme favoured by the Labour/Lib Dem administration in Holyrood before 2007 which saw the private sector pay for and build public buildings then lease them back to the government.
The SNP scrapped it for new projects and replaced it with a non-profit distributing model which caps private sector returns.
Constance confirmed checks are now being carried out on all public buildings across Scotland, including schools and hospitals, that were built under PFI.
She said: "One of the reasons I requested the resilience committee kick in was because PFI projects have been used across the public sector and we want reassurance that the infrastructure in schools, hospitals and other facilities is all fit for purpose."
Meanwhile the Scottish Greens are calling for the law to be changed after it emerged that construction companies were able to self-certify that buildings were safe before handing them over to be used.
The party's Andy Wightman said: "The public rightly will find the notion of self-certification by commercial companies hard to accept.
"We are tired of hearing about possible loopholes and uncertainties in legislation."
---
READ MORE
PFI safety fears spread: Concerns raised over every privately financed building in Scotland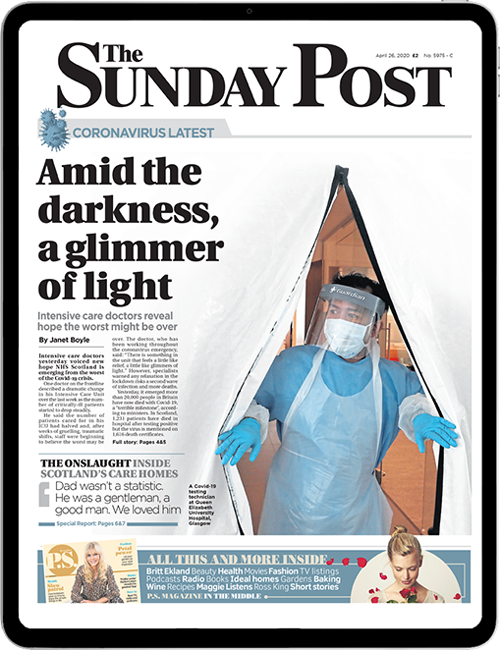 Enjoy the convenience of having The Sunday Post delivered as a digital ePaper straight to your smartphone, tablet or computer.
Subscribe for only £5.49 a month and enjoy all the benefits of the printed paper as a digital replica.
Subscribe