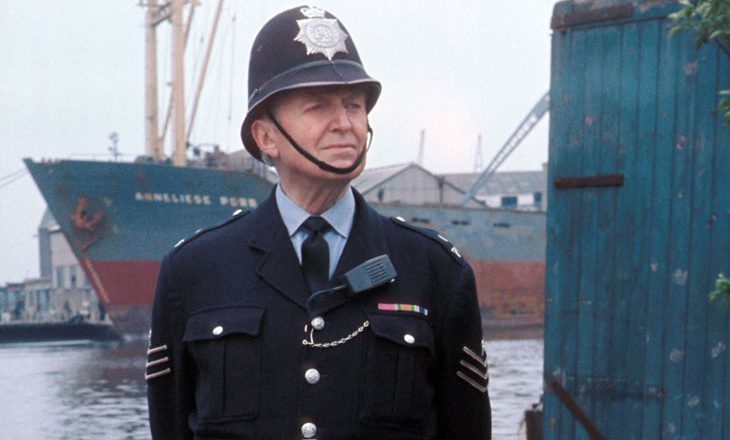 A TOP cop has warned that the age of the Dixon of Dock Green police force is over.
Chief Superintendent Niven Rennie said the traditional image of frontline policing has gone for ever and a "fundamental rethink" of Police Scotland's role was needed amid £1 billion budget cuts.
Speaking just days before he retires as president of the Association Scottish Police Superintendents, Rennie said the force "cannot be all things to all people anymore".
He said: "We still aim to deliver services in a similar manner to that which I encountered on entering the service 30 years ago.
"But it's time for a fundamental rethink on how policing is delivered and the level of service we can actually provide with the budget available.
"We cannot be all things to all people anymore.
"If that means withdrawing from certain areas of service delivery then so be it – other agencies will have to take up the slack as necessary.
"It's not what any of us want to see but a dose of realism is required.
"Failure to address this issue leaves us spreading the thin blue line even thinner and asking fewer people to do even more.
"So often the police force has been the agency of last resort.
"We deal with people who have mental health problems, community planning issues, policing in schools, support over CCTV – whole areas where the police undertakes a wider civic responsibility as nobody else does."
He added: "We already grade calls and the way we respond to them might have to be re-thought, as well as educating the public that you can't get a Dixon of Dock Green service on these budgets.
"To be fair to the force, it's trying to maintain a level of service which people are used to but it needs to be honest and say we can't do this anymore, we just don't have the money."
The merger of Police Scotland is meant to deliver savings of £1.1bn by 2026 but spending watchdog Audit Scotland has warned the force could face a funding gap of almost £85 million by 2018.
Rennie said tough decisions on police finances had not been prioritised by the previous Chief Constable Sir Stephen House.
He added: "If you were to be brutal you could say they have stored up problems for the people coming in after them because they didn't concentrate on the long term.
"Knowing the finances were so bad they should have concentrated on the balance sheet rather than the target sheets."
Last month, Chief Constable Phil Gormley launched a public consultation on the future of local policing, explaining: "We want to provide a high standard of service which delivers effective policing, tailored to meeting local needs across the country."
---
READ MORE
Police get £8m bonuses for just doing their jobs
Phil Gormley named as new chief constable of Police Scotland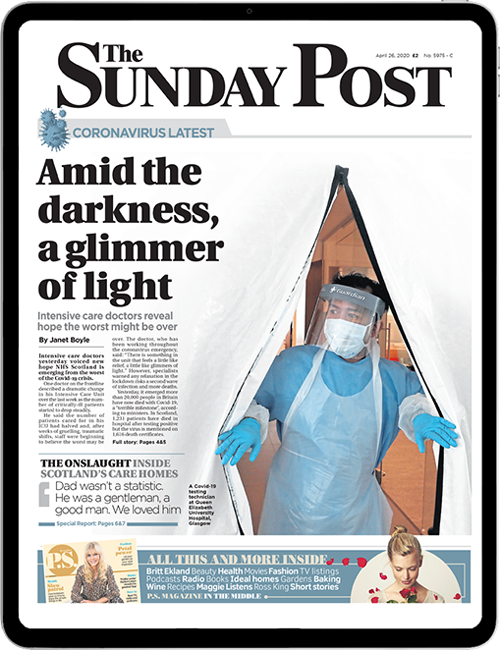 Enjoy the convenience of having The Sunday Post delivered as a digital ePaper straight to your smartphone, tablet or computer.
Subscribe for only £5.49 a month and enjoy all the benefits of the printed paper as a digital replica.
Subscribe