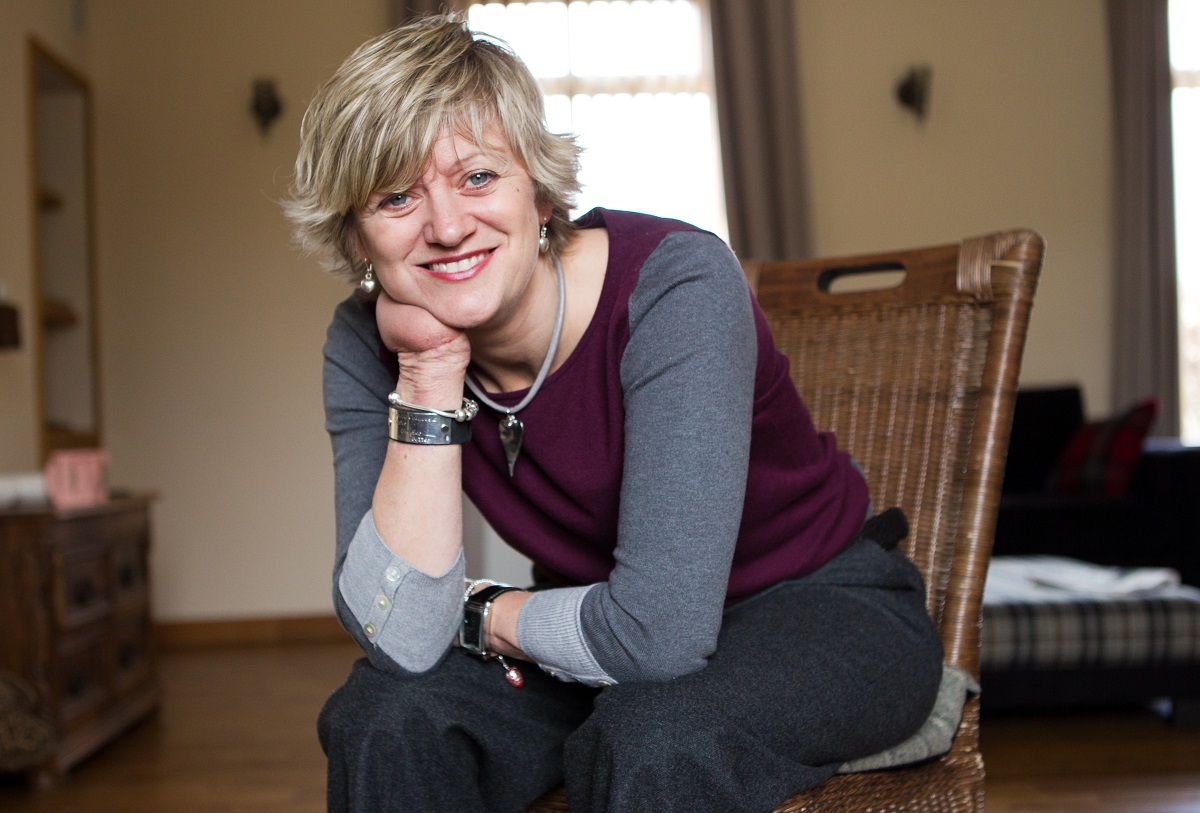 THE wait to be the UK's first double-hand transplant patient has marked a milestone anniversary.
It's now a year since the search was launched for suitable donor hands for Lochwinnoch mum Corinne Hutton who lost her hands and feet after a devastating illness.
Corinne, 45, who has just received state-of-the-art new artificial legs, had hoped she would also already have had her pioneering hand transplant.
"I never thought it would be so long," confides Corinne.
"But I now realise how hard a decision it must be for potential donor families.
"It's disappointing that I haven't got my hands but can you imagine waiting for a heart, a lung or a kidney?
"The frustration is that my life is on hold. I don't leave the country and every single thing I do is dependent on there being no operation.
"I know that any minute I could be called away. I've had a couple of false alarms and I just want one of those calls to be real.
"When I got my new artificial legs I was far more emotional than I thought I would be.
"So I can't even imagine what I'll be like when I get my new hands."
Andy Murray has helped with the campaign
The hunt has since been widened from the initial 90-minute radius of the Leeds transplant centre to a similar radius around another centre in Oxford.
And there are hopes of a similar hunt around Glasgow, although that hasn't yet happened.
Corinne hasn't totally put her life on hold.
She took part in a Ben Nevis climb that resulted in her charity Finding Your Feet making the top 10 list in a nationwide Charity Challenge by Mountain Warehouse.
That led to her bravely having a gymnastics lesson last week from Olympian Beth Tweddle.
"If we come top in the voting before the end of the month then it's £10,000 for the charity," added Corinne, who spends her time trying to boost the spirits of others who have lost limbs.
"I try to keep myself going by knowing that we are making a difference."
Meanwhile Finding Your Feet is hosting its biggest fundraiser of the year, a dinner at Glasgow's Crowne Plaza on Thursday.
The centrepiece will be a unique collection of handprints of celebrities being put on show for the first time.
And Hollywood A-lister Gerard Butler is so keen to support the unveiling, his mum will officially open proceedings.
Mel Gibson has also shown his support
It was the Olympus Has Fallen Scot who kicked the whole thing off by providing his handprints.
"Although Gerard wasn't able to come over, his mum Margaret, who still lives here, was delighted to attend on his behalf," said Corinne.
"It's lovely to have that connection as it was really Gerard who started it all.
"Now we have about 50 prints including Mel Gibson, Vinnie Jones, Jason Donovan and Sharleen Spiteri.
"Andy Murray did his and we're hoping his brother Jamie and mum Judy will do theirs so we'll have the whole family."
Such is the interest that after the dinner the prints will be exhibited in London before eventually being sold off to raise funds.
Visit findingyourfeet.net for more information.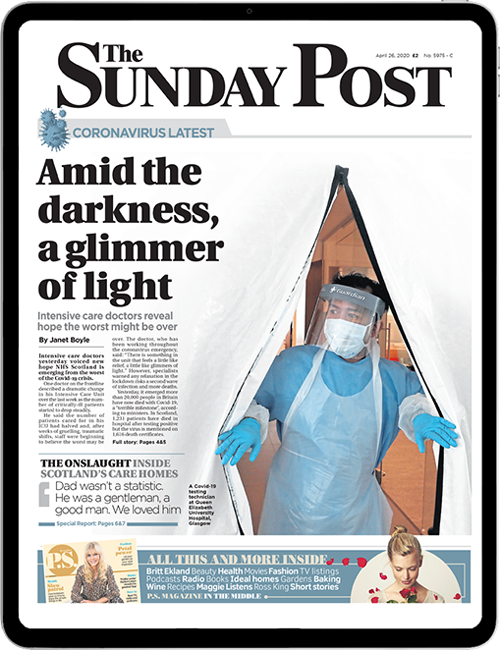 Enjoy the convenience of having The Sunday Post delivered as a digital ePaper straight to your smartphone, tablet or computer.
Subscribe for only £5.49 a month and enjoy all the benefits of the printed paper as a digital replica.
Subscribe