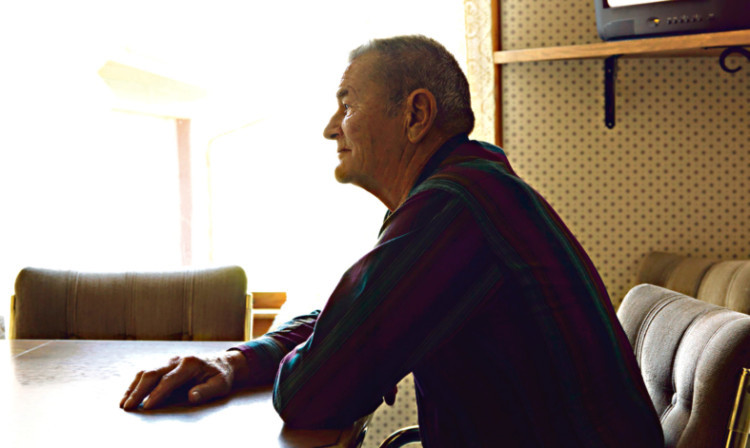 Councils are "abandoning" elderly people because they can't afford to provide them with care at home, it's being warned.
A Sunday Post probe has revealed the number of sick and frail pensioners receiving visits from home helps has plummeted in the past four years.
It means thousands of OAPs now get fewer hours of support with basic needs such as washing, dressing or preparing meals.
Pensioners groups last night described our findings as "disgraceful" and warned the cuts could have tragic consequences.
Their fears come only weeks after a charity warned many older people are being forced to choose between going thirsty and going to the toilet because some home care visits only last 15 minutes.
Doug Anthoney, of Age Scotland, said: "Cutting these services will not only result in individual misery but is potentially disastrous for public finances older people not supported to stay at home will need more expensive residential care."
Carers help the sick, frail and vulnerable get washed, dressed and fed. They also lend a hand with household chores, meal preparation and shopping.
The Scottish Government has a long-standing policy that encourages older people to live in their own homes as long as possible.
In order to do this, local authorities are encouraged to employ home helps.
However, despite an ageing population and a drop in pensioners entering residential care, the overall number and proportion of elderly people receiving care at home has fallen.
While those aged 65 and over in Scotland has rocketed to 862,531, the number receiving home care has plummeted by more than 3,100 in the last four years.
The total number of home care hours provided as a rate per 1,000 people aged 65 and over has also dropped from an average of 556 hours in 2010 to 550 this year.
The stats, pulled together from council returns to watchdog Audit Scotland, show Dundee City Council saw the largest percentage fall of any mainland council.
It provided care at home for 1,540 people aged 65 and over in 2013 compared to 1,929 in 2010 a drop of 20%.
Meanwhile, Glasgow City Council saw the largest fall in the overall number of older people receiving home care in the same period, from 6,852 to 5,761.
Cathy Leech, chairwoman of the Scottish Pensioners' Forum, said: "Some councils are talking about putting 15-minute visits into contracts for care providers. It's disgraceful. Older people are being abandoned."
Our revelations come hard on the heels of predictions Scotland's elderly population is set to double within 25 years.
However, Dundee City Council said it had increased its budget for older people's services. And Glasgow City Council said its long-term strategy is to see more people receive home care while also supporting them to do more to help themselves.
A Scottish Government spokesman said: "A reduction in the total number of home care clients does not reflect a changing demographic picture there has been a shift from domestic care and support services towards more people with intensive care needs being supported at home.
"We are also aware that growing numbers of families are seeking direct support from local organisations who provide less intensive care services."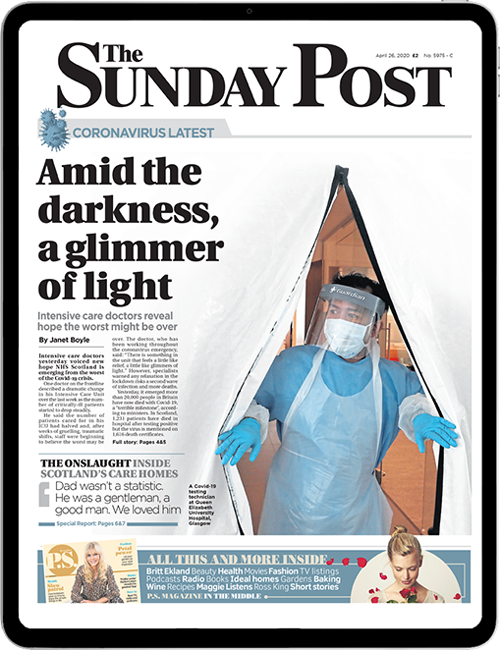 Enjoy the convenience of having The Sunday Post delivered as a digital ePaper straight to your smartphone, tablet or computer.
Subscribe for only £5.49 a month and enjoy all the benefits of the printed paper as a digital replica.
Subscribe