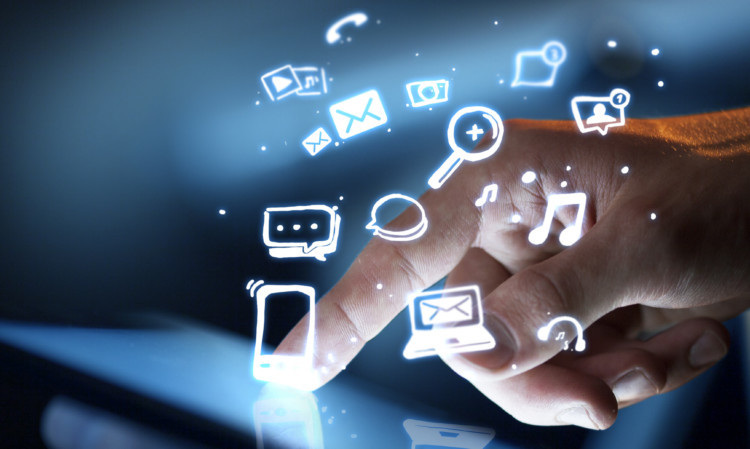 Millions of medical records held in a new national database could fall into the hands of criminals, experts fear.
The new scheme, which gathers information from every GP practice in the country, is due to go "live" next year.
But an internal NHS report looking at the Scottish Primary Care Information Resource Project known as SPIRE has admitted the system could be at risk from "illegal behaviour" and "unauthorised individuals".
Campaigners have voiced concerns about the database. Margaret Watt, of Scotland's Patient Association, said: "Nothing is foolproof and we have real concerns about safeguarding our patients' records in this new system.
"We need to have confidence in it and sadly many of the new systems the NHS has rolled out recently have been ham-fisted."
The £900,000 SPIRE scheme aims to use individual records to improve NHS performance and shape public health policies. It's also hoped it will provide a valuable tool for medical research, monitoring flu outbreaks and screening for common diseases.
All the records held on people by GPs will be uploaded to the system and NHS staff and research organisations will be able to apply for permission to see some of the information.
Although patients' names will not be included, campaigners are worried their details could be published on the internet.
They are also concerned that cross-referencing the data with publicly available records such as the electoral roll could allow malicious individuals to identify a patient's medical records.
Officials in the NHS have examined privacy issues surrounding the project. A draft report seen by The Sunday Post said: "There is a risk that confidential information may be disclosed due to illegal behaviour. There is a risk that unauthorised individuals could access patient information fraudulently."
To counter these measures the report added it will "ensure all staff are aware of confidentiality and security guidelines and other protocols".
It also said it will "ensure the authorisation processes are followed and that those requiring access to identifiable information have a clear reason for doing so".
But Emma Carr, of digital security specialists Big Brother Watch, fears the details of millions of people could be compromised.
She said: "The NHS has an appalling track record in keeping our confidential information secure. Patients will rightly be concerned about the potential data breaches that could occur as a result of centrally holding all of our medical records."
Details about the English version of SPIRE care.data were revealed earlier this year amid huge contr-oversy. The £50 million scheme has already descended into chaos and may end up more than a year late.
Scottish doctors are more supportive of the plans which allow unhappy patients to opt out of having their data stored centrally.
Dr Alan McDevitt, of British Medical Association Scotland, said: "Yes, there are a number of risks associated with this project, but we have been supportive and helped shape it. We can't say the NHS is totally secure, but we are working towards giving this new system the lowest possible risk.
"We need to ensure the public have confidence in the new system if it would put people of going to their GP for fear off having information recorded then that would defeat its whole purpose."
A Scottish Government spokeswoman said: "The SPIRE programme should not be confused with the care.data system being introduced by NHS England.
"SPIRE is endorsed by a range of professional bodies and GPs and will not involve any commercial sale of individual patient records."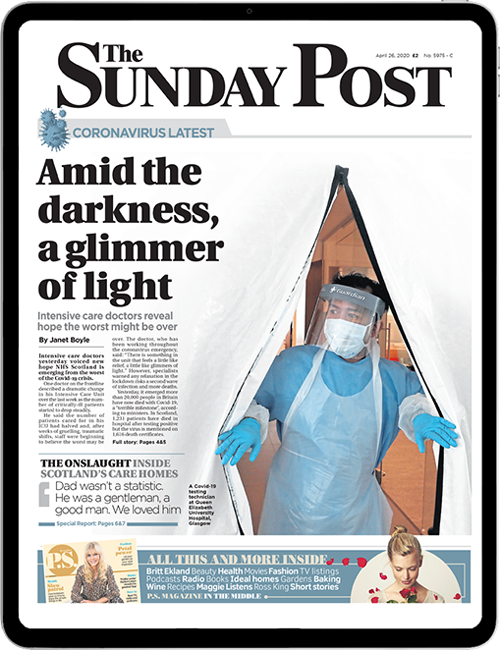 Enjoy the convenience of having The Sunday Post delivered as a digital ePaper straight to your smartphone, tablet or computer.
Subscribe for only £5.49 a month and enjoy all the benefits of the printed paper as a digital replica.
Subscribe