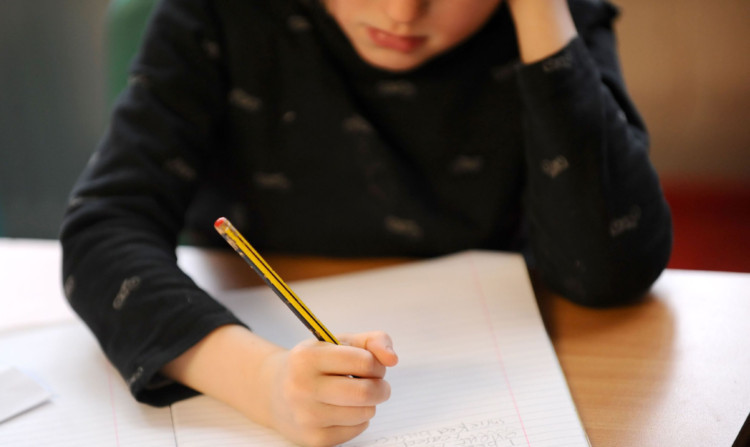 More than 9,000 council employees, including 1,800 teachers, are off sick every day in Scotland.
The country's army of 250,000 local government staff have racked up almost two million days off ill over the past year.
Stress, depression, back problems and colds are among the most common reasons for the spiralling absence rates. On average, council workers took 11.3 days off in 2012/13, more than double the 5.3 days in the private sector.
The typical absence rate for teachers was significantly lower at just under seven days. However, they work only 190 days a year compared to around 225 for other professions.
Overall, absenteeism among council workers and teachers combined has gone up by around 7% in the past year.
Based on the average salary for a public sector employee of £28,800, the "sick note" culture cost taxpayers an eye-watering £250 million.
Jonathan Isaby of TaxpayerScotland, said: "It's unacceptable. Local authorities need to get their sickness rates down because every working day lost costs taxpayers and impacts on the provision of services."
The stats, pulled together from council returns to watchdog Audit Scotland, show Clackmannanshire had the highest sickness rate. It was followed by East Dunbartonshire, West Dunbartonshire, Aberdeen City and Fife. The lowest rate was in Orkney.
Clacks also propped up the sick days league table for teachers. Next came Perth and Kinross, Inverclyde and North Lanarkshire with West Lothian sitting top.
Labour's local authority spokeswoman Sarah Boyack said: "Given the intense pressure staff are under to deliver services with ever tightening budgets it's hardly surprising that the levels are on the rise again.
"This is another example of how the SNP's underfunded council tax freeze is impacting on local authorities."
There are around 580,000 people employed in the public sector in Scotland, costing more than £16 billion a year in wages.
Dave Watson, of Unison, which represents public sector workers, described the rise as an "inevitable consequence" of massive job cuts.
He said: "We have carried out surveys and found sickness had gone up in areas where jobs had been cut but there had been no reduction in workloads.
"Those left behind have to plug the gaps, resulting in increased levels of stress."
A Scottish Government spokeswoman said local authority attendance records were a matter for individual councils.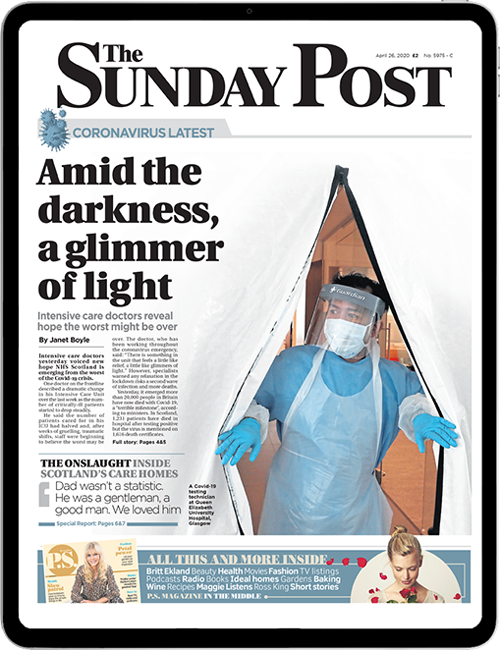 Enjoy the convenience of having The Sunday Post delivered as a digital ePaper straight to your smartphone, tablet or computer.
Subscribe for only £5.49 a month and enjoy all the benefits of the printed paper as a digital replica.
Subscribe