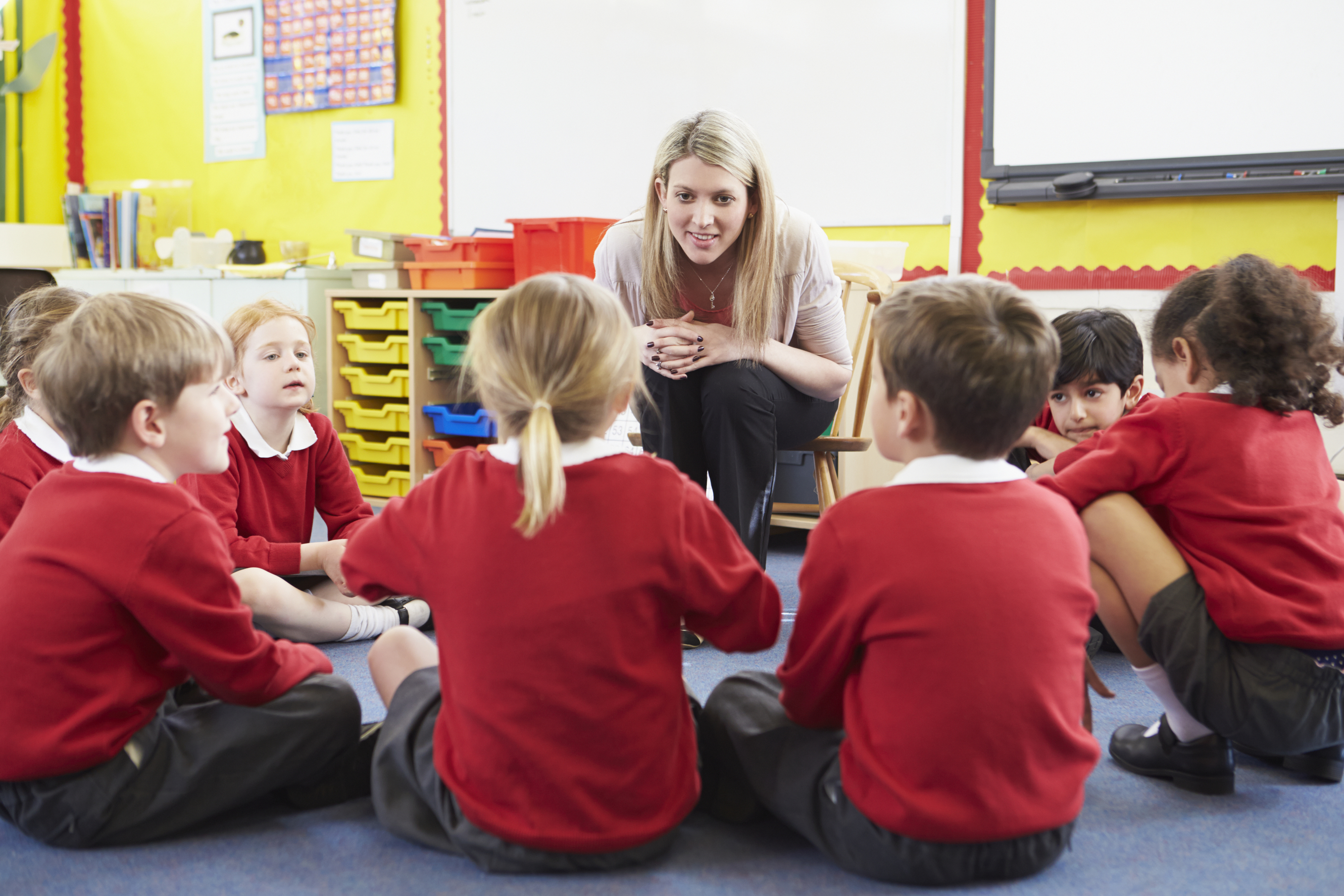 CHILDREN as young as nine are being given school lessons about death in a radical scheme to help them cope better with bereavement.
School trips to hospices, class talks about dead relatives and even school "death clubs" are being trialled under the scheme.
The move has been launched to make children better equipped to cope when someone they know dies.
Experts say children have unmet needs around death and bereavement and that including the subject in schools will promote end-of-life and bereavement experiences to children.
But last night, parents' groups said any move to teach children about death must be done in an age-appropriate way and should not be forced on anyone.
Trials were carried out by the University of Strathclyde, using expert staff from a hospice working with two schools in the Falkirk area, and backed by the Scottish Government.
Researchers consulted with teachers, parents, pupils and hospice staff about how they could include the subject in the curriculum.
Results put into practice included creating an education programme about death, illness and bereavement alongside health in the school curriculum as well as raising awareness of the role of the local hospice.
Specific ideas on how to tackle the subject of death in schools included "games in class" that encourage pupils to discuss death and bereavement, school trips to the local hospice, writing and sharing "personal stories about death" and even talking about deceased relatives.
Other schemes include a "death club" for pupils to use to talk about the subject or using death as a topic for school assemblies or class projects.
The research was led by Dr Sally Paul, lecturer in the School of Social Work and Social Policy at the University of Strathclyde and former hospice social worker.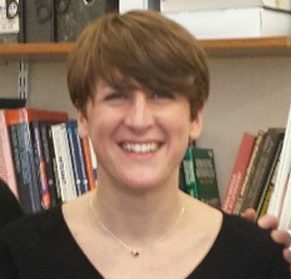 She said: "I was aware that children were often referred for specialist bereavement support, by parents and other professionals, without being given basic information about what had happened or asked how they were feeling.
"This lack of communication and informal support often impacted negatively on the child's experience.
"So I was keen to explore how the hospice could work more pro-actively to enhance support for children by people they know and trust.
"The practice ideas were all generated by children, parents, school staff and hospice staff, a number of which have already been tried out.
"Bereavement impacts all children at some point in their lives and it is important they have the education and support to manage these experiences.
"Hospice staff already have skills and expertise in this area and they can therefore provide a vital source of education that can be shared with school communities and more widely.
"Initial findings from the pilot highlight that the children enjoyed this learning opportunity.
"I would like to see this education available as a core part of teaching as it involves pro-actively developing the resilience of children to cope with loss."
The move has already been backed by the Scottish Government, meaning it could now be extended to other schools across the country.
A Scottish Government spokeswoman said: "A greater openness about death, dying and bereavement is one of the objectives of the Scottish Government's Strategic Framework for Action on Palliative and End of Life Care.
"This study has identified benefits to hospices, school communities and wider society from joint learning projects with primary children.
"Teachers, head teachers and other professional educational practitioners are best placed to decide what is taught in Scotland's schools."
Anne-Marie O'Leary, editor-in-chief of parenting website Netmums, said: "Talking about everything with children is a good idea and everyone is going to lose someone they care about at some point.
"But this should always be done in an age-appropriate way and should not be forced on anyone and we should be sure that the children involved understand what they are being taught and have the opportunity to ask questions."
The research paper states: "Communities must be equipped to deal with and support end-of-life and bereavement experiences.
"In the context of schools, this means that if a child, school staff member or someone important in a child or staff member's life has an incurable illness or is experiencing bereavement, the school communities should be able to acknowledge and manage these experiences appropriately.
"Hospices can develop conversations, education and support around death, dying and bereavement in school communities."
Mark Hazelwood, chief executive of the Scottish Partnership for Palliative Care, said: "Children of all ages are affected by death.
"This very valuable research identifies some practical and sensitive ways in which schools and hospices can work together to prepare and support children to deal with these difficult realities."
Essential life lessons . . . or 'too much, too young'?
NEW teaching approaches and pilot schemes for schools have often caused controversy when they have been mooted.
One proposal, raised in 2007, suggested teaching children as young as three about bullying, racism and sectarianism.
The education initiative planned to use learning tools such as puppets and cartoons to encourage children to respect people's racial, cultural and physical differences.
The scheme was said to have been a success in the Republic of Ireland and Northern Ireland.
As a result, its creators were keen to roll it out further.
However, Conservative MSP Elizabeth Smith criticised the scheme which she said was "too much too young" for three-year-olds.
There has also been a lot of fierce debate over the subject of sex education in schools.
A group of high-profile gay, lesbian and bisexual Scottish politicians have called for LGBTI issues to be taught in schools in order to tackle discrimination, bullying and homophobia.
However, some religious figures are vehemently opposed to the move.
---
READ MORE
Drunk and incapable: The shocking problem of parents too far gone to look after their children
How real-life Dr Spock helped children prosper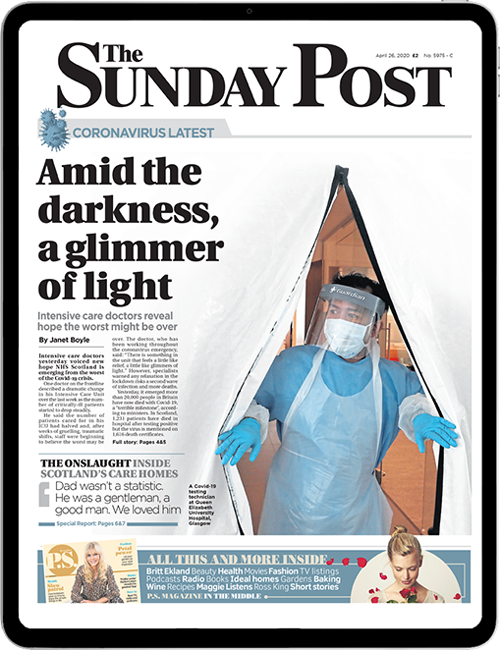 Enjoy the convenience of having The Sunday Post delivered as a digital ePaper straight to your smartphone, tablet or computer.
Subscribe for only £5.49 a month and enjoy all the benefits of the printed paper as a digital replica.
Subscribe