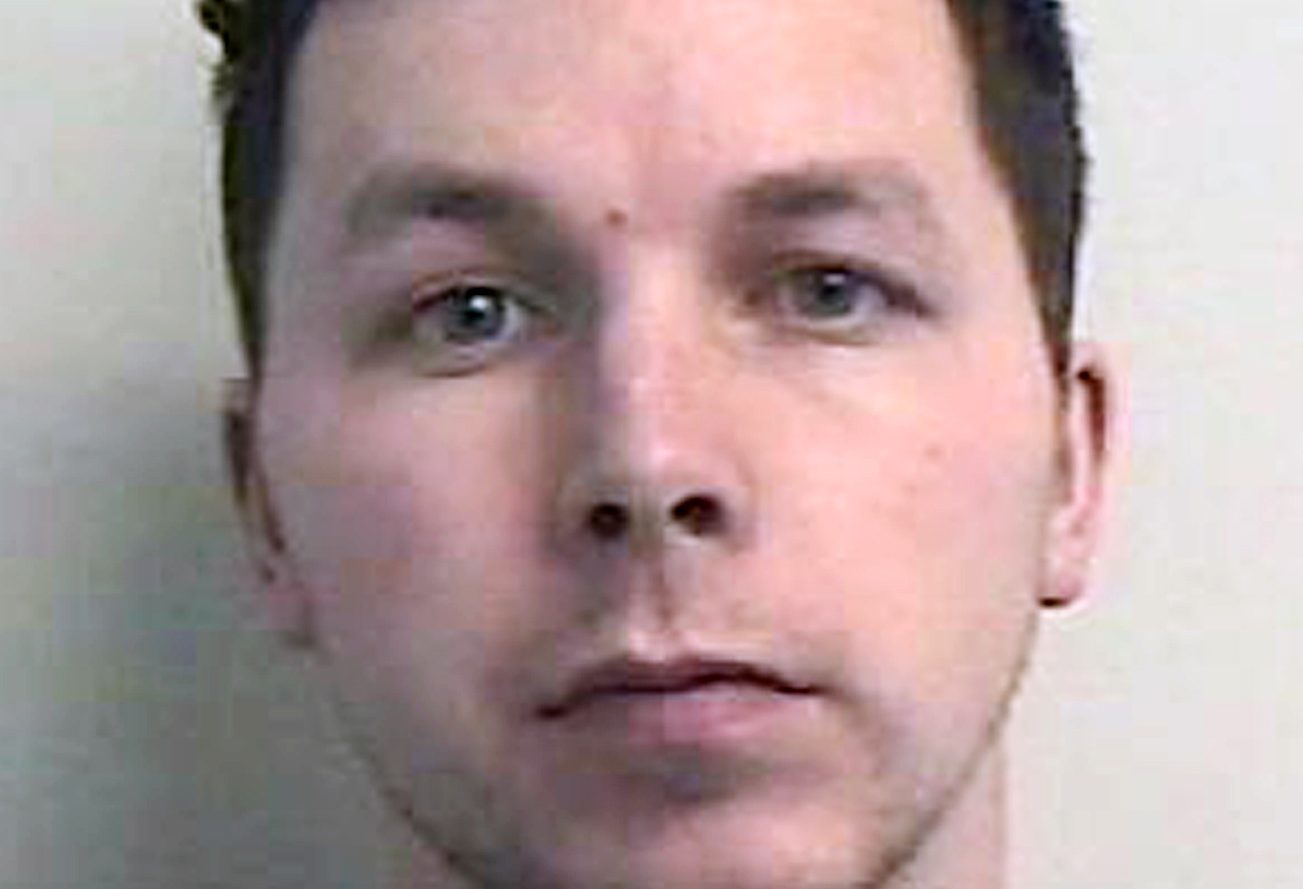 IN the run-up to the trial of  Paige Doherty murderer John Leathem, his wife refused to believe he was guilty of the horrific crime.
Amazingly, Kasia Karbowiak stood by her husband, frequently visiting him in jail and insisting he would be cleared of the murder.
But asked by The Sunday Post on Friday, she refused to say whether or not she was continuing to back Leathem, who has now been jailed for 27 years for the brutal killing.
It's a stance that will baffle many, given the vicious, frenzied attack her husband unleashed on Paige.
Kasia, 30, has returned to her home village in Poland with her and Leathem's daughter Erika after her home was pelted with eggs and vandalised with graffiti.
In tiny Osno Lubuskie – near Poland's border with Germany – locals have rallied around the former student.
Many feel sorry for her, saying she's a victim too, who only moved to Scotland to better herself, but was forced to flee, her life ruined, after she married a man who ended up being a killer.
One villager said: "She is finding it hard to move on . . . she is deeply distressed. Her life has been ruined by this, but all she's guilty of is marrying the wrong man."
Kasia – who's living with her grandparents Stanislaw and Malgorzata – cut a lonely figure when she was spotted in the village on Friday.
Her current austere surroundings are a far cry from the bustling city Kasia adopted as home after moving to Scotland in 2007 to study photography at Glasgow Metropolitan College.
Wearing jeans, a grey fleece and casual grey trainers, the keen amateur photographer declined to speak to The Sunday Post.
But a neighbour said her life had been destroyed.
He said: "She is devastated at what has happened. The man she fell in love with and who gave her a child turned out to be a monster.
"It is a difficult thing, it's very difficult to come to terms with something like that."
The mood in the sleepy rural community of just under 4000 people is sombre.
Most people know Kasia and her stepmum Dorota, who works in a local corner shop.
And her father Krzysztof is well-known as a keen amateur fisherman.
A family friend, who asked not to be named, told The Sunday Post: "Most people here now know what has happened.
"But it's not something we really talk about, out of respect for Kasia.
"She is deeply troubled and finding it very difficult to move on."
Last month it emerged that Kasia had confidently predicted that Leathem would be cleared of all charges.
Lakhbir Singh, the landlord of Leathem's Delicious Deli in Clydebank, where Paige was killed, said: "She kept saying it was all hearsay and that he was going to be let off.
"When I spoke to her, she thought she was in the shop that morning. She also thought that other staff were there so she was sure he couldn't have done it."
The Sunday Post revealed last month that Kasia was targeted for abuse while visiting Leathem at Low Moss Prison in Glasgow.
Security officers repeatedly had to step in to protect her after she was abused by the relatives of other inmates while visiting him.
Leathem, 32, was jailed for 27 years on Wednesday after being found guilty of knifing slight 4ft 8in tall Paige to death.
He stabbed the teenager more than 60 times when she stopped at his delicatessen on a Saturday morning in March before dumping her body in bushes two days later.
Paige's heartbroken mum Pamela Munro, speaking after Leathem was sentenced, said: "There is no sentence long enough to justify what has happened, but we can now say there is one less evil man in this world, which then makes the world that bit safer for our kids to grow up in."
---
READ MORE
John Leathem jailed for at least 27 years for murder of Paige Doherty
Video: Community pays respects to Paige Doherty in Clydebank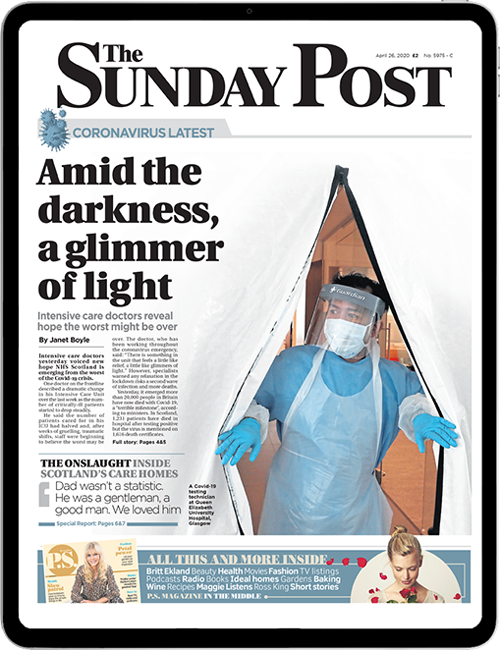 Enjoy the convenience of having The Sunday Post delivered as a digital ePaper straight to your smartphone, tablet or computer.
Subscribe for only £5.49 a month and enjoy all the benefits of the printed paper as a digital replica.
Subscribe