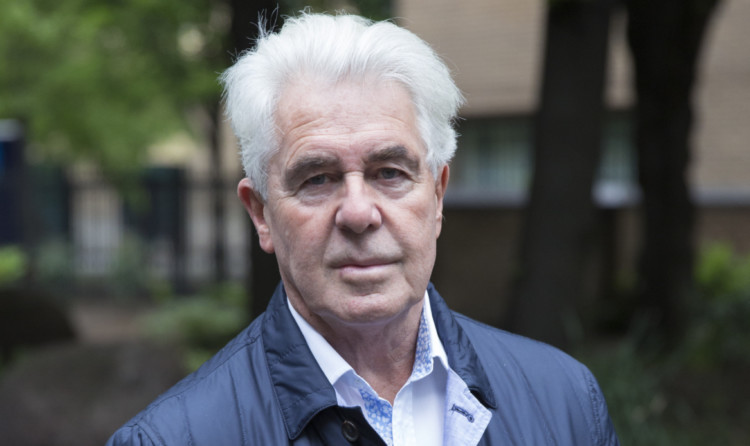 "His reputation is wrecked and he won't be in a position to manipulate and humiliate anyone ever again."
Smug Max Clifford, who thought he was "untouchable", will be spending his 70s behind bars.
I have had to interview the hideous old lecher several times over the years, but seldom in person.
Instead of coming into the studio he usually insisted a crew be sent to his house where he would pontificate about tawdry kiss and tell scandals, with his silver Rolls Royce always featured prominently in the shot.
Presumably this was to show off his wealth and power, but he has found out it doesn't matter how rich you are, or how much power you think you have, justice will be done.
It was incredibly brave of those women he abused to come forward and relive truly horrible experiences, and it would have been traumatic for them to give evidence in court and come face to face with the man who caused them so much pain and suffering.
Clifford was revealed to be a sort of grubby old fossil. His way of conducting business belongs in the stone age where women were thought of as mere 'bits of skirt' and it was deemed almost acceptable for men like him to have a casting couch.
His whole PR persona was based on lies. Freddy Starr obviously never ate a hamster, and equally David Mellor never wore a Chelsea strip while "romping" with Antonia de Sancha.
While spinning these yarns, he was also hired by the rich and famous to keep their names and deeds OUT of the papers.
It gave him clout and he loved being the big man (albeit with a small appendage, as we discovered during the trial!).
When he was once asked how he felt about "screwing up other people's lives" he replied: "That's my job". I think that just about sums him up.
The only people likely to be upset that Clifford is going to jail are his incredibly loyal daughter Louise and the staff who will lose their jobs when his PR business inevitably closes.
It is unlikely he will serve the entire eight years of his sentence, but whatever happens his reputation is wrecked and he won't be in a position to manipulate and humiliate anyone ever again.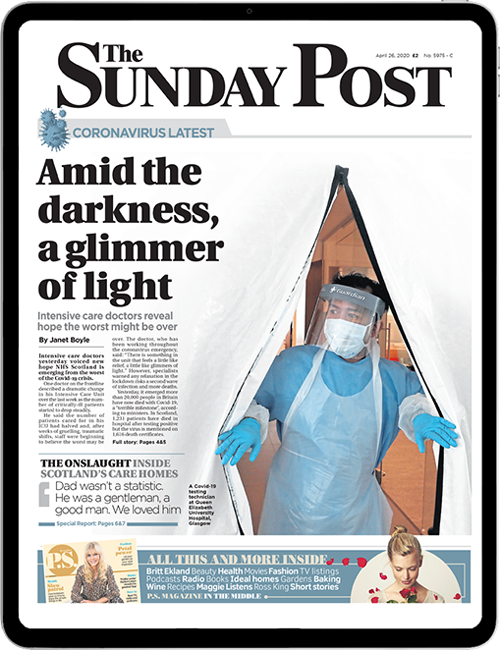 Enjoy the convenience of having The Sunday Post delivered as a digital ePaper straight to your smartphone, tablet or computer.
Subscribe for only £5.49 a month and enjoy all the benefits of the printed paper as a digital replica.
Subscribe