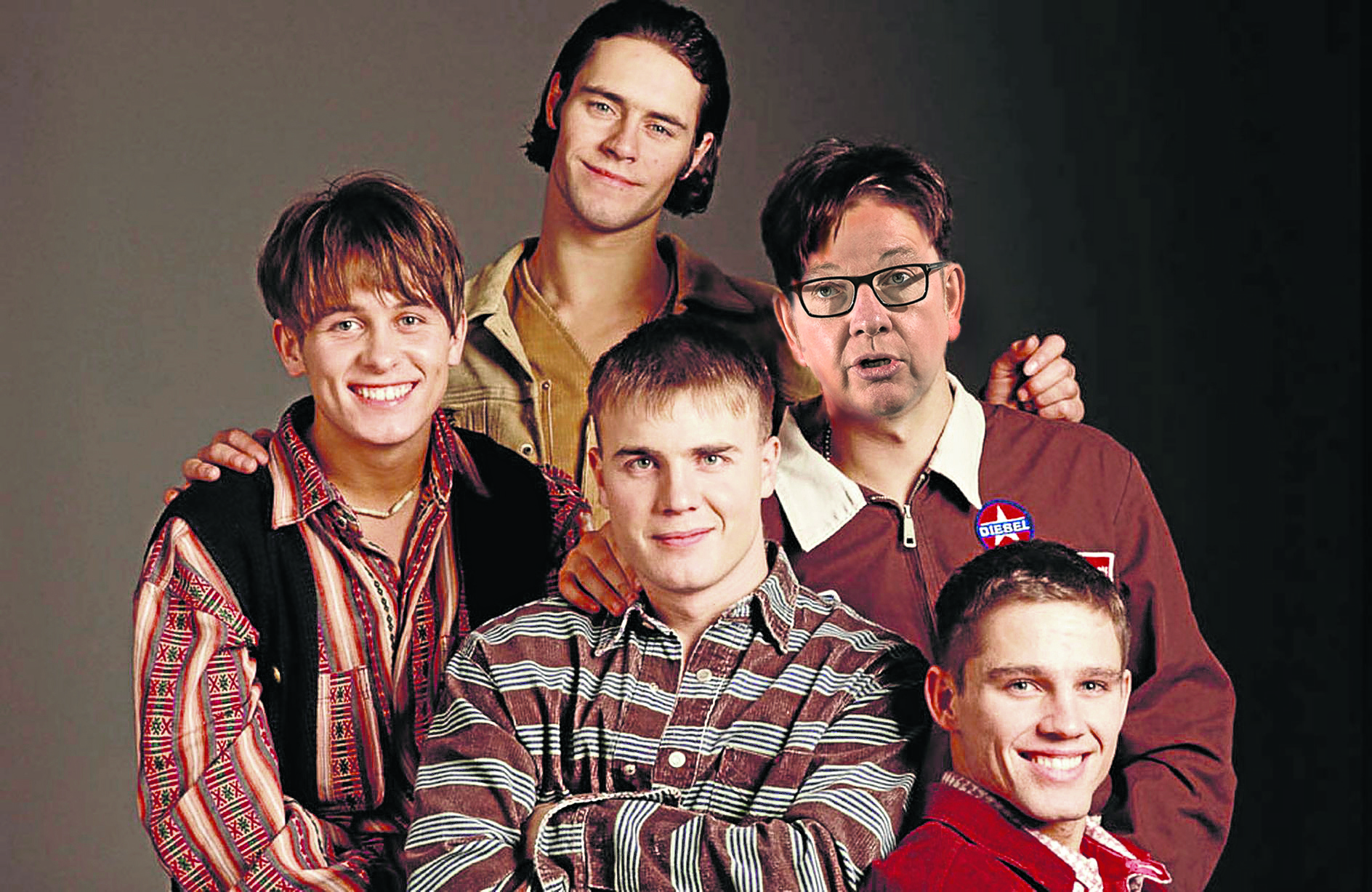 It was a day of such drama that Shakespeare's words seemed apt.
"Et tu, Brute?" was how Boris Johnson's father Stanley responded to the news his son had been stabbed in the back by his Vote Leave comrade and Tory leadership campaign manager Michael Gove.
The former justice secretary also invoked comparisons with Machiavelli and his wife, Sarah Vine, with Lady Macbeth.
So ruthless was the treachery, it prompted one Conservative MP to declare there was a "very deep pit reserved in hell for such as he".
Few believed Gove's insistent denials that he had planned the whole thing and it did not take long for karma to take its course.
After failing to make the final shortlist in the race to become the next PM, the Scot found himself returned to the backbenches.
In contrast, his blond rival – who shocked the world by ruling himself out minutes before the deadline for nominations – is flying high through the corridors of power once more.
Well, bumbling along at least.
Since that fateful episode, the Aberdeen-raised former journalist has been relatively quiet, aside from a few characteristically astute – albeit low key – interventions.
At one point, Gove even grew a beard.
But everyone loves a comeback. Take That are living proof.
And this week, the prodigal son took the first steps on his way home.
He's emerged from hiding, or come "back from holiday", as he put it in one interview.
Being elected to the Commons select committee overseeing Brexit is no small thing.
Clearly he won't have the same clout as a senior government minister and no doubt Remainer Hilary Benn will be keen to keep him in check as chair.
Nevertheless, it could prove an influential platform to stick his oar in as the UK charts its course through the EU withdrawal negotiations – especially with Dominic Raab and John Whittingdale, two other prominent Brexiteers, to back him up.
During the referendum campaign, Gove said Holyrood would get new powers over fishing, agriculture and even potentially immigration, if the UK voted to leave.
Fisheries Minister George Eustice – who made the same claim – has since indicated some form of UK-wide framework will be needed, however, in relation to the first two.
And the Scottish fishermen have themselves confirmed the replacement for the EU fisheries policy should "absolutely be at a UK level".
But it will be interesting to see whether the further beefing-up of the Scottish Parliament is a cause Gove genuinely seeks to advance.
Of course his assertions may have simply been campaign rhetoric.
As well as nabbing the committee spot, Gove launched a PR assault this week, wolfing down some humble pie in various media appearances.
He could probably have managed a slightly bigger portion – he refused to go as far as saying he "betrayed" Boris – but he did concede running for PM was a "mistake".
He also accepted he should have either paused before offering his support or, having decided to do so, stood by him.
Oh … and he's "very happy" the former London mayor – a "very talented figure" – is Foreign Secretary.
Also notable was Gove's backtracking on his opposition to opening more grammar schools, one of Theresa May's most controversial policies thus far, but also among the closest to her heart.
As well as calling it the right approach, he said he opposed the move while in Government because his coalition partners would have fought it.
It seems the former education secretary might be engaging in a little sucking up, although the comments may inadvertently boost the Lib Dems in the Richmond Park by-election campaign, triggered by Zac Goldsmith's resignation.
Taken together, the signs clearly suggest Gove intends on sticking around.
How high he can climb remains to be seen, but he's certainly already a few rungs further up the ladder out of his "very deep pit".
He took a hit, but his ambition hasn't gone anywhere. Expect to see a lot more of him.
---
READ MORE
Video: Williamwood High School sixth years celebrate last day of school with Take That medley
Lindsay Razaq: No luck, Boris… I'll miss your runway rebellion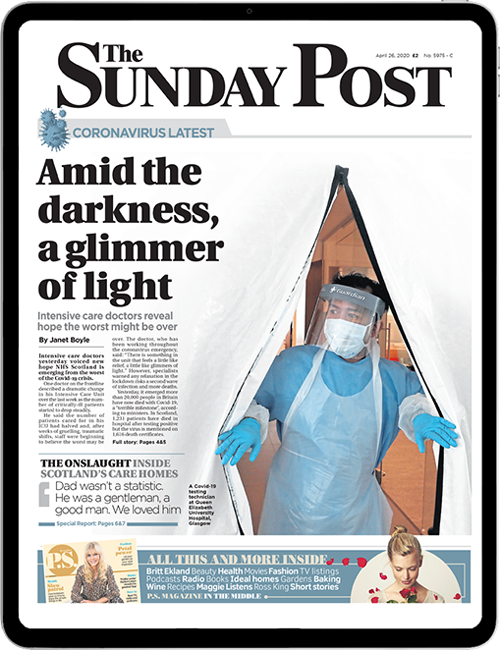 Enjoy the convenience of having The Sunday Post delivered as a digital ePaper straight to your smartphone, tablet or computer.
Subscribe for only £5.49 a month and enjoy all the benefits of the printed paper as a digital replica.
Subscribe