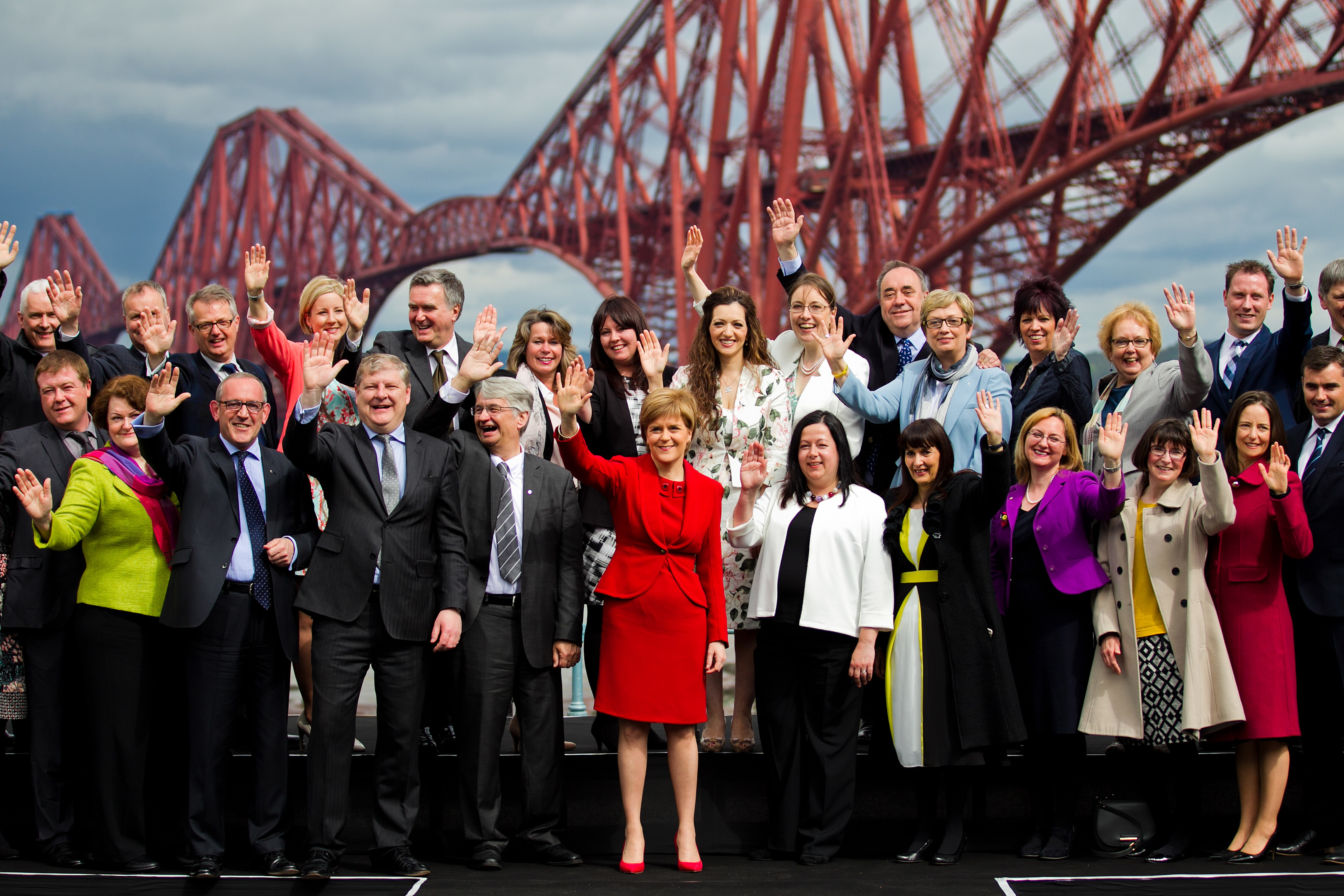 It's been a bumpy ride for the SNP since the high of last year's historic General Election result.
There were always going to be some teething problems with the influx of such a large number of new MPs and they didn't take long to start.
By December the heralded 56 had become 54 – with two MPs getting their 'independence", albeit not the kind they would have liked.
First Michelle Thomson and then Natalie McGarry resigned the party whip and are both now sitting in the Commons as independents.
The former's woes began when police launched an investigation into property deals carried out on her behalf.
Meanwhile, Ms McGarry faces allegations relating to missing donations from the pro-Scottish independence group she founded, and funds from the SNP Glasgow regional association's accounts.
She also got herself into bother on Twitter, having to apologise and pay out £10,000 after branding Scotland in Union director Alastair Cameron an "outed holocaust denier".
More bad headlines surfaced after Phil Boswell admitted benefiting from a tax avoidance loophole in a previous job, despite criticising similar schemes. There was no suggestion he had acted illegally, however, and the SNP stood by its man.
As if that wasn't enough drama for one parliamentary year, then came an explosive final act, courtesy of the alleged love triangle between Stewart Hosie, Angus MacNeil and a female journalist.
It was a particularly embarrassing episode for the First Minister, whose close friend and health minister Shona Robison is now separated from the Dundee East MP.
Mr Hosie has since said he will not seek re-election as deputy leader at the SNP's autumn conference, opening the door for the party's Westminster heavyweight Angus Robertson who has announced his candidacy.
Unlike some of his colleagues he has had a brilliant year in the Commons. He promised to lead his MPs in serving the people of Scotland and holding the UK Government to account. In both those tasks he has measured up impressively.
Week in, week out he has taken the Prime Minister and others to task, in the absence of any meaningful opposition from Labour. Had it not been for the SNP, David Cameron's government would have got off very lightly indeed.
There were also notable performances from several of the new MPs, including baby of the house Mhairi Black – who wowed with her interventions on pensions – and Callum McCaig.
He became one of the youngest council leaders when he took up the helm of Aberdeen City Council in 2011 aged just 26 and keeps going from strength to strength.
He certainly seems to have many of the skills required for a career in the upper echelons of politics.
Highland MP Drew Hendry is another stand-out player for his work in securing the Inverness City Deal and – as transport spokesman – his relentless campaigning for a decision on airport expansion in the south-east of England.
So the lows – while spectacular – are far from the full story when it comes to the SNP's year at Westminster.
Of far more significance is the day-to-day work of Mr Robertson and his team.
But going forward there is a risk some of the veterans could start to consider themselves, as the Artful Dodger put it, "part of the furniture" or even the establishment.
There are a few who look like they enjoy this place – and its perks – just a little too much.
Ultimately, the SNP is working to do its MPs out of a job and it's clear some would miss the lifestyle if it all came to an end – an increasingly likely prospect in the context of the UK's vote to leave the EU.
A second independence referendum would not happen overnight, however, and there are no guarantees – despite some suggestions of a rise in support since last month's poll – that the SNP would win it.
The 54 may therefore have to endure the hardships of Westminster a while longer.
---
READ MORE
No applause from SNP as David Cameron attacked over Brexit in final PMQs
Weddings in prison means victims will 'question the SNP's soft touch approach to justice'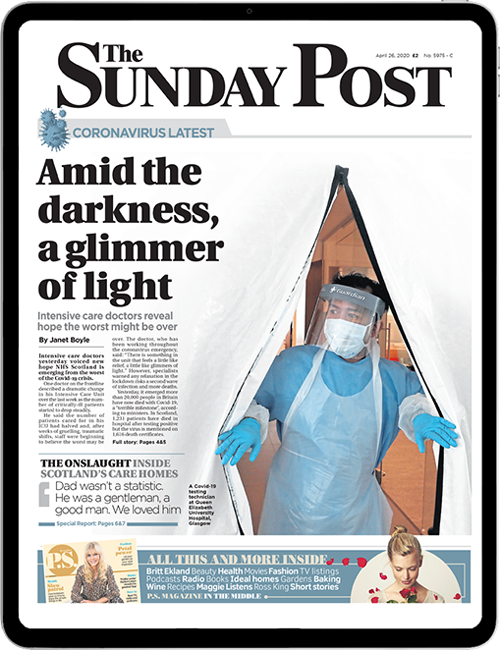 Enjoy the convenience of having The Sunday Post delivered as a digital ePaper straight to your smartphone, tablet or computer.
Subscribe for only £5.49 a month and enjoy all the benefits of the printed paper as a digital replica.
Subscribe