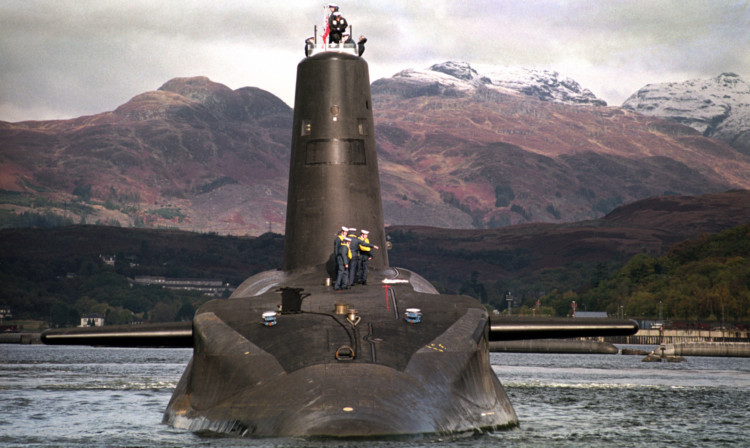 On the morning of September 19, if the Scottish squaddies wake to hear it's a Yes vote, what next?
Michael De La Haye, who spent eight years in the Gordon Highlanders and used to work for SNP MSP Nigel Don, gives his thoughts.
"A lot depends on their age and time served. I know some units have conducted unofficial polls to gauge opinion within the ranks, with questions such as 'in the event of a Yes vote would you rather stay with the British Army or serve in the Scottish Defence Force?'
"The word on the street is that on average the numbers are 95 to 97% wishing to remain in the British Army.
"The White Paper states that 3,500 regular personnel will make up the land forces element of the Scottish Defence Force. When I served, there were roughly 180,000 in the army of that only 40,000 were termed 'teeth arm' i.e. fighting soldiers from infantry, cavalry and artillery. The other 140,000 were needed to move, build, repair, police, clothe, feed, pay and manage.
"So the thing that people overlook is that not all Scots serve in the most commonly known regiments. The majority currently serving will be in the likes of the Royal Logistics Corps, Royal Engineers and Royal Military Police, all working alongside colleagues from all over the UK.
"So who is likely to join? Most likely a senior rank around the 20-year mark looking for a cushy home-posting for him, his wife and kids in order to tread water for the last couple of years before he leaves.
"The young keen soldier who has only been in two or three years does not want to sit idle in an Edinburgh barracks doing the same old routine.
"He is more likely to stick with the British Army rather than downgrade to a 'dad's army', as it will be seen."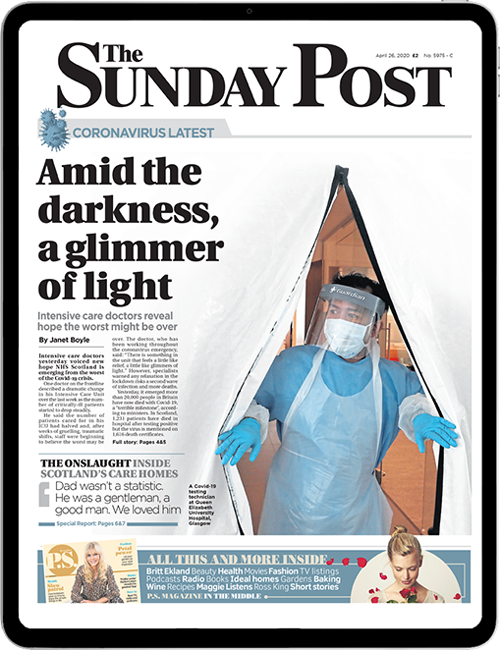 Enjoy the convenience of having The Sunday Post delivered as a digital ePaper straight to your smartphone, tablet or computer.
Subscribe for only £5.49 a month and enjoy all the benefits of the printed paper as a digital replica.
Subscribe