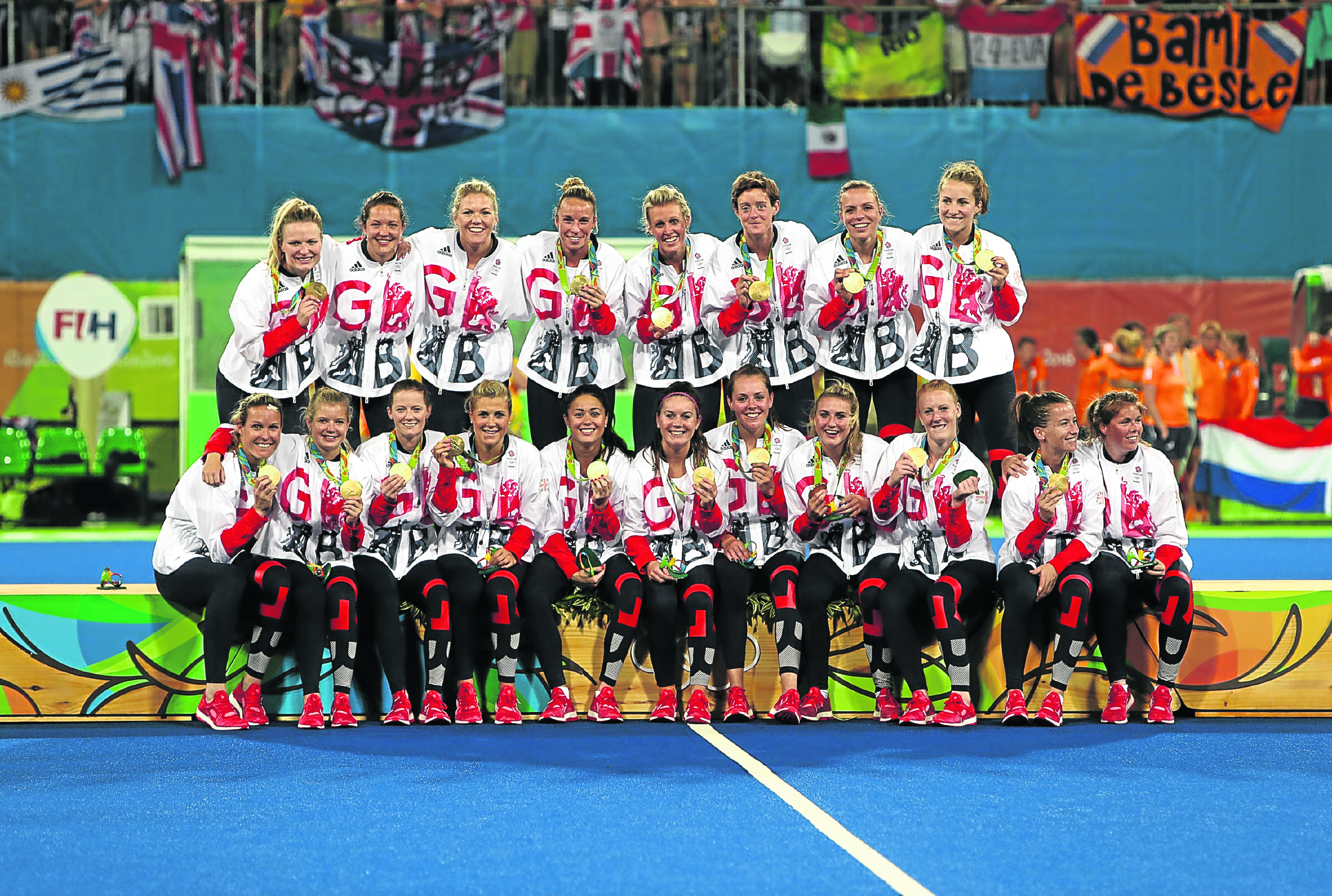 IT'S been a golden Games bursting with glory and unforgettable moments.
The spectacular sporting action staged in Rio de Janeiro over the last fortnight has thrown up a host of medal-
winning Team GB superstars.
And the gold rush now looks set to secure Britain second spot in the medals' league table ahead of mighty China.
Since China's 1984 Olympic debut, Britain has never
finished above them.
Although China leads GB on total medals, the table is ranked on golds and GB are ahead where it matters going into today's final day of competition.
Data analysts Gracenote Sports, which forecasts results on its Virtual Medal Table, is predicting Team GB will cement second place in the medals table – and make history by becoming the first host nation to improve their medal total at the next Games.
Simon Gleave, head of analysis at Gracenote, said: "It now looks very much as though GB will finish second as we now have an advantage on golds and silvers over China."
Team GB has smashed its target of at least 48 medals in Rio.
It has secured medals from 19 different sports, performing best in cycling, swimming, gymnastics and rowing.
Experts believe two key factors lay behind the last fortnight's stellar success: millions of pounds of National Lottery funding and the incredible team spirit fostered by the British Olympic Association.
Team GB's experienced chef de mission, Mark England, is surely the architect of such success.
One of his team's key ideas saw all athletes and competitors presented with their Team GB tracksuits when they arrived at the Rio athletes' village.
It's such attention to detail that has proved the difference between Britain and the rest of the world, say experts.
The team's golden heroics are to be celebrated at two key events.
Manchester is to stage a homecoming parade, with a further national event to be held in London.
Prime Minister Theresa May said both events would take place in October after the Paralympians have returned from the Games in Rio.
"It will be a celebration fit for heroes – and rightly so, because that is exactly what they are," said Mrs May.
---
READ MORE
Feeling inspired by the Olympics? How to get yourself into running
First medals for Scots at the Olympics as GB relay team win silver