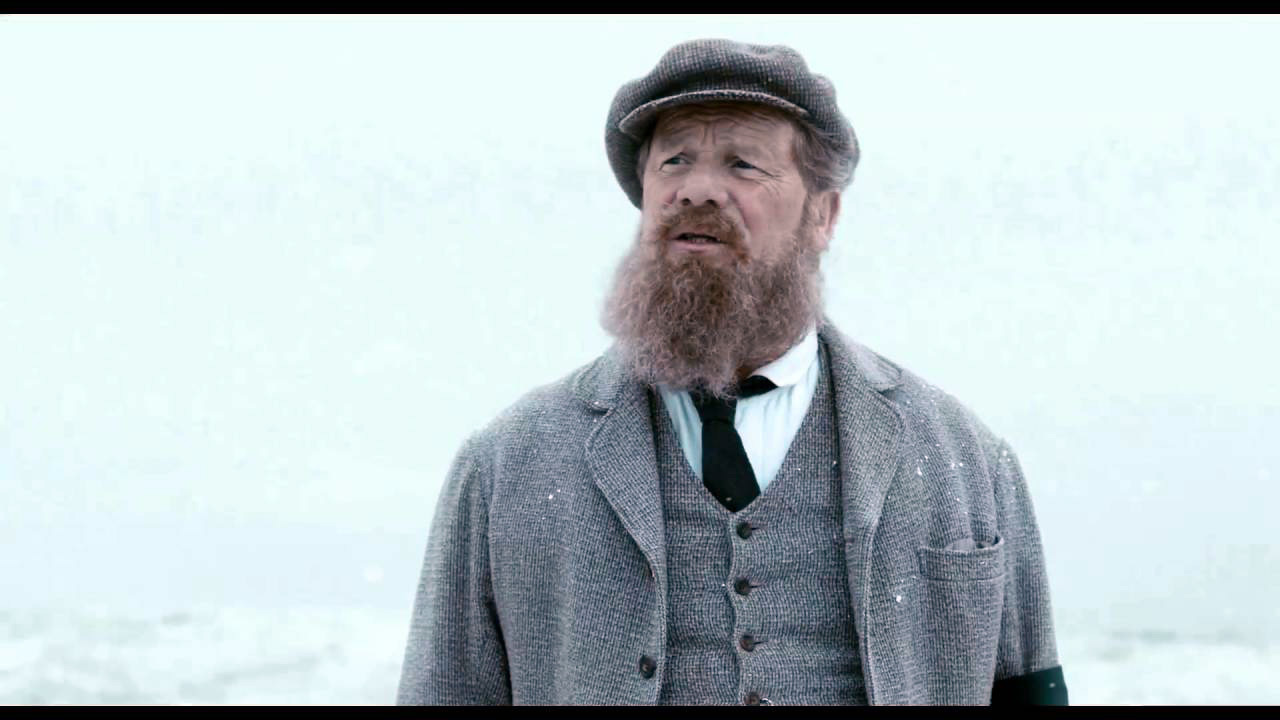 The 70th edition of the Edinburgh International Film Festival opens on Wednesday with a world premiere of Tommy's Honour.
Directed by Jason Connery, the film stars Peter Mullan as golfing legend Old Tom Morris, the man who set up the Open Championship.
It marks the beginning of 12 days of gala screenings, special events and talks, with Hollywood names and home favourites such as Meg Ryan, Kim Cattrall, Brian Cox and Dougray Scott all due to attend.
The festival's artistic director Mark Adams believes the event continues to hold a unique appeal within the film industry.
"The Hollywood stars love coming here because it's a place they can relax, drink whisky, sneak off for a game of golf and enjoy being in one of the most beautiful cities in the world," he said.
"I'm thrilled with all our films but I think premiering a movie shot locally on our opening night adds a sense of local pride."
---
READ MORE
Donald Trump's Turnberry golf resort set to open after £200m refurbishment
Gilly Gilchrist on his whirlwind filming schedule for Versailles, Fortitude and 10 Rillington Place