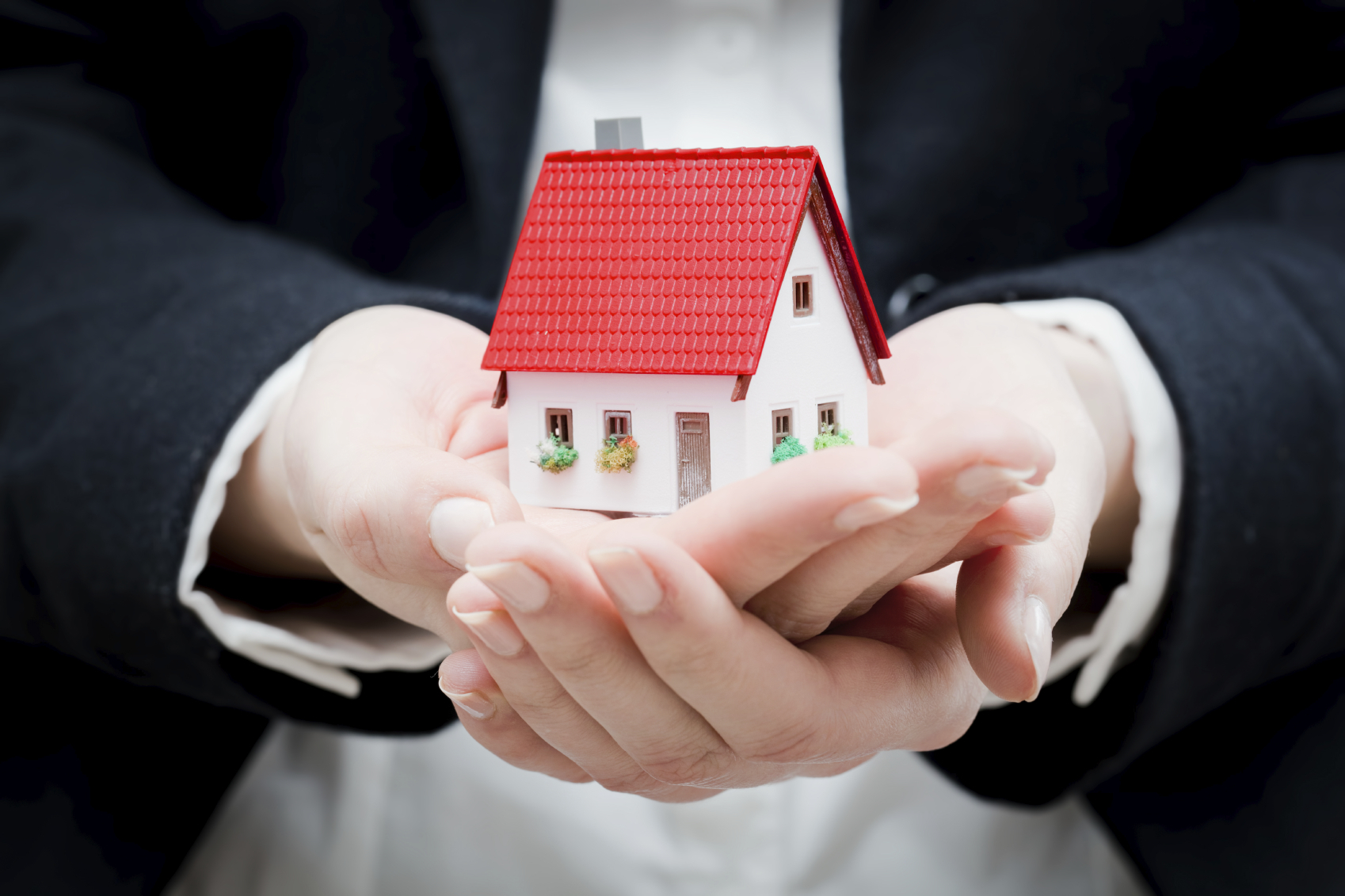 MORE than half a million homeowners aged over 55 have had their plans to move thwarted in the past two years because of a lack of suitable housing, a report has estimated.
Almost one in five (19%) homeowners aged over 55 have considered moving since 2014 but have not done so, according to consumer group the HomeOwners Alliance and BLP Insurance.
Of these, nearly one in four (23%) said a lack of suitable housing was the main reason why they had not done so. This equates to more than 500,000 people across the UK.
Homeowners aged 55 and over were more likely than the population generally to say a good-quality build was important when choosing their next home. They were also more likely to consider the availability of parking, being close to amenities and good transport links as important.
Other considerations when looking at the suitability of a home included low running costs, the size of rooms and the amount of green space provided with a property.
Kim Vernau, chief executive of BLP Insurance, said: "The issues highlighted by this survey that face last-time buyers are as acute as those issues encountered by first-time buyers."
It has been argued that housing shortages for the population generally could be eased if older homeowners living in larger, family sized homes were able to move to suitable smaller properties, should they wish to do so.
More than one in three (35%) homeowners aged over 55 who had considered moving said they had been thinking about to downsizing to a smaller property.
The survey of more than 1,200 homeowners found people in this age group were also more likely than homeowners generally to feel that the stress and upheaval of moving was too great for them to do so, and that they did not want to move away from friends and neighbours.
Compared with homeowners generally, those aged 55 and over were less likely to say high house prices were a barrier to them moving.
When asked to give all their reasons for not moving, not just their main one, 31% of over-55s said a lack of suitable housing to move to was a factor, while 30% did not want the stress or upheaval of moving, 23% did not want to move away from friends and neighbours, 22% said house prices were too high or they could not afford to move, and 17% said moving costs such as estate agent fees, legal bills and removal costs were too high.
Nearly one in 10 (9%) over-55s who had considered moving in the past two years but did not said stamp duty costs were too expensive.
Paula Higgins, chief executive of HomeOwners Alliance, said: "The recent Brexit decision means we are now in the midst of uncertain times and new housing is likely to be a victim.
"Government needs to focus efforts on negotiating a European exit but they must not drop the ball in delivering new housing that meets the needs of last-time buyers."
---
READ MORE
Do you want to rely on income from downsizing your home for retirement?
UK workers set to spend seven years more saving for retirement than current pensioners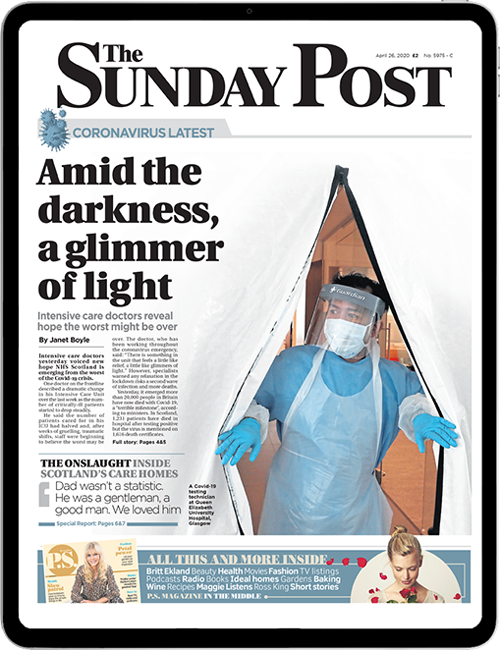 Enjoy the convenience of having The Sunday Post delivered as a digital ePaper straight to your smartphone, tablet or computer.
Subscribe for only £5.49 a month and enjoy all the benefits of the printed paper as a digital replica.
Subscribe