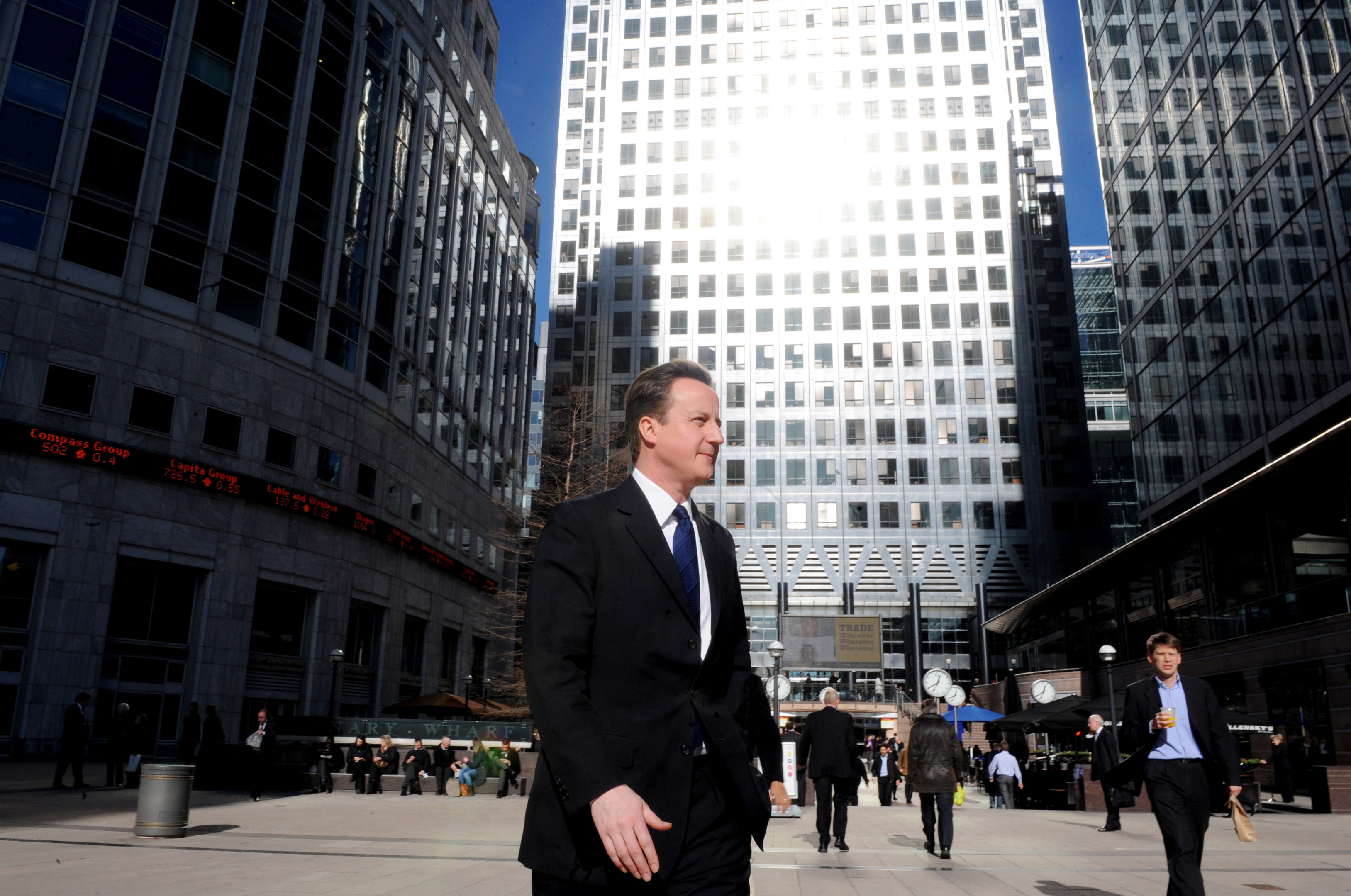 The European Banking Authority (EBA) reported the City had more than three times as many high-earning bankers as the rest of EU combined.
Nearly 3,000 bankers earned more than £800,000 pa. Sixteen financiers scooped more than £8 million with one pocketing £20 million for his trouble.
The fact that it was predominately investment bankers who made the mullah at a time (2014) when the economic climate was so uncertain makes these figures even more astonishing. It also makes a total mockery of the Government's claims to have cleaned up the banking sector.
Meanwhile, over in Port Talbot, 4,000 steel workers and their families are wondering if there will be a deal made to give their steelworks a future or if they are about to say TATA to their jobs!
Sadly, if past Tory form is anything to go by then the workers at Port Talbot better steel themselves for being rolled over.
Remember Ravenscraig? Well, I doubt Cameron does.
British Steel now looks to be as doomed as our once great coal and shipbuilding industries, forlorn footnotes of a once great Great Britain.
The Industrial Revolution which once forged an empire has been allowed to run out of steam and we would be hard pressed to find enough UK metal to build a Meccano set let alone span a river.
PM Cameron's cast iron guarantee that he and his ministers will do everything in their power to try and save this vital industry have already turned to rusty lies.
Preferring instead to roll out the red carpet to the Chinese and protect their steel industry by blocking the EU raising the import tariffs on cheap Chinese steel.
A shocking decision which puts at risk not 4,000 but 40,000 UK jobs and one that should have had him and his Chancellor tossed into a blast furnace for making.
Cameron has warned there is "no guarantee" he can save the jobs.
Which in Tory snakespeak means you had better start looking for another for another job, pronto!
Not something bankers and financiers in the City have to worry about. They have gilt-edged jobs for life.
"Global recession? Credit crunch? Nothing to do with us," they bleat, when it had everything to do with them.
Money was given to the banks which we all mistakenly thought would save the taxpayer,but was used instead by the bankers to save themselves.
They were unashamedly and inexcusably allowed to pass the blame and carried on as if nothing had happened.
Nothing has changed.
They are still allowed to do, say and take as they please. But now they don't lend any money, they don't support growth, productivity, manufacturing, they don't promote investment, job creation or entrepreneurship.
They just take, take and take.
It's sickening!
And no one in Government has nerves of steel to take them on.
They would rather see 4,000 steel jobs lost than a few incredibly overpaid bankers drop a few quid.
It seems it's money before metal, Sterling before steel, banks before blast furnaces. And always the City before the country!
---
READ MORE
Port Talbot steelworkers 'surprised' by Tata sale plan
Steel plants deal agreed between Scottish government and Liberty House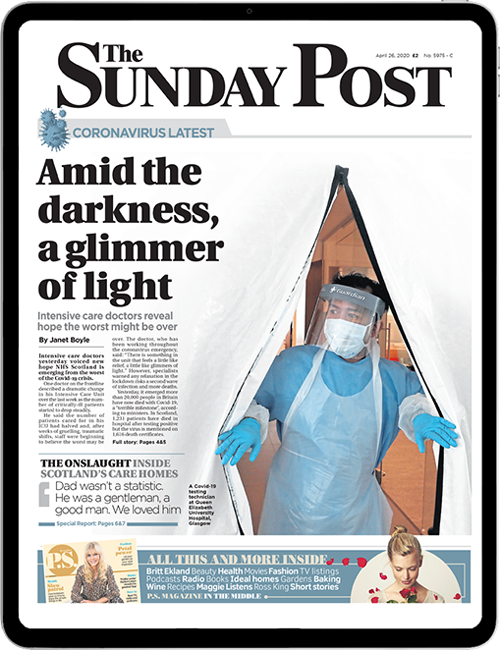 Enjoy the convenience of having The Sunday Post delivered as a digital ePaper straight to your smartphone, tablet or computer.
Subscribe for only £5.49 a month and enjoy all the benefits of the printed paper as a digital replica.
Subscribe