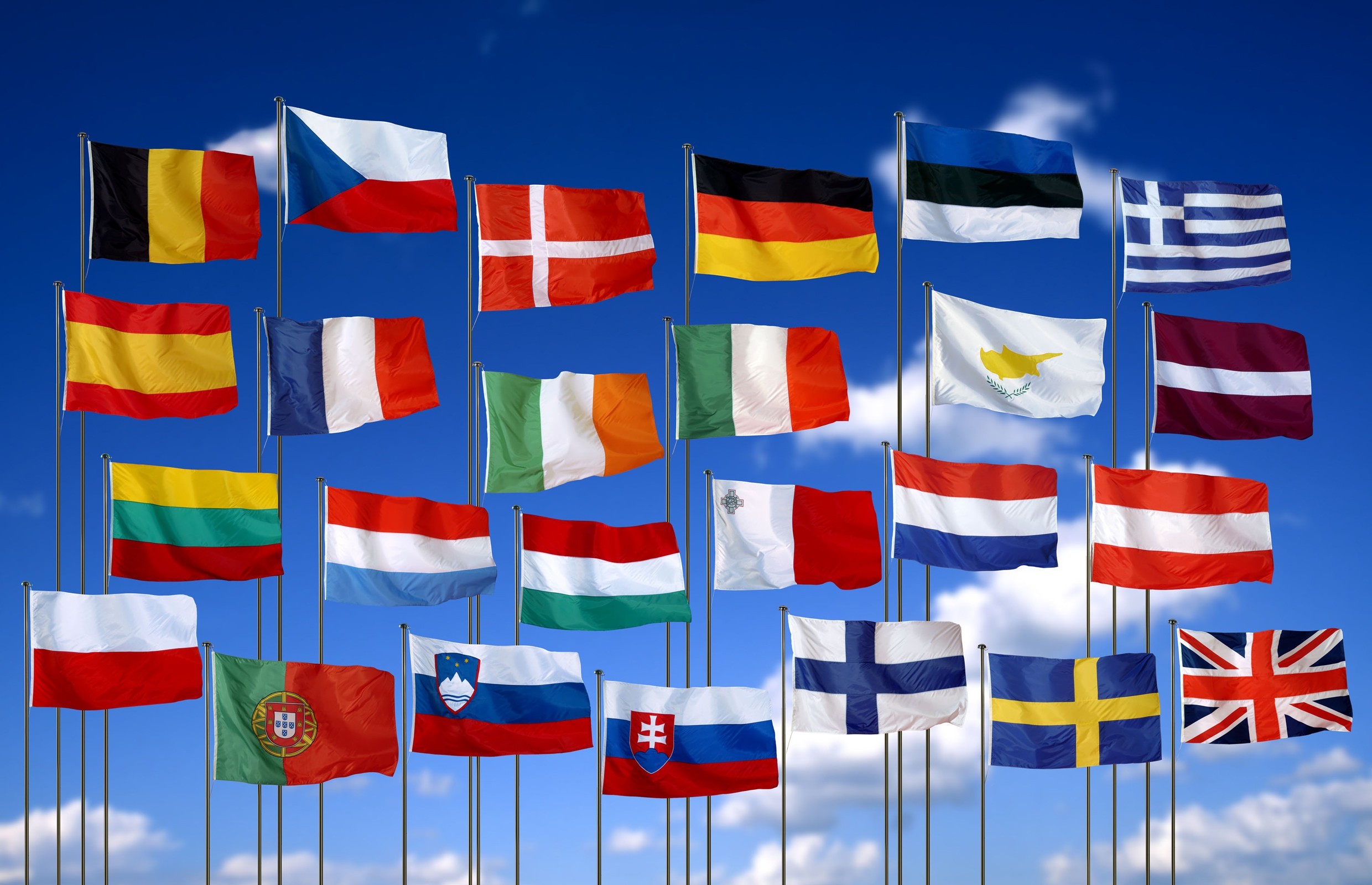 Far from opening up markets around the world to businesses from its 28 member-states, the EU has proved less successful than small states like Switzerland, Singapore, South Korea and Chile in forging free trade agreements, said the report published by thinktank Civitas.
Author Michael Burrage argued that British businesses have sacrificed many years of freer trade in exports of goods and services because of Britain's membership of the EU.
Supporters of Britain's continued membership of the EU in the upcoming referendum argue that it helps the UK win access to markets overseas. The Britain Stronger in Europe campaign argues that "negotiating as part of a 500 million-strong economy … gives us clout we could never have on our own. Thanks to our membership of the European Union, we benefit from free trade agreements with 50 countries around the world".
But the new report notes that the 55 countries with which the EU currently has a free trade agreement have a combined GDP of just £4.7 trillion and do not include economic giants like the US, China, Japan, India and Australia. A deal negotiated with Canada has not yet come into effect.
By contrast, the total GDP of nations with which Chile has struck free trade agreements amounts to £40.9 trillion, with South Korea £28.6 trillion, with Switzerland £27.9 trillion and Singapore £27.2 trillion, including deals with some of the world's biggest economies in each case.
About 90% of the agreements of these four smaller countries include services, compared to 68% of those negotiated by the EU, the report found, adding that this was especially harmful to the UK because of its strong service sector.
Mr Burrage, a former research fellow at Harvard University, said: "This data gives no support to the view that small independent countries are less able to negotiate with large economic powers, or that the latter are less willing to negotiate with them, and no support either to the view that they will be slower in concluding such agreements.
"Those particular disadvantages for smaller, independent countries are clearly imaginary, and along with it surely the notion that the UK would be unable to negotiate agreements on its own."
BSiE dismissed the report as "economically illiterate", arguing that it did not take into account the quality of deals negotiated. Individual countries were typically offered inferior terms and lower levels of access for their goods and services than those secured by the EU, they said.
Lucy Thomas, deputy director of Stronger In, said: "This is the latest in the baseless claims coming from Leave campaigners about what fantasy deals might be on the table if we leave Europe. If we look at what our major trade partners like the USA, India and China have said, all three have made clear that they value the UK remaining part of the EU. Indeed the US trade representative said they wouldn't be prepared to deal with individual countries when it comes to negotiating free trade deals.
"This is an economically illiterate piece of research, which fails to take into account the terms of the deals they examine. The Leave campaigns need to stop scaremongering and come clean with the public about what relationship we would have with Europe – our biggest customer – if we went out on our own."
But Matthew Elliott, chief executive of the Vote Leave campaign for UK withdrawal, said: "Pro-EU campaigners like to recite the myth that we only have clout in trade negotiations as part of the cumbersome EU, but this research blows that lie apart.
"It is clear that remaining in the EU is holding back our ability to trade globally. If we vote Leave, we would negotiate the trade deals we need with growing economies that our EU membership is preventing us from. Those who suggest we can't negotiate with the world are doing Britain down."