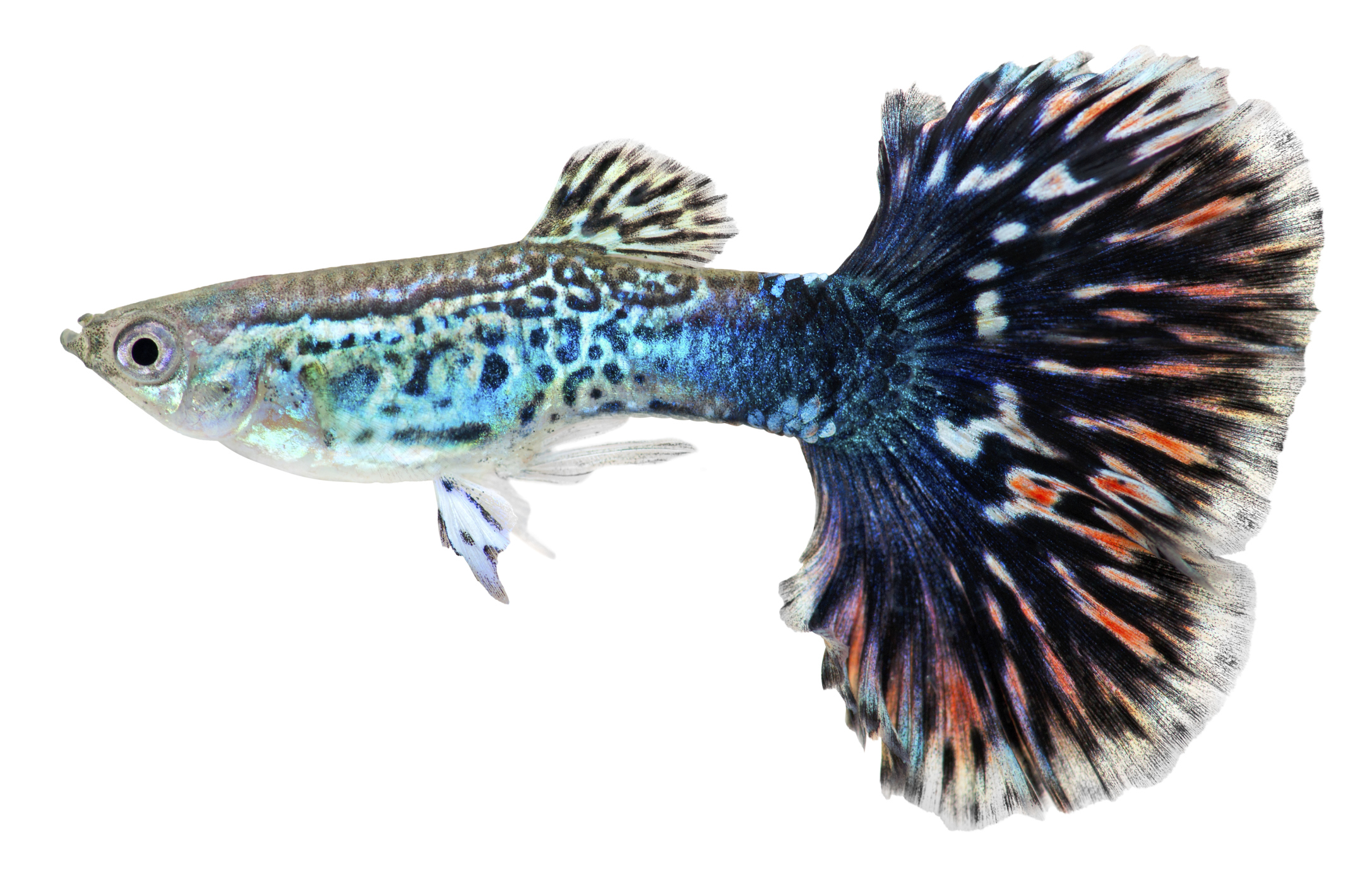 I have great sympathy with him.
In ye olde days of yore, before the digital age revolutionised newspaper production, a good proportion of copy made it on to pages thanks to a wonderful breed of human we knew as copytakers.
These were people in the office with earphones and who could type at great speed. But this was 1970s, you must remember, when anyone who could type had to be two things – quick-fingered, and female.
This was fine, but (and I wouldn't like to be accused of sexism here) it presented some problems when it came to sports reporting. Not every copytaker was an expert in player name recognition and the specialised terminology of football, rugby, golf, etc.
There were many occasions when problems arose because of this.
Reporters were often calling from noisy football stadiums or from the side of a windy fairway, so it was inevitable that misunderstandings would occur.
Though it was no fault of either party, what the typist typed often bore only a passing resemblance to what a reporter was trying to say. It was left, of course, to the long-suffering (but thankfully brilliantly intuitive) sub-editors to decipher what was meant.
I used to collect what I thought were amusing examples. Here are a few:
"The Celtic manager put on a fresh pair of eggs."
"With only eight minutes gone, the score was already Sheena." (in his Glaswegian vernacular, the reporter had said "shree-nil".)
"Shearer almost surprised the keeper with a quick firepot."
"Johnston's ball flew across the box, missed by everyone until Smith managed to throw a flute at it."
"Milne had the legs off the entire Dumbarton defence."
"The third hole had been a problem for many, but Faldo tarred it easily."
Now, usually, it was easy to decipher what the reporter had been trying to say. Only on one occasion was I completely stumped. The piece of copy, relating to a football match between Dumbarton and East Fife, when it got to me, said: "Bin fur tied guppy on the run". To this day, I have never managed to work out what that sentence intended to say.
You can imagine my perplexed state when, with a deadline fast approaching, I was trying to make sense of a paragraph that insisted bin fur tied guppy on the run. Was this bin fur attached to a player? What exactly IS bin fur? What was the guppy's role in all this? Why were they on the run?
Quite apart from copytakers mishearing or misunderstanding what reporters were trying to say, in defence of both parties, it must be admitted that there are many traps to fall into. The English language has thousands of words that sound like they are another word, the term for it is homophones.
Not that differentiation of these words was often an issue in sports reports, but so, sew, sow and former footballer Graham Le Saux all have the same sound, as do 2, too, to, et tu and two and they're, there and their.
And those are just a few examples. Extracting copy from the spoken word has always been a minefield, and this was before the British game was invaded by Argentinians, Croatians, Angolans and every other nation where footballs are kicked.
Nowadays, copytakers have all but disappeared and reporters file direct from sporting events via their laptop computers.
You'd think this might have helped the situation. You'd be wrong. Sadly, phrases such as "Bin fur tied guppy on the run" are brilliant examples of insightful comment compared to what a reporter can come up with when he has a laptop balanced on one thigh, a complimentary pie in one hand, both eyes on the football action and is yakking to the bloke next to him about what a bunch of useless eejits his editors are!
---
READ MORE
How on earth did that apostrophe get into my bacon-flavoured snack?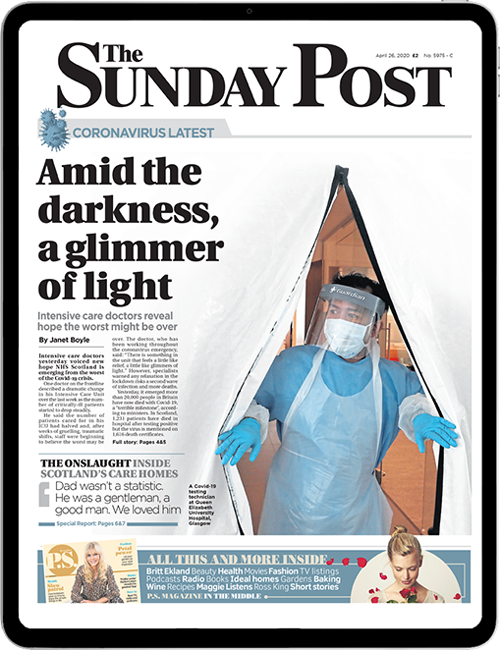 Enjoy the convenience of having The Sunday Post delivered as a digital ePaper straight to your smartphone, tablet or computer.
Subscribe for only £5.49 a month and enjoy all the benefits of the printed paper as a digital replica.
Subscribe