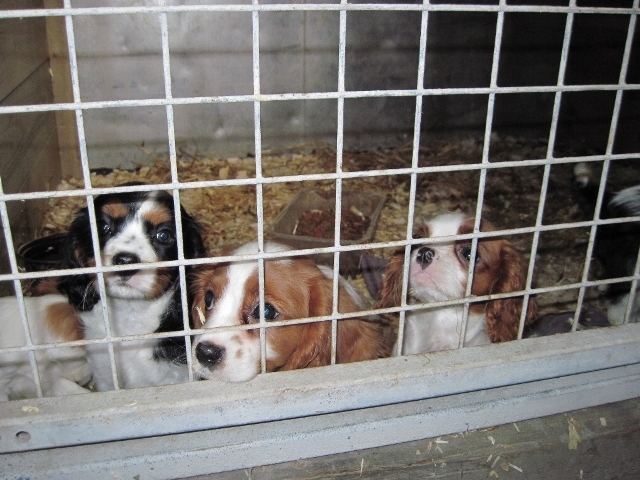 AN ANIMAL charity under pressure over its boss's huge salary is at the centre of a new fat cat row.
The SSPCA was condemned last week after we revealed its chief executive Stuart Earley was paid £216,000 in 2014 up more than a third in three years far more than the Prime Minister David Cameron and First Minister Nicola Sturgeon earned.
Now it's emerged one of his assistants also received a five-figure pay rise.
In 2013 the unnamed employee was paid between £60,000 and £69,999 but last year his salary jumped to between £90,000 and £99,999.
That means his rise could have been as much as 67%.
Two other SSPCA employees received pay increases that took them into the £80,000 to £89,999 pay bracket.
Over the same period the charity shut down its only rescue centre in Shetland to save on costs.
The disclosures have prompted Labour to lodge a motion in the Scottish Parliament expressing concern.
Campaigners last night said charitable donors would be "disappointed".
John Robins, secretary of the charity Animal Concern Advice Line, said: "The Sunday Post opened a can of worms that needed opening."
David Craig, author of The Great Charity Scandal, added: "It is incredible that, at a time when we're being told we have to cut spending to balance the budget and when many ordinary people's wages are hardly increasing, that some charity bosses feel it is acceptable to award themselves pay rises of 10% or more."
Our story last week revealed Mr Earley's remuneration was much higher than that given to the UK's other top animal charity chiefs.
It came in the wake of revelations that the heads of 10 of Scotland's good causes rake in a staggering £800,000 between them.
It also followed a furious row over the salaries of charity chief executives in England.
A spokesman for Scottish Labour said charities should not pay "excessive" wages.
"Donations are made for the purposes of the charity, not for the enrichment of those who work for them," he added.
The party's motion, to be lodged at Holyrood tomorrow, reads that it is "shocked by the excessive level of salary of the chief executive officers of some national charities such as the SSPCA".
It also notes that the SSPCA relies on donations from people on low incomes.
Scottish SPCA trustee Alistair Lawrie, described the charity as "well-run" and "efficient" with "low management costs" compared to other animal charities.
He said 83p for every £1 donated is spent on helping animals, adding: "This is the highest amount of money spent directly on charitable activities by any of the animal charities mentioned in last week's Sunday Post article.
"The truest test of any charity is how much money is spent on the charitable activities and helping the animals, or people, that the charity is set up to support."
Stuart Earley has headed up the SSPCA since 2007, and led the organisation to the Charity of the Year award in 2013.
He has also been praised for being a driving force in the SSPCA's growth and the implementation of forward-thinking policies.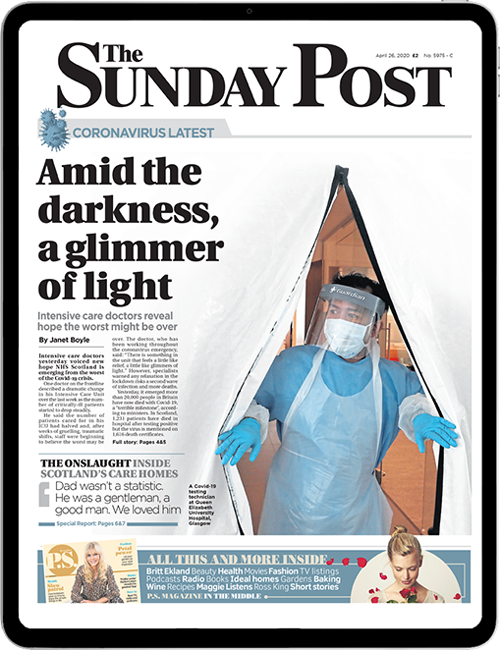 Enjoy the convenience of having The Sunday Post delivered as a digital ePaper straight to your smartphone, tablet or computer.
Subscribe for only £5.49 a month and enjoy all the benefits of the printed paper as a digital replica.
Subscribe