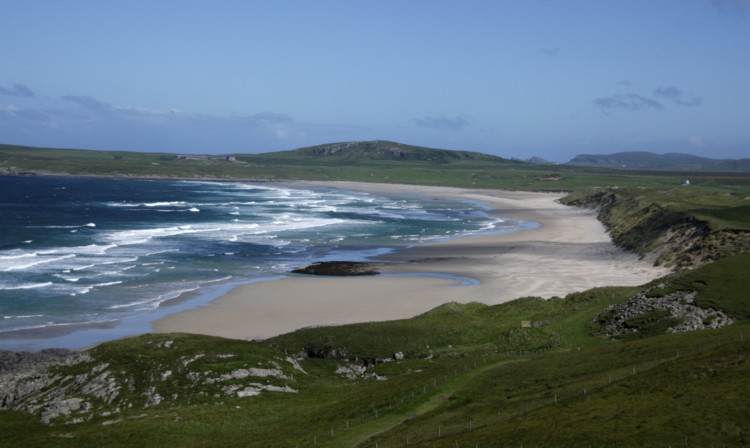 Graeme Clark enjoyed childhood trips to Nairn and was also taken with the sheer beauty of Capri in Italy.
Wet Wet Wet bass player Graeme Clark reveals his favourite holiday highlights.
"From the age of nine I remember going to Nairn with my mum, dad and two brothers Alan and John. It was always the Clydebank Fair and we'd head up to a caravan for two weeks.
"I remember some great, boiling hot weather in the mid-1970s, but when it rained you'd hear it battering off the roof. Even today when I'm in a dressing room somewhere and I hear that, it takes me right back to Nairn.
"Alan and I'd take the ball off to the beach in the morning and at nights it was fish and chips and cards in the caravan. The first foreign trip was to Portugal when I was 15 and it seemed like moving up in the world.
"When I was touring with Wet Wet Wet, I travelled the world and saw nothing except airports, hotels and gig venues. But one place I loved was Capri, which was a really difficult place to get to.
"You'd fly from Glasgow to Heathrow and then to Naples where you'd jump in a taxi.
"That'd take you to the hydrofoil across the bay of Naples where you'd catch a cable car up a cliff. When you got there though, it was the most beautiful place.
"We were working at a studio there when Love Is All Around was released, which we obviously didn't expect to be as huge at it was. We got a call to say it had gone to No.1 and we had to come back to do Top of the Pops.
"So we had to turn round and do the whole trip in reverse. It was like a Benny Hill sketch. I've been back with my wife and son, staying at the studio manager's house. It's such a warm and friendly place.
"I've been to the Caribbean a few times, including getting married on Barbados.
"We did the whole beach wedding thing. There was no expense spared, flying out on Concorde. But I've found that the older I get, the more I try and get back to the Motherland.
"Beverly's from Surrey, which is why I stay there now. But I really do try and come back as often as possible.
"It's funny, you spend your life in your younger days trying to get out of Scotland and now things have come full circle.
"I have a friend who has a place on Islay and we get up there when I can. Maybe I'll make it back to Nairn one of these days."
Graeme Clark is bass player with Scots band Wet Wet Wet. It's 20 years since their biggest hit Love Is All Around, used in Four Weddings and a Funeral, spent 15 weeks at the top of the UK charts. The band toured at the end of last year, have dates coming up in July and August and are talking about a new record. However, Graeme has also just released new solo EP Dry Land and has just embarked on a UK tour. It includes dates in Glasgow on June 4, Irvine on the 6th, Dunfermline's Carnegie Hall on the 7th and Stirling on the 8th. Graeme, 49, lives in Surrey with wife Beverly and son Alexander, 21.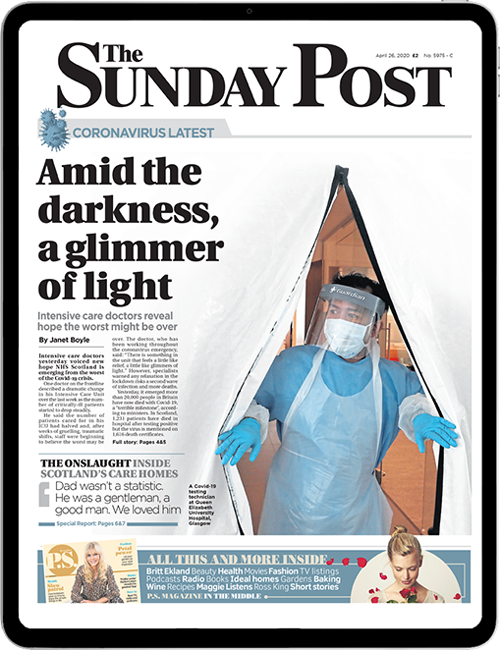 Enjoy the convenience of having The Sunday Post delivered as a digital ePaper straight to your smartphone, tablet or computer.
Subscribe for only £5.49 a month and enjoy all the benefits of the printed paper as a digital replica.
Subscribe