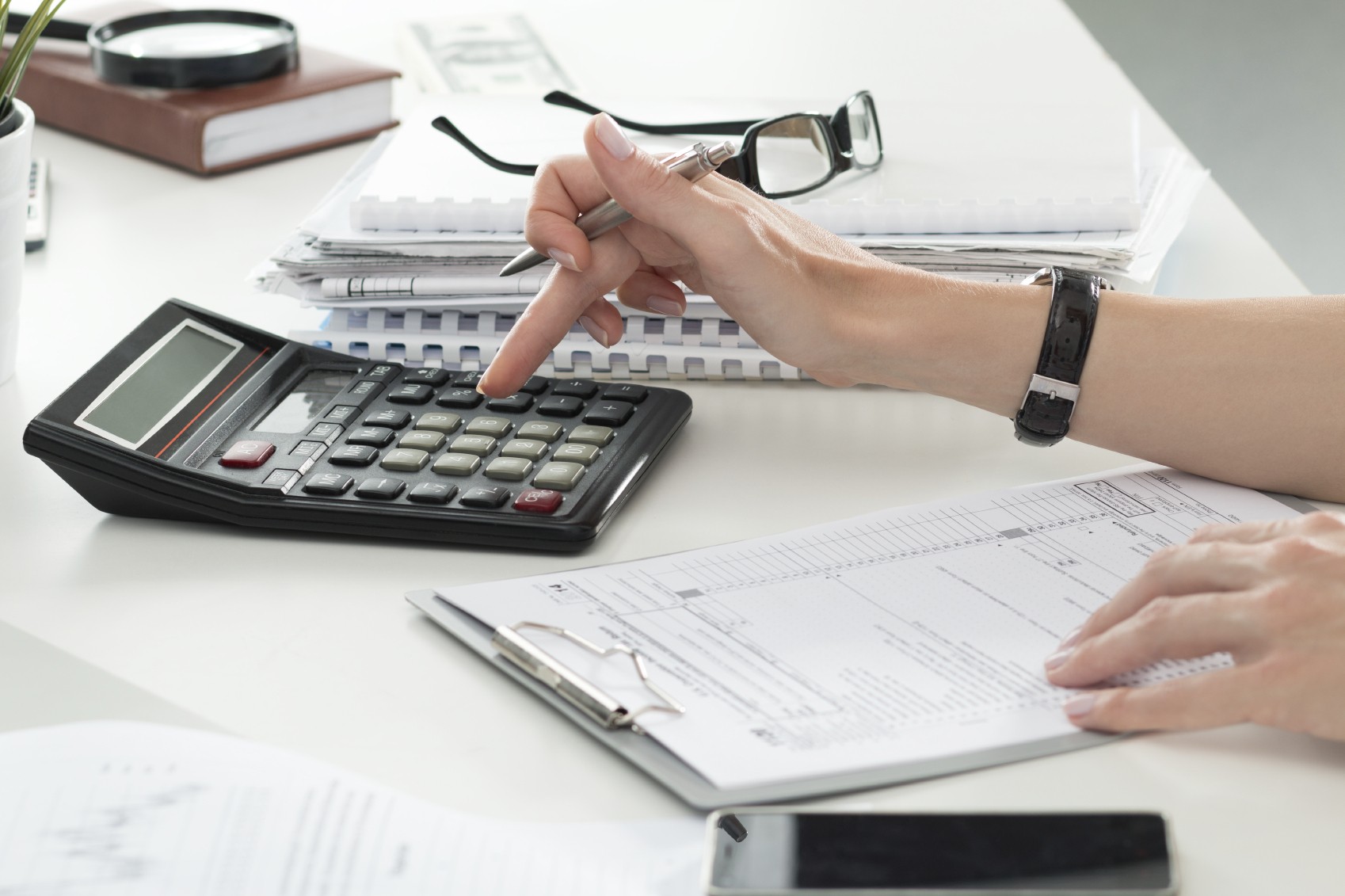 1. If you're aged 55 and above, you can access your savings from your defined contributions pension scheme to invest or spend as you want.
2. Saving for your first home? Put away up to £200 a month in a Help To Buy ISA and the Government adds 25%, up to a maximum of £3,000.
3. Unhappy with your bank? Thanks to the Current Account Switch Scheme you can move your account, as well as standing orders and direct debits, to another bank in seven days, with protection against loss if anything goes wrong.
4. Research suggests almost a million people pay for gym memberships they never or rarely use, which can cost of hundreds of pounds a year.
5. Mortgage interest rates are at rock bottom, but they could start rising before the end of the year. A fixed-rate deal could protect you.
6. Don't automatically renew your insurance for your car, broadband or phone, as you're likely to end up paying over the odds. Use a calendar to remind you to check before renewing that they still offer value.
7. Check through bank statements for all direct debits and standing orders to avoid paying for something you no longer need. If you use online banking, searching your account for these will take moments.
8. New research from the Co-op shows 30 million UK adults have no will and 91% don't even have a funeral plan. Should the worst happen, their families could be left with financial problems.
9. One of the saddest sights recently has been flood victims with no insurance who have lost everything. Get protection against the unexpected and use comparison sites to get a good deal.
10. If you need to tighten your purse strings, remember even small changes can help. Buy a takeaway coffee or sandwich most days and you could easily spend £5 a day. That's £100 a month – £1,200 a year.