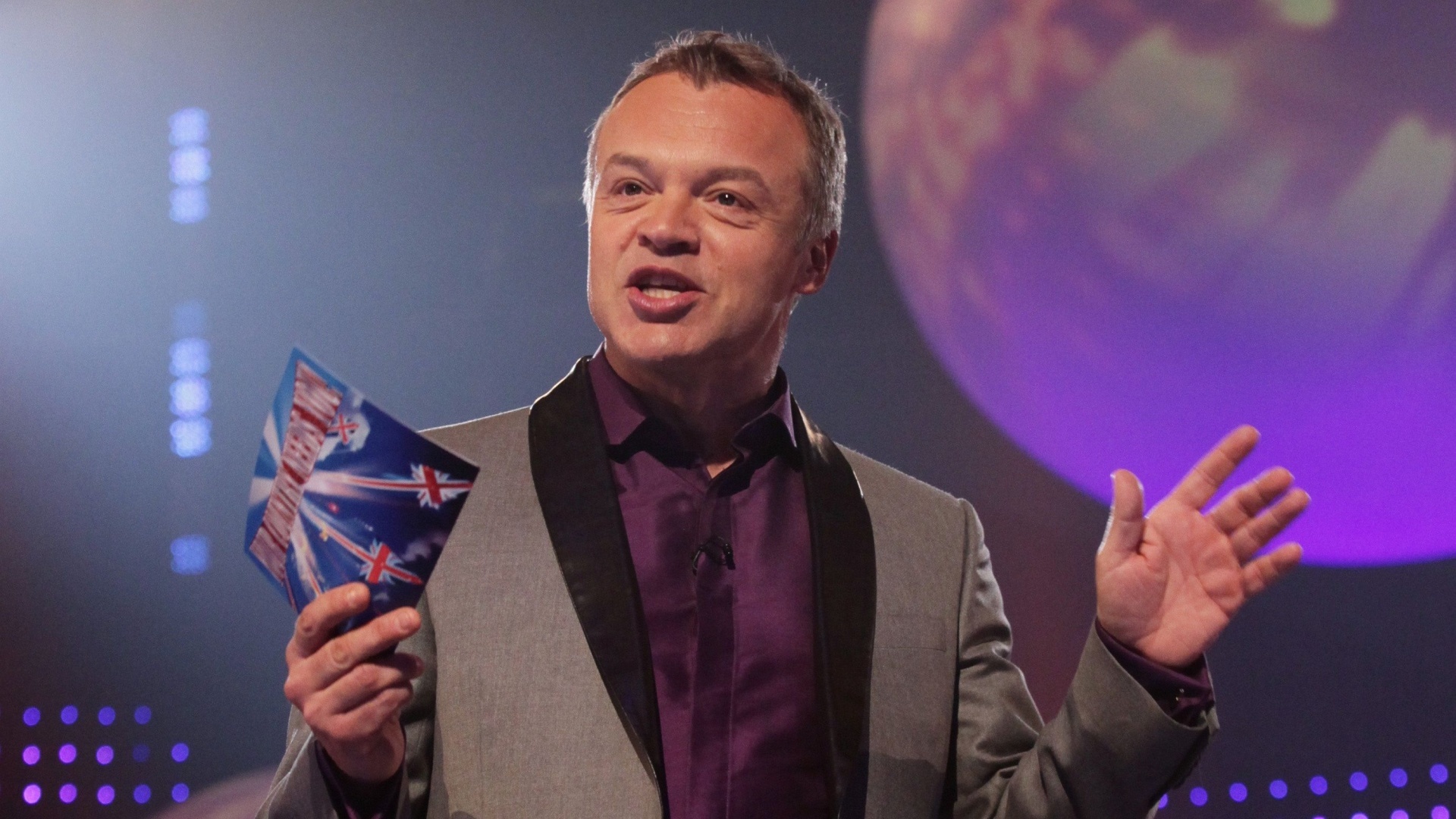 Under the new method of compiling votes, there may be less likelihood of acts ending up with the infamous nul points.
Voting will be split, with each country's jury vote cast first, and votes from viewers in all countries combined and announced at the end.
The juries and the public voters will award a set of points from one to eight then 10 and 12 for each of the top 10 places.
The new format means the song favoured by the public will receive 12 points, regardless of how the juries voted.
There are twice as many points to be awarded, which means a lower chance of ending up with zero points – like the UK's entry Jemini in 2003.
"This format change will inject a new level of excitement into the finish of the Eurovision Song Contest," said Martin Osterdahl, executive producer for this year's show in Sweden.
Organisers say this will create a more dramatic finish as the winning song will only be revealed at the end.
In previous years, viewers have watched winning acts celebrate victory before the end of the voting process.
Jon Ola Sand, executive supervisor of the Eurovision Song Contest, said: "It is fitting that this change to the contest's iconic scoring sequence will be debuted in Stockholm, where the famous douze points system was introduced in 1975."
The same voting system will be used in the semi-finals.
The tele-voting and jury scores from each participating country will be available on the official Eurovision website after the show.
The grand final of the Eurovision Song Contest will take place in Stockholm on May 14.