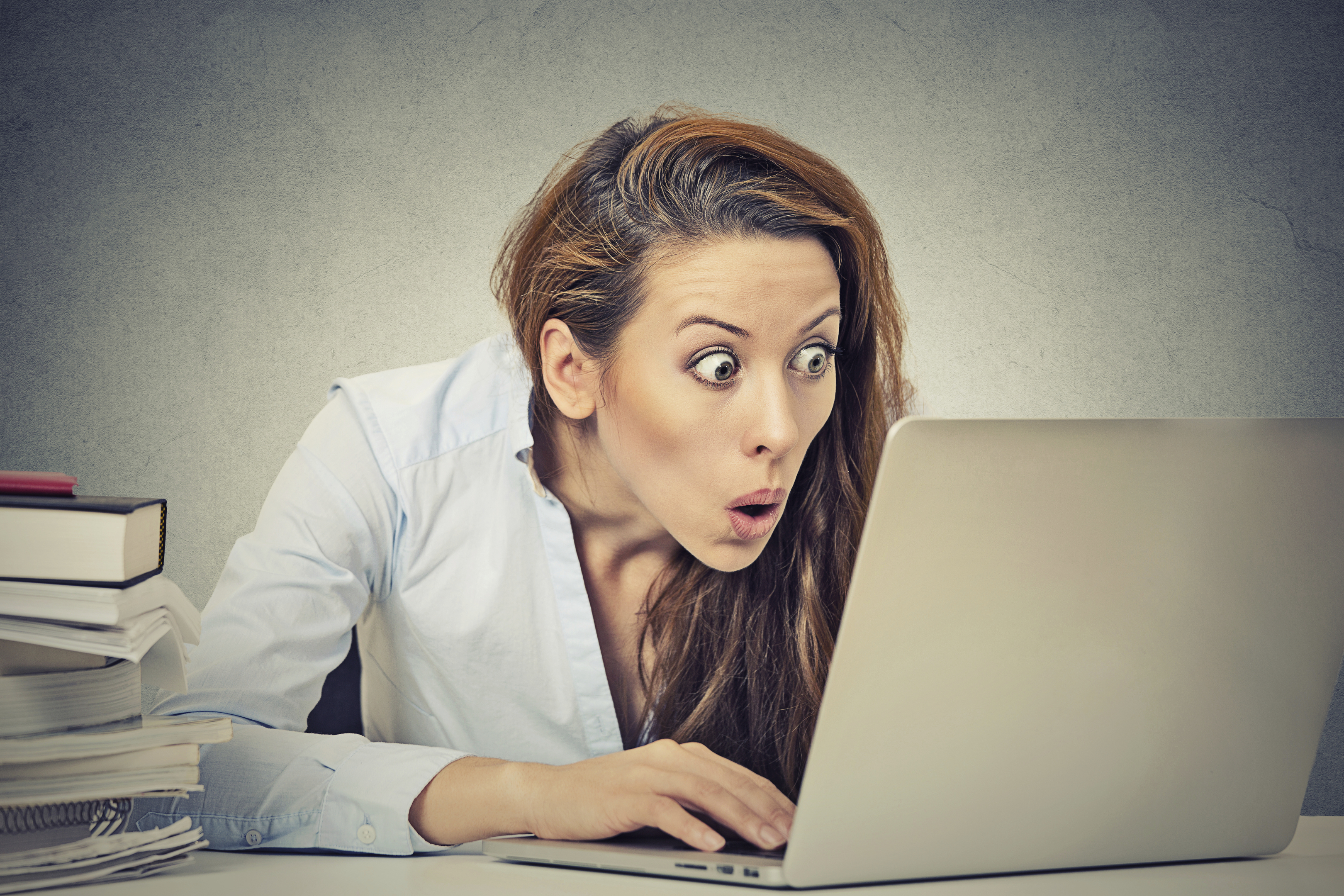 WE all know it'd be nice to leave a legacy, and a small part of us envies all the stars whose best work is enjoyed decades after they're gone.
From Shakespeare to Rembrandt, Jimi Hendrix to James Dean, they produced something that guarantees their time on Earth left a lasting impression.
For most of us, though, having children, who'll go on to have kids of their own, is how we like to leave our mark.
But the internet has brought a whole new idea of "legacy" into play, and it's by no means certain it will be a good one.
For instance, for every Tweet or Facebook post you type today, telling Mum what you had for lunch, or criticising the Government, praising Man United or cursing the price of bacon, should you be worried that it will still be out there, on the web, long after you are dead?
Could somebody take umbrage at something you said, 100 years from now, and take your future relations to court?
Or, horror of horrors, could someone hack into your account after you have gone, and alter what you said — or pinch those family snaps you left on Flickr or Yahoo?
Come to think of it, what becomes of all those emails, some with information for the bank, or debt messages you wanted to remain private, or that angry text message you almost sent, didn't, but kept in your Drafts folder?
Fact of the matter is, we are the first people in history to make massive online records of our lives — and there is no definite way of knowing how long our thoughts will kick about online after our demise.
Let's be honest, though — there's no 100% way of knowing they are utterly safe and secure while we are living.
It's reckoned that on Facebook alone, with so many folk using it, 250,000 regular users will pass away this year. But what becomes of everything they posted?
I have first-hand experience of this, even in these relatively early days for the internet — I contacted a group who sent regular emails to someone I knew, which continued after his death.
They were extremely apologetic and couldn't act fast enough to close his old account, they said.
Alas, they did nothing of the kind, got their wires crossed, apparently, and I had to angrily follow up my initial request.
He wasn't a close relative, but just imagine the pain that this would have put me through had he been my dad or son or brother.
An alternative view, however, comes from some internet experts in the USA, who reckon that far from leaving things online that we would wish deleted, the problem is going to be the other way about.
They believe that in this digital world, where our messages, photos and everything else go into the unknown realm of the internet — or onto hard drives and DVDs — it could all simply disappear one day.
For example, it's not so long ago that if you wanted to look back at photos of a family member as a baby, you would flick through your old photos in that bag in the attic, or ask a relative to get a copy done at the local Boots, and post it to you.
Today, it might seem fabulous that you just click on a folder and it's there.
But one day, your laptop will run out of puff and you won't be able to switch it on to look at those photos.
One day, that separate hard drive you stored a duplicate on will also wheeze its last and die, too, and those photos will be lost forever, unless someone, somewhere, has another duplicate.
It's already happened, to folk who endured the agony of a house fire, and were able to get the insurance company to give them a new roof, and furniture — but could do nothing about that melted computer with all those family snaps.
Bloggers in their millions use their internet pages to tell the world what makes us tick or what makes our blood boil, and they are great.
Blogs let anyone and everyone have a voice, and our thoughts can reach other people across the globe — remember the little girl who blogged about her rotten school dinners, and ended up raising vast sums to help kids overseas?
Blogs have enjoyed many wonderful success stories like hers.
But one day — as happened with an early version of blogs, Geocities, and the internet giant Yahoo — somebody might decide these are old-fashioned, uncool, and simply kills them off.
All that work, all those millions of thoughts and words, video clips and pics would be gone in a flash.
The people who had built up their Geocities sites — blogs based on your location — scrambled to save what they could, but it was quickly wiped out.
Yahoo simply fancied trying something newer, and today Geocities is only used in Japan.
What a terrifying thought.
Many of us have spent many hundreds of hours assembling blog sites, hoping they might be around for a while after we're gone, getting us posthumous fans and praise — but then, we realise that the blogs will inevitably die themselves one day.
Maybe, of course, things won't pan out this way, but so far, the signs are that digital items and online items will not be around for centuries.
Remember the first CDs?
Try playing some of the earliest, if you have them, and see if they still play right through, without any jump, sticks or utter silence.
Much of the digital and internet world is highly unlikely to stick around forever, unlike those delights from Shakespeare and Rembrandt, Hendrix and Dean.
Thankfully, Hamlet will remain real and wonderful and hopefully will never be swept aside by some faceless man at a computer screen.