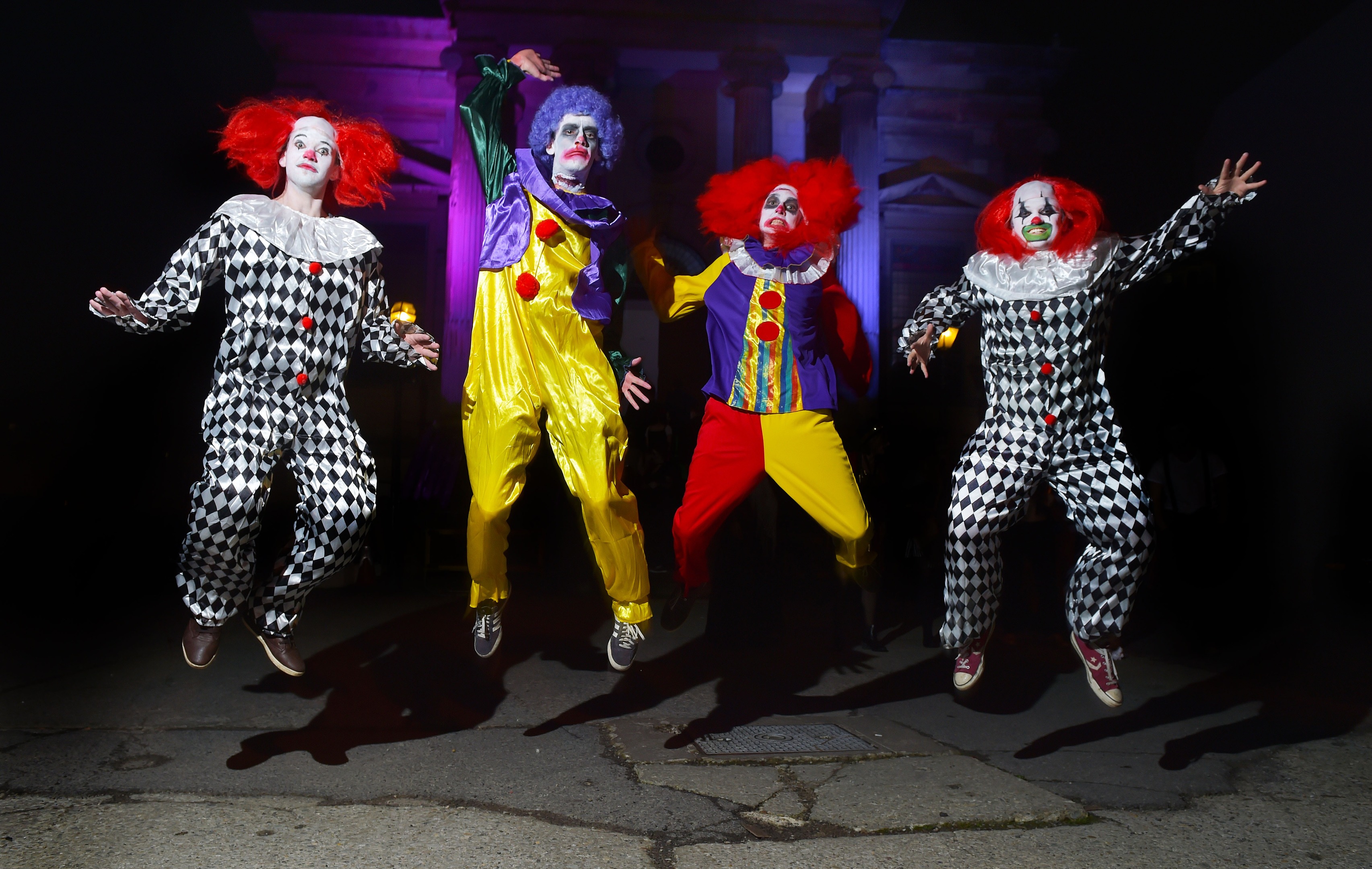 A SINISTER clown scare is sweeping the country.
Pranksters are terrifying people by dressing like creepy children's entertainers.
And Police Scotland have warned the culprits that they could end up with a criminal record.
It seems a fear of clowns – known as coulrophobia – is widespread.
Despite the hysteria, however, it doesn't make the list of the 10 most common phobias.
The Sunday Post spoke to psychologist Dr Rick Norris, a specialist in identifying and treating phobias, who told us about people's biggest fears.
Mysophobia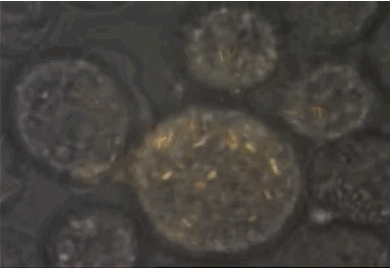 What is it: fear of germs or dirt.
Psychologist says: "It's more a fear of getting an infection and becoming ill. It can lead to health anxiety where people become fearful of contracting very unusual diseases."
Unusual case: Howard Hughes, the one-time richest man in the world, wore tissue boxes on his feet and burned his clothes if he came into contact with a sick person.
Pteromerhanophobia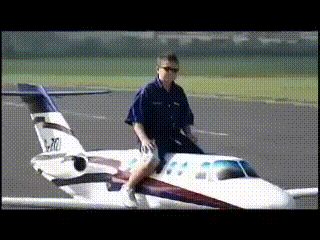 What is it: fear of flying.
Psychologist says: "This is
definitely misnamed. It's not fear of flying, it's a fear of crashing!"
Unusual case: A schoolboy was stranded in Abu Dhabi for more than a year due to his extreme fear of flying.
Social Phobias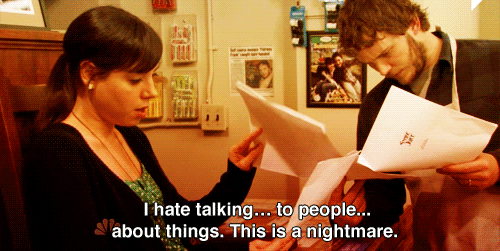 What is it: fear of social situations.
Psychologist says: "This is strongly linked to very low self-esteem, where an individual is overly concerned about what other people think of them."
Unusual case: Christopher Thomas Knight disappeared into the woods of Maine, US, in 1986 – and stayed there until 2013.  He avoided contact with humans for 27 years, except when he stole food to survive.
Trypanophobia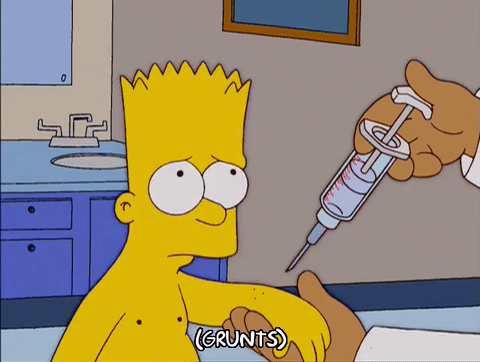 What is it: fear of injections.
Psychologist says: "Most people don't like the idea of being subjected to painful medical treatments.
"However, a phobia of this type is typified by the irrational behaviour of putting your health at greater risk because of the fear of the injection."
Unusual case: Only last week a Worcester man used a fear of needles to unsuccessfully try to avoid a driving ban.
The man had been stopped by police but refused the blood test because he claimed he had a phobia.
Astraphobia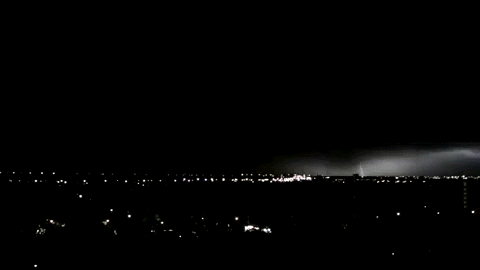 What is it: fear of thunder and lightning.
Psychologist says: "This is much more of a problem in countries which experience stormy weather."
Unusual case: Queen may have sung about thunderbolts and lightning being very, very frightening — but it's the Queen of Pop who suffers from astraphobia. Madonna has admitted being scared of thunder.
Cynophobia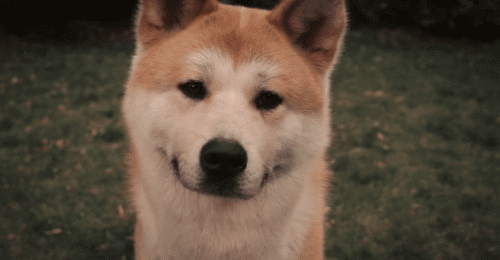 What is it: fear of dogs.
Psychologist says: "Cynophobia, which comes from 'Kyno', the Greek word for a dog, is more likely to be the result of a traumatic incident. If this is the case then it probably falls into the category of PTSD."
Unusual case: Canadian postman Guy Proulx was so scared of being attacked on a street with a high dog population that he stopped making deliveries for five months. He'd been left terrified after an encounter with an Alsatian on the road.
Agoraphobia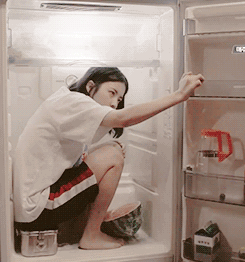 What is it: fear of the outdoors or situations with no escape.
Psychologist says: "If someone has become housebound, simply getting them to walk to the end of their drive to start with will help. Gradually extending the walk will help to reduce the fear."
Unusual case: Jeremy Norton, from Brighton, was left trapped inside his own house for two decades after a crippling case of agoraphobia.
In 2015 he eventually overcame his fear after seeing a hypnotherapist.
Acrophobia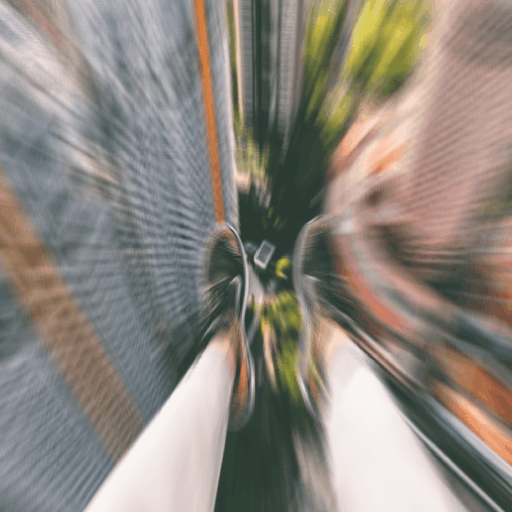 What is it: fear of heights.
Psychologist says: "This is more accurately described as a fear of falling from a height. What makes it irrational is that it often manifests itself in safe places such as in an elevator or even standing by a secured window looking out of a tall building."
Unusual case: Louise Wilson, from Coventry, hit the headlines in 2011 after it was revealed she couldn't handle using stairs. Her phobia was cured after visiting a therapist.
Ophidiophobia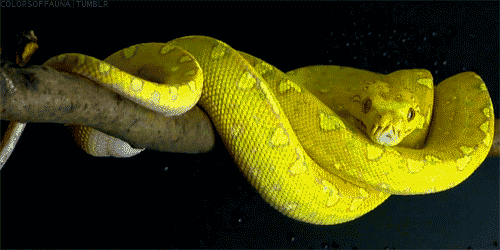 What is it: fear of snakes.
Psychologist says: "Many people have a primordial fear of snakes because they presented a very real and present danger in our earliest evolution.
"If someone lives in an area where venomous snakes are prevalent then it would not be an irrational fear."
Unusual case: He plays tough guy Jason Bourne but Matt Damon broke down on set after being confronted by snakes, according to co-star Scarlett Johansson. The slithery reptiles were used during filming of We Bought A Zoo.
Arachnophobia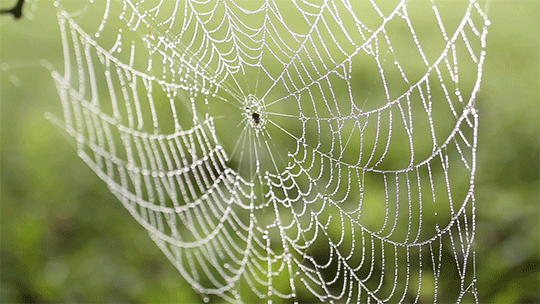 What is it: fear of spiders.
Psychologist says: "Many spiders are unable to deliver their venom as they cannot bite or sting. Gradual repeated exposure using pictures and toy spiders can be quite effective in dealing with this phobia."
Unusual case: Eric Rico Ortiz was desperate to overcome his lifelong fear of spiders – so did what no sensible person would do and tattooed one on his cheek. The ink artwork was "just to make me know, that that's what I fear, but not to fear it", according to Eric.
And of course: Coulrophobia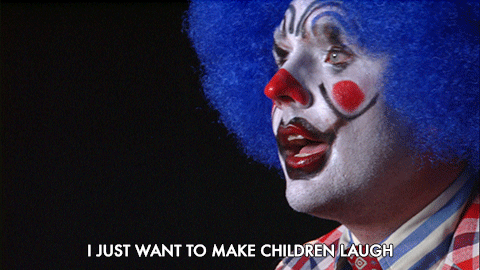 What is it: fear of clowns.
Psychologist says: "Not being able to see someone's face can be disturbing.  Part of the reason armed robbers wear balaclavas is about being more intimidating to those they rob rather than simply avoiding recognition.
"The added problem with clowns is that the make-up is often deliberately garish and un-human which exacerbates the irrational fear."
Unusual case: Only last week it was reported on social media that a woman in Leicester-shire had gone into labour early after a  boy dressed as
a clown 'jumped out' in front of her. Both mum and daughter were, thankfully, fine.
---
READ MORE
Childline flooded with calls about 'killer clown' craze
Victoria star Jenna Coleman joins long list of celebs who fear their luck will run out