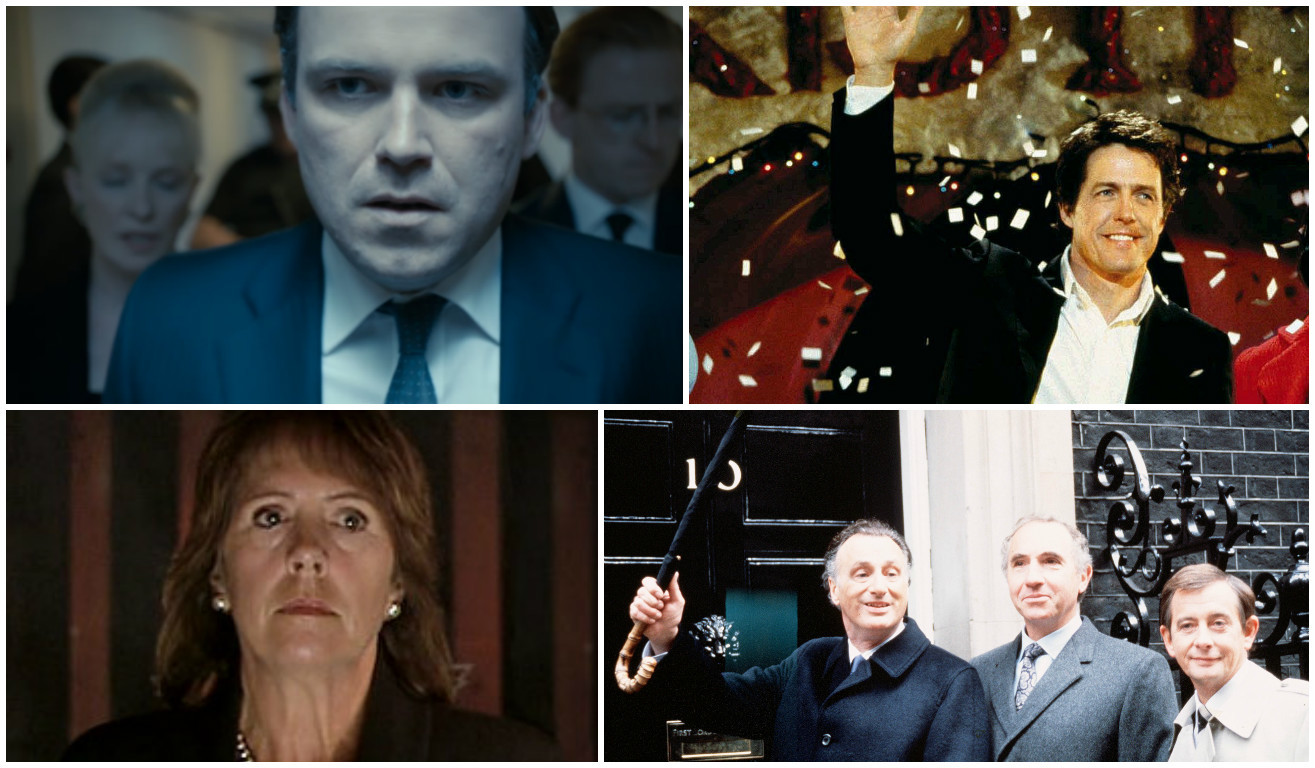 THE news has been dominated in the past week by the coronation of Theresa May as the UK's new Prime Minister.
But it's not only real-life PMs that have had the nation talking over the years, as many memorable characters in TV and film have been residents of 10 Downing Street.
Here are some of the best – how many do you remember?
---
Francis Urquhart – House of Cards
Ian Richardson plays the formidable Francis Urquhart in the the TV adaptation of the Michael Dobbs novel.
Urquhart, known by his initials FU, manipulates his way to the top job with blackmail and even murder.
His character 'breaks the fourth wall' on a regular basis to talk directly to the viewers – a feature replicated in the US Netflix remake starring Kevin Spacey.
Alastair Davies – 24: Live Another Day
One PM portrayal that is more memorable for the actor, rather than the character.
Bauer takes Blighty spin-off 24: Live Another Day is based in London and sees the UK threatened with hijacked drones and then being caught in the middle of war between China and the US.
Guest star Stephen Fry was a very recognisable British face for viewers of the hit US show with his PM described as an "enjoyable mash-up of David Cameron and Boris Johnson".
Fry's PM doesn't really have a lot to do as the American heroes take over and eventually save the day.
David – Love Actually
Hugh Grant plays the popular PM who falls in love with a member of his household staff (played by Martine McCutcheon).
He stands up to Billy Bob Thornton's bullying President with a rallying speech, decrying the way the two countries' special relationship has turned sour.
Grant's PM bigs up "the country of Shakespeare, Churchill, the Beatles, Sean Connery, Harry Potter. David Beckham's right foot. David Beckham's left foot, come to that," in a speech that was almost mirrored by David Cameron in 2013 when Vladimir Putin called the UK a 'small island'.
And let's not forget, of course, that memorable dance scene.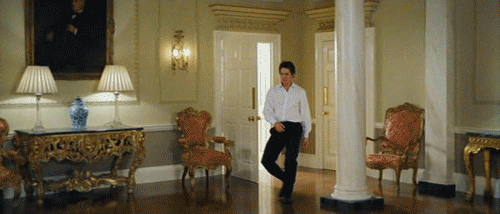 Harold Saxon – Doctor Who
The Doctor's nemesis The Master regenerates (into John Simm) and travels back in time to hide in plain sight as PM Harold Saxon.
He promptly makes Earth's first contact with aliens on a flying aircraft carrier, orders them to slaughter a tenth of the world's population and disintegrates the US President.
All in a day's work for the evil overlord who wants to take over Earth and then the Universe.
He would be pretty memorable… but, one year into his domination, the Doctor and friends find a way to fight back and reverse all his wrongdoings, so no-one but those on the carrier remember a thing.
Harriet Jones – Doctor Who
Another from the sci-fi's recent years – and Saxon's predecessor.
She was a hero as MP for Flydale North in helping Christopher Ecclestone's Doctor fight the Slitheen, and for creating the running joke of formally introducing herself with her parliamentary ID to all she met, even when she became PM (We know who you are, Harriet).
Played by Penelope Winton, she returns in David Tennant's first episode and gets in his bad books by ordering the shooting down of an alien spaceship, killing all on board.
As a punishment for their "murder", the Doctor engineers her downfall.
She returns in a later episode, and (spoiler alert) sacrifices herself to prevent the Daleks taking over Earth, evening it all out.
Jim Hacker – Yes, Prime Minister
After a stint at Department for Administrative Affairs in Yes Minister, Hacker becomes PM in the sequel series.
Despite often seen as a "publicity mad bungler", Hacker does have a skill for making great speeches.
The character, played by Paul Eddington, tries to be a statesman but often ends up failing.
Alan Beresford B'Stard – The New Statesman
Rik Mayall's character proclaims himself Lord Protector of the UK in the final episode of sitcom The New Statesman.
This follows years of lies, sabotage and even an assassination to get to the very top.
He also manages to form New Labour, arm the police and near-privatise the NHS in his lifetime as a politician.
Baldrick – Blackadder
A character known for cunning plans, Baldrick becomes an MP in Blackadder the Third.
But he goes one better in millennium special Blackadder: Back and Forth by becoming PM – thanks to a time machine and his close relationship to the King – Edmund Blackadder.
Michael Callow – Black Mirror: The National Anthem
Rory Kinnear plays a PM faced with a horrible dilemma in Charlie Brooker's dark satire of popular culture.
Kidnappers hold a princess hostage and will only release her if the PM commits an act of bestiality with a pig on live television.
After all attempts to rescue the princess fail, he eventually complies and is humiliated in front of the nation. It turns out that it was all a stunt put together by an artist, who had released the princess shortly before the broadcast.
Callow's reputation swells after sacrificing his dignity.
---
READ MORE