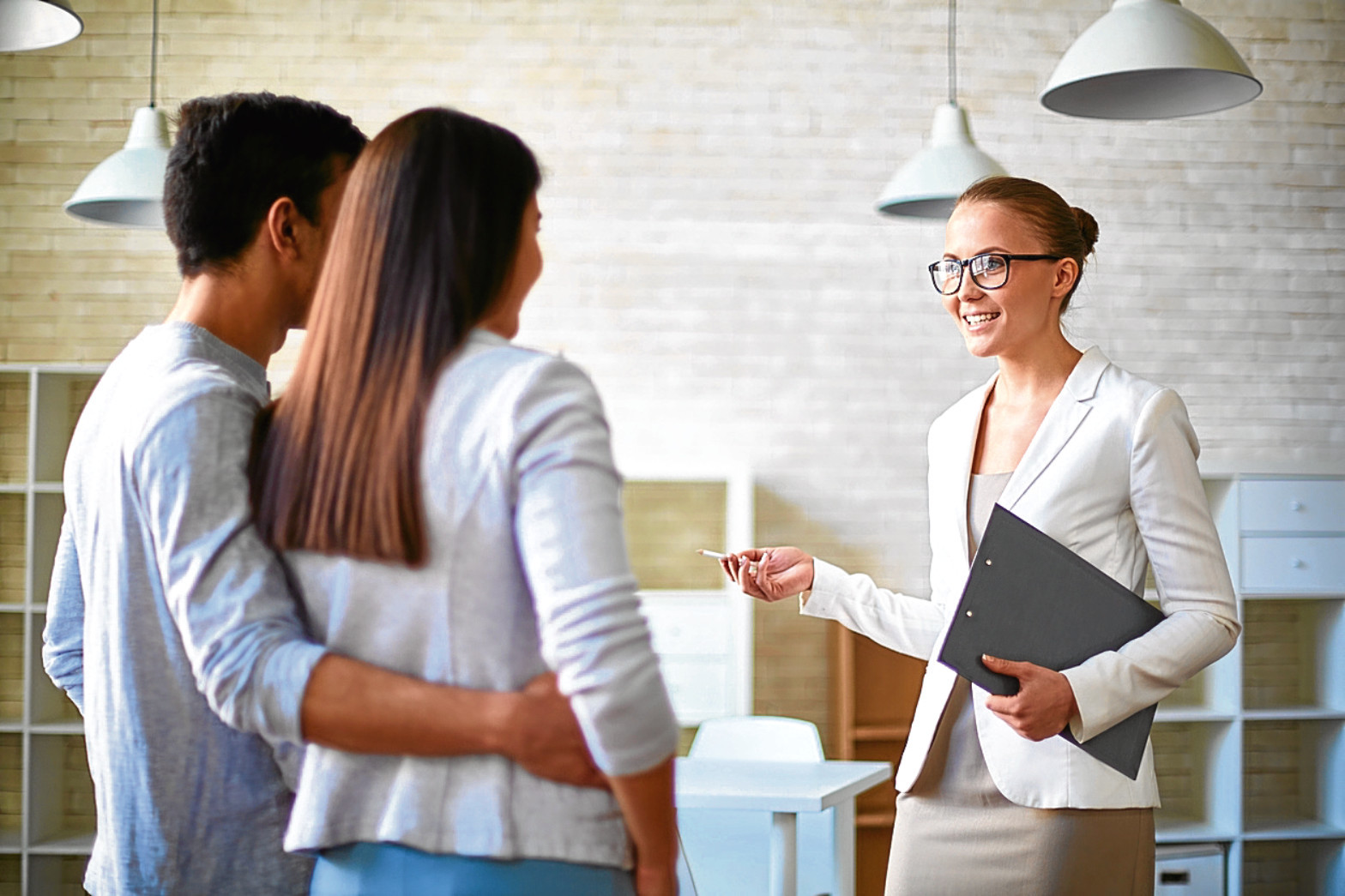 A NEW mortgage war has erupted.
Nationwide Building Society, Santander, HSBC, Halifax, Yorkshire Building Society and Tesco Bank are among a wave of lenders to have revamped their ranges.
Some are offering their lowest rates ever in the battle to offer appealing deals.
David Hollingworth, a mortgage expert at L&C Mortgages, explains: "Lenders need to stand out from the crowd and differentiate themselves.
"This, coupled with some easing in cost of funds, is forcing lenders to offer rates that demand attention.
"As a result, lenders are squeezing whatever they can out of their deals and offering more and more eye-catching rates."
Mr Hollingworth says there's nothing to suggest an end in sight to the "very healthy" competition.
By offering great rates, smaller lenders are forcing bigger rivals to spruce up their ranges to maintain their market position.
So, will rates get any lower?
Rachel Springall, a finance expert at Moneyfacts.co.uk, believes some rates could be further shaved if need be, to meet specific targets and draw in new customers.
For homeowners, the challenge is to make the most of what's on offer and choose the right deal.
Ms Springall says concentrating on the mortgage rate alone may not be the wisest way to navigate the mortgage maze.
"Interest rates are important but so is the incentive package and any fees that are chargeable," she says.
"Some of the lowest-rate deals carry the highest product fees and have little to no incentives, but other deals with slightly higher rates could be fee-free, with a free valuation, and offer free legal fees, which can be much more cost-effective.
"It's worth remembering that this is just the cost of the mortgage itself; if moving, there will be other costs to pay, such as removal costs."
Some borrowers may want to lock into fixed-rate mortgage deals to give themselves certainty while others may want more flexibility.
Low mortgage rates also give borrowers who can afford it the opportunity to make overpayments, and perhaps clear their mortgages earlier.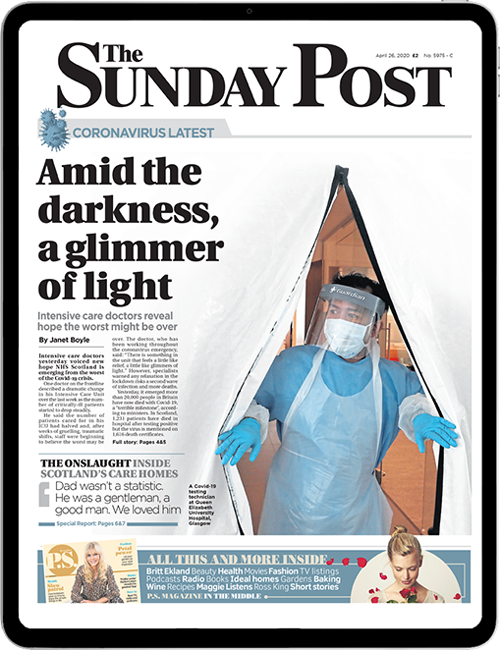 Enjoy the convenience of having The Sunday Post delivered as a digital ePaper straight to your smartphone, tablet or computer.
Subscribe for only £5.49 a month and enjoy all the benefits of the printed paper as a digital replica.
Subscribe